Nick Cannon FORGETS daughter Onyx when asked to name all 12 kids
13 April 2023, 11:08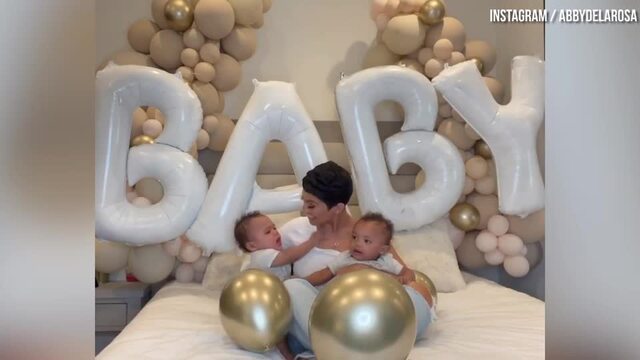 Nick Cannon is expecting his ninth child with Abby De La Rosa
Nick Cannon awkwardly forgot the name of his daughter Onyx after being asked to name all twelve of his children.
Nick Cannon has made a blunder after forgetting to name his daughter Onyx when attempting to list all of his little ones.
The Masked Singer host appeared on the 'Howard Stern Show' on Monday, April 10, and was asked to reel off the names of his little ones in order of Birthdays.
However, Cannon awkwardly forgot to name his daughter Onyx, who he shares with baby mama LaNisha Cole.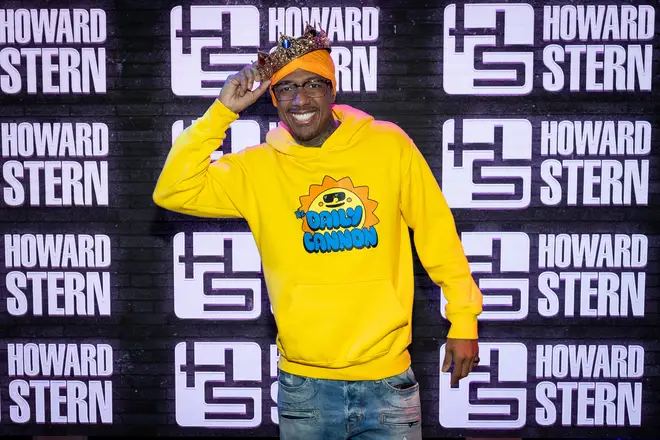 Cannon started by listing the names of his older children: "Moroccan and Monroe, which we call Roc and Roe," Cannon said.
After mentioning his and Brittany Bell's two kids - Golden and Powerful, he then added twins Zion and Zillion he shares with Abby De La Rosa.
He then mentioned his and Alyssa Scott's late son Zen, who tragically passed away in 2021.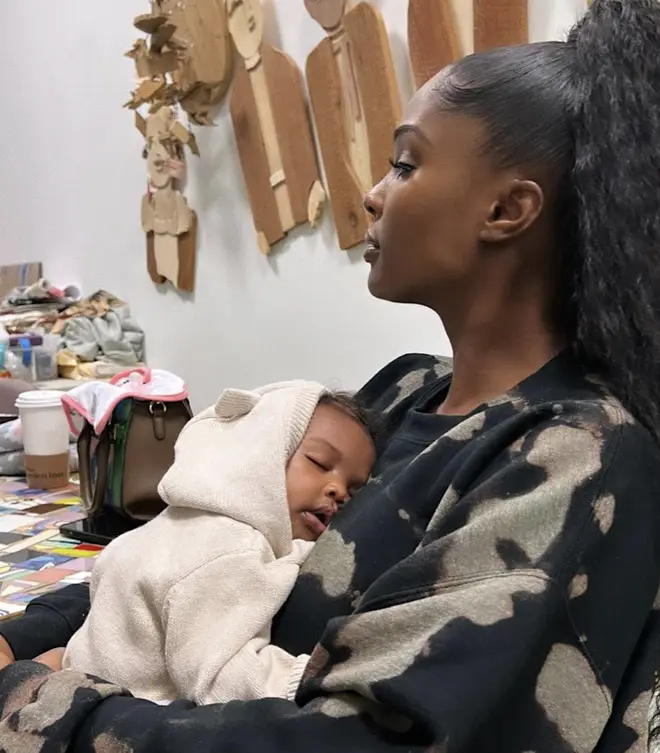 Cannon added the kids he welcomed in 2022 to the list - Legendary Love and Rise, before the interviewer interrupted him to say he was "wrong" and had "missed one."
He reeled off his daughters Beautiful and Halo, to which Stern pointed out that Cannon left out Onyx Ice Cole, who was born in September 2022.
"You threw me off because I was going in order!" Cannon quipped about the task of naming all his kids.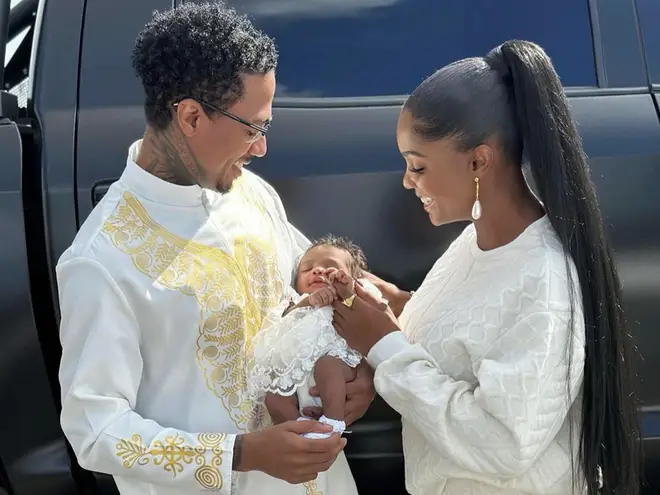 To make light of the situation, host Howard Stern joked about "poor Onyx", Cannon noted that forgetting her name would "create a problem" as he is "in trouble" with his children's mothers daily.
Cannon and Cole kept their pregnancy under wraps, and surprised their followers with an Instagram post announcing the news.
Cannon and Cole have since split, and have not posted a picture together since their daughter's dedication a month after her birth.