Nick Cannon says he wants his thirteenth child with Taylor Swift
11 April 2023, 10:54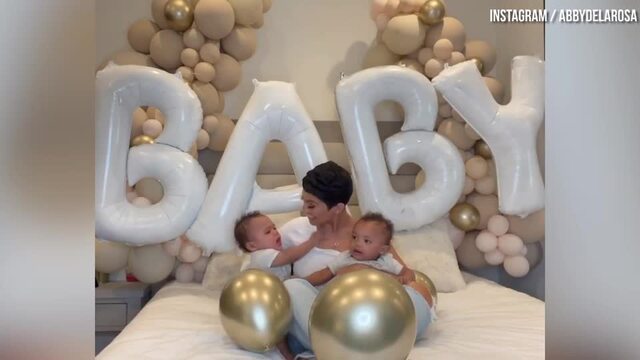 Nick Cannon is expecting his ninth child with Abby De La Rosa
The TV personality joked about the possibility of him and newly-single Taylor getting together thanks to their headline-making love life.
Father of 12 Nick Cannon has revealed that he sees Taylor Swift as a potential baby mama after her reported split with boyfriend of six years Joe Alwyn.
Swifties were disgusted with Cannon's comment made on 'The Howard Stern Show' yesterday (April 10), after Cannon discussed whether he has a desire to have more children.
As Stern proposed Taylor to be one of the women Cannon could hypothetically have a child with, Cannon said: "Absolutely, I'm all in, let's go."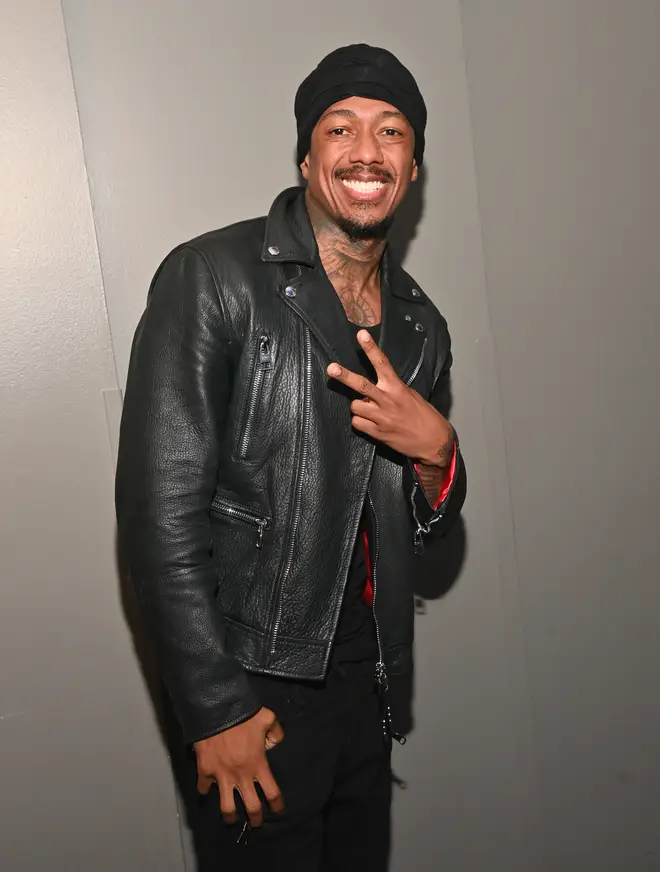 Cannon quipped that Taylor would be "the one" to have a child with, to which he complimented her, saying "She's an amazing songwriter. What I do love about Taylor Swift is that she has been so vulnerable and open with all of her music."
The TV personality said that he and newly-single Taylor Swift would be compatible for each other as they have "very similar" dating experiences as their love lives hit the headlines.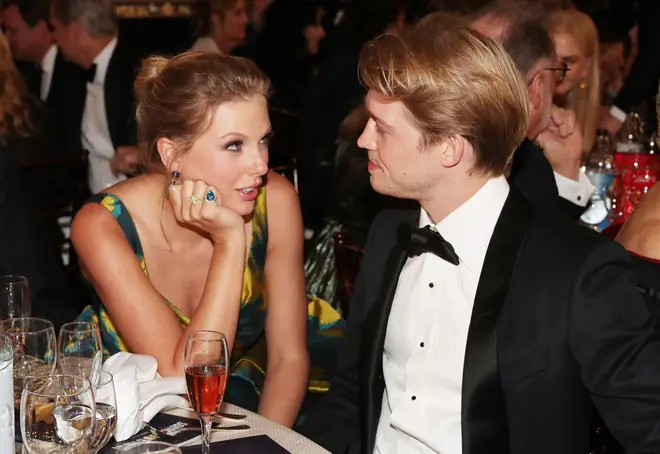 "Me and Taylor's numbers is very similar when we're talking about being in these streets, so I think she would relate to me very well," he explained.
"We probably will understand each other," Cannon quipped when talking about the hypothetical situation.
Cannon even commented on the news of Taylor's reported split with Alwyn and said: "You know I know that, Howard, you know my Spidey-senses was tingling!"
Although Nick was thrilled when presented with the situation, Swifties were in fact not happy with Cannon's comments.
A fan told Cannon "Please don't drag Taylor Swift into your foolishness sir," while another told him to "stay away" from the singer.
"If I was Taylor I would take this as a threat," one fan added to the discussion.
Cannon already has 12 children with six different women, ranging from 11-years-old to a few months old.