Nick Cannon regrets not having a baby with Christina Milian - after he CHEATED on her
23 March 2023, 16:04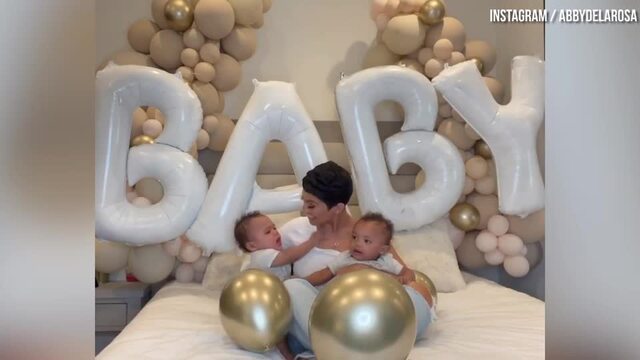 Nick Cannon is expecting his ninth child with Abby De La Rosa
Nick Cannon has said he regrets not having a child with ex Christina Milian.
TV personality Nick Cannon has revealed he regrets not having children with Christina Milian in a new interview.
The 42-year-old father-of-twelve dated the singer in 2003 after meeting on the set of Love Don't Cost a Thing until 2005.
He admitted that the two spoke about the possibility of starting a family, but things didn't work out and Nick is now known for his huge family tree.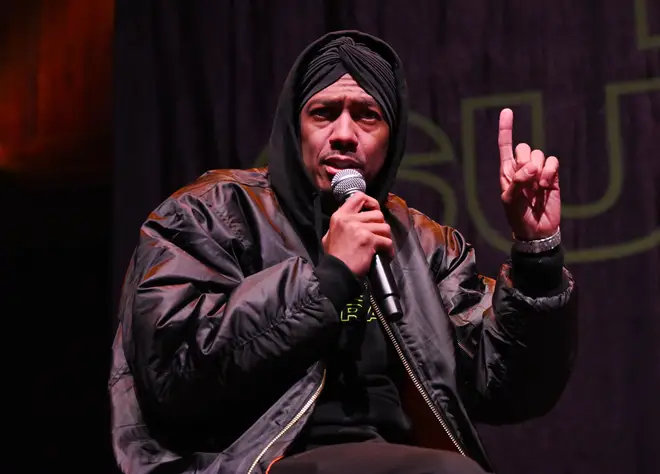 Speaking to The Shade Room shared on YouTube, the personality said: "when Christina Milian and I were doing Love Don't Cost a Thing, I remember when I found out she was pregnant [years later] … I was like, "Dang, man."'
The media personality then went on to express that he remains supportive of his ex-girlfriend and her family.
"But I was so happy for her. I remember we [were] kids in love early on, and so we talked about that. But to each his own. Life plans it out. The universe gives it how it's supposed to be given," he said.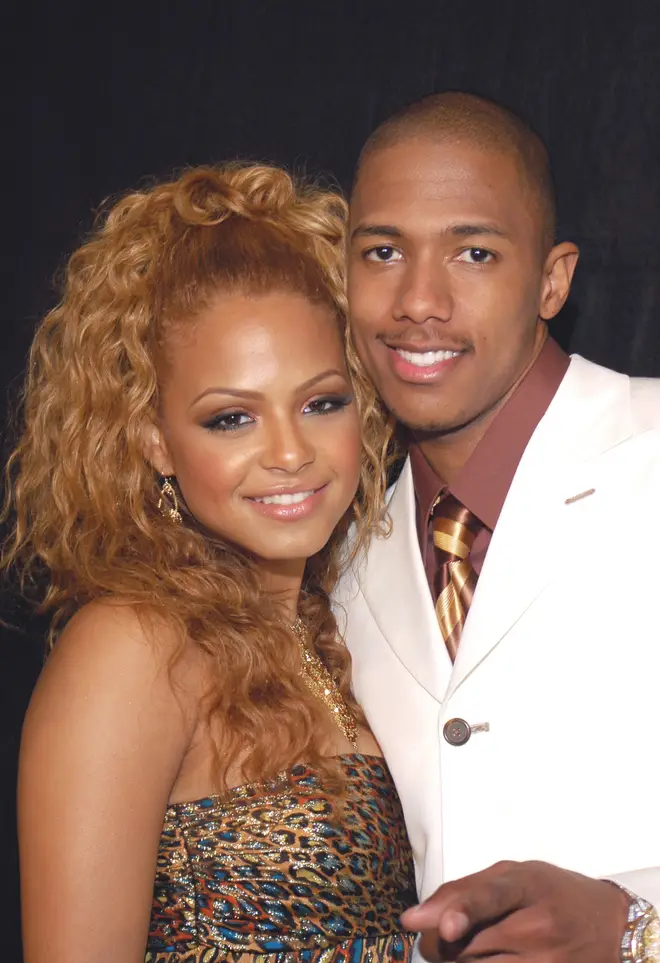 Nick and Christina reportedly split back in 2005 after Nick had been unfaithful to her.
Christina now has three children - 12, 3 and 23 months, and Nick is currently a proud father of twelve kids.
Cannon welcomed baby Halo, his most recent addition, with Alyssa Scott in December 2022.
Raye Reveals The Pettiest Thing She's EVER Done! 😭 | Capital XTRA