Nick Cannon baffles fans with 'Who's Having My Baby?' game show
8 March 2023, 12:32
Fans were left confused after seemingly being part of a game show that would see women battle to become his baby mama.
Father of 12 Nick Cannon shocked his fans after seemingly announcing a game show titled 'Who's Having My Baby' - centred around potential baby mamas winning a chance to have a child with him.
Cannon took to social media earlier this to tease a baby-related promo that said: "expect some big news tomorrow", which has now fabricated into the announcement.
"We're expecting…a new show on E!" the TV host captioned the very official-seeming post, and fans were baffled over the concept.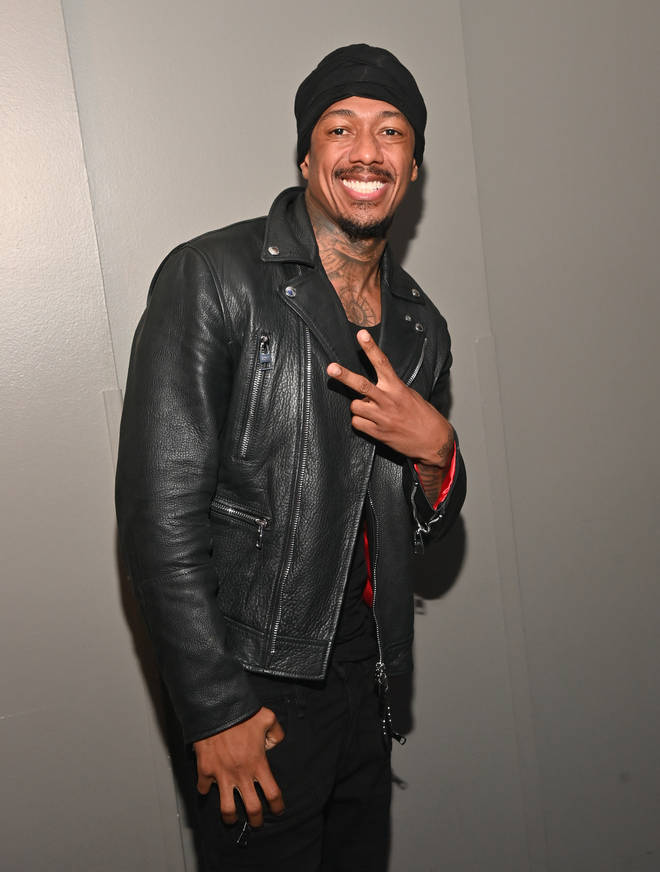 Kevin Hart, the host of the supposed show, said in the promo that "You're gonna get some contestants that want to have your baby!"
A snippet of the TV show, that appears to be a comedy sketch between Cannon and comedian Kevin Hart, was posted on Twitter and some fans fell for the joke.
It seems that April Fool's Day came early, as the official E! Twitter account was also in joke and wrote: "We're def not kidding around! So excited for this!"
Variety magazine soon reported that the game show is a hoax, with the sketch rumoured to be part of an upcoming project.
Cannon, who welcomed five children in 2022 alone, has spoken about his growing brood, and said that his decision to have more kids rests in God's hands.
"God decides when we're done, but I believe I definitely got my hands full."