Nick Cannon, father of 12, reveals he might have more kids
27 February 2023, 11:56
Cannon has said that 'God decides' how many children he will have.
TV personality and father of 12 Nick Cannon has revealed that he might have more children.
He welcomed baby number 12 in December 2022, and has spoken out about his plans for the future.
The 42-year-old was quizzed by ET about fatherhood, including whether or not he will add more to his brood after welcoming Halo Marie, child number 12, in December.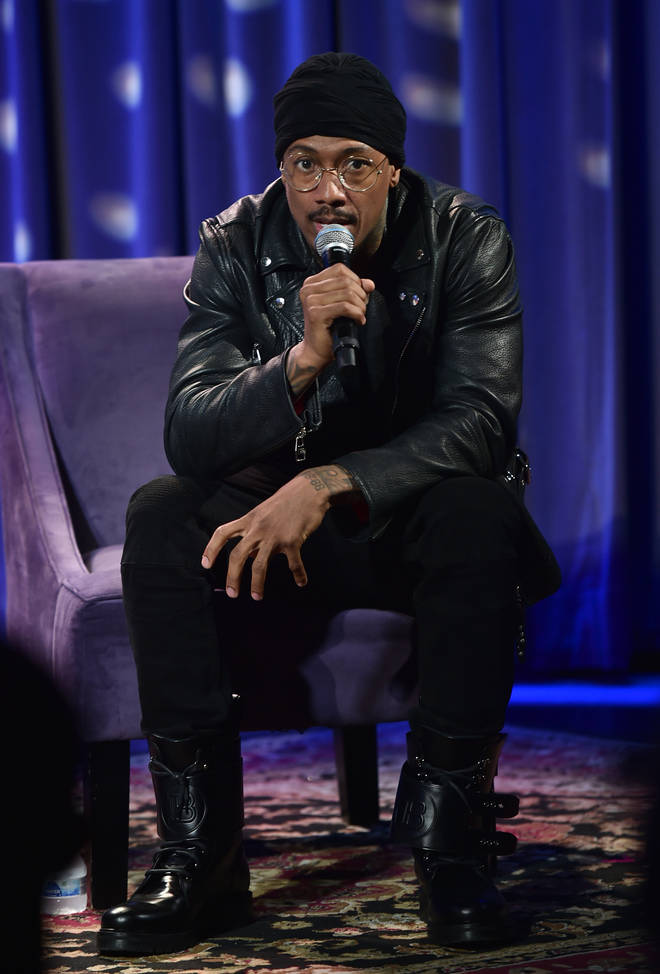 Cannon said that a higher power will ultimately end up determining how many children he will have: "God decides when we're done, but I believe I definitely got my hands full."
The 42-year-old welcomed five children in 2022, but has not ruled out the possibility of becoming a father again.
"I'm so focused. I'm locked in. But when I'm 85, you never know. I might [have more]", Cannon quipped.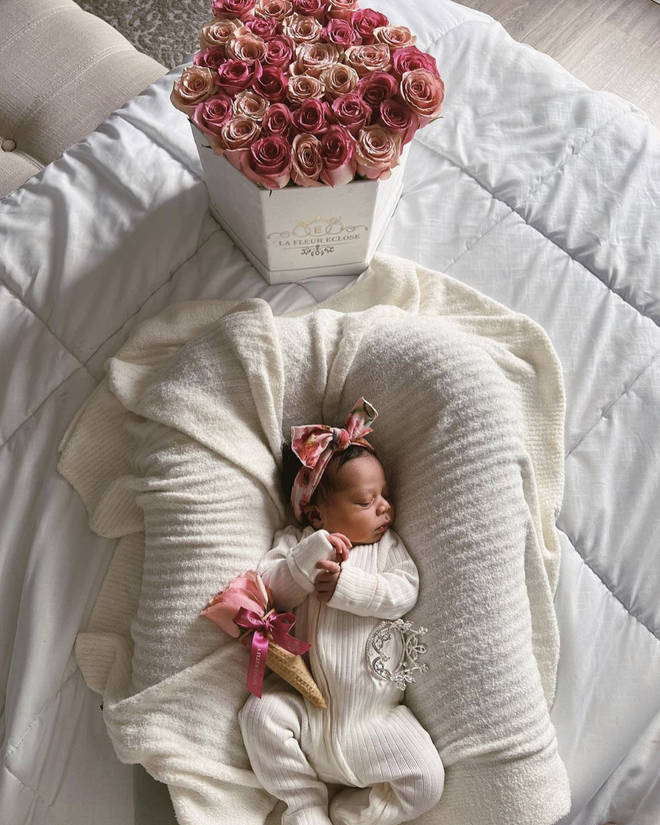 Nick also spoke about how he manages to spend time with his brood, and revealed that he uses "energy management" to be "the best parents we could possibly be."
Cannon gushed about his children, and said he can't wait for the future, "It's a blessing, man, like, hopefully because of what I am able to do, my kids can do whatever they want to do."
"Let's start talking about it now so we can help your dreams come true", Cannon spoke about his children.