Nick Cannon's baby mama LaNisha Cole addresses pregnancy rumours
3 February 2023, 15:10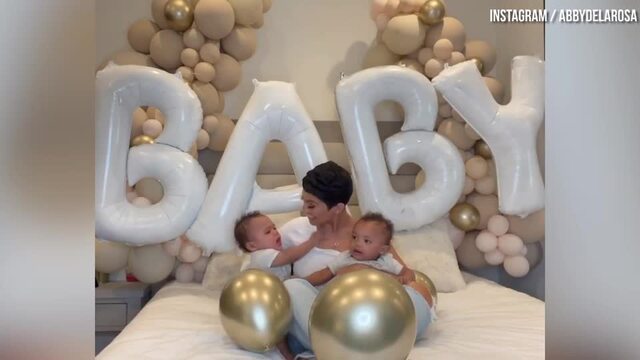 Nick Cannon is expecting his ninth child with Abby De La Rosa
One of Nick Cannon's baby mama's addressed claims that we was pregnant with her second child.
Nick Cannon's baby mama LaNisha Cole, has addressed rumours that she is pregnant again on social media.
The 'Masked Singer' host is dad to 12 children, including baby Onyx with LaNisha, who was born in September 2022.
Now, she has responded to fans who thought she was pregnant, despite giving birth a mere few months ago.
Fans confuse Nick Cannon's baby mamas Bre Tiesi and LaNisha Cole in awkward encounter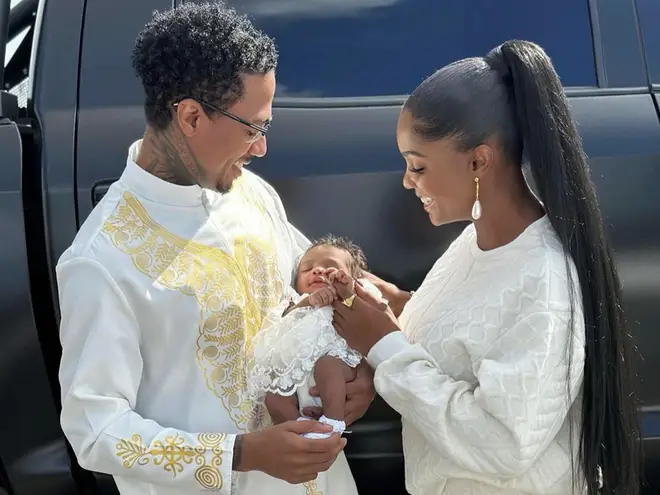 The 40-year-old model said on her Instagram story, "No I'm not pregnant again", after fans thought that she had another bun in the oven.
"You guys are so used to SnapBack culture that you can't let a woman be at peace with not losing her baby weight in a week."
She said she acknowledged that her "body is bigger", but said she is "not in any rush to lose the weight" seeing as "it'll come off in due time."
Nick Cannon's baby mama Bre Tiesi responds to LaNisha Cole's 'shady' post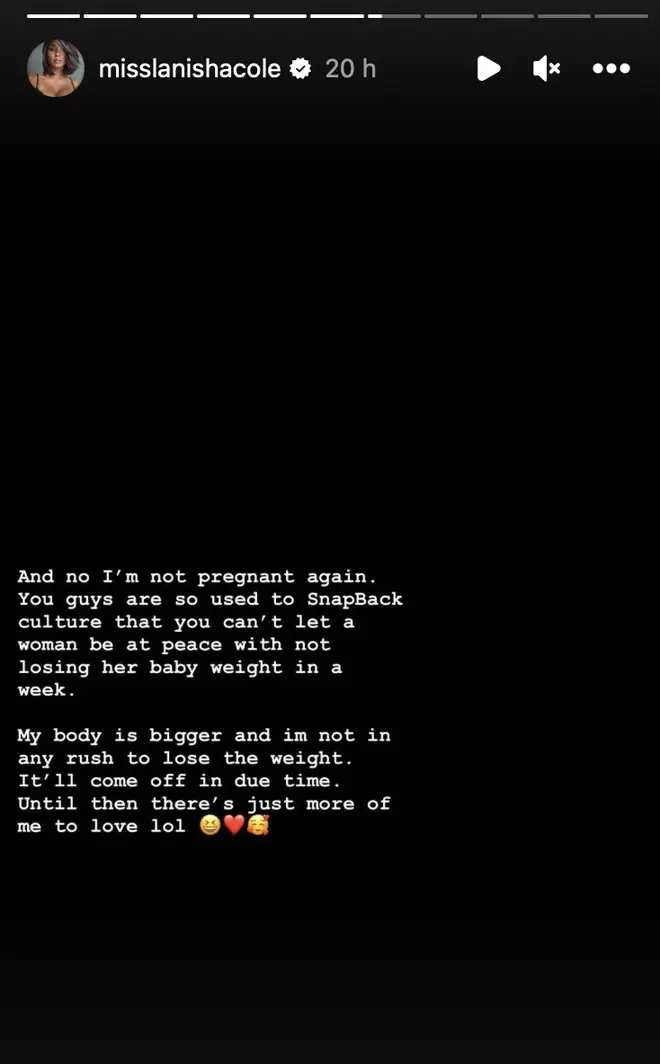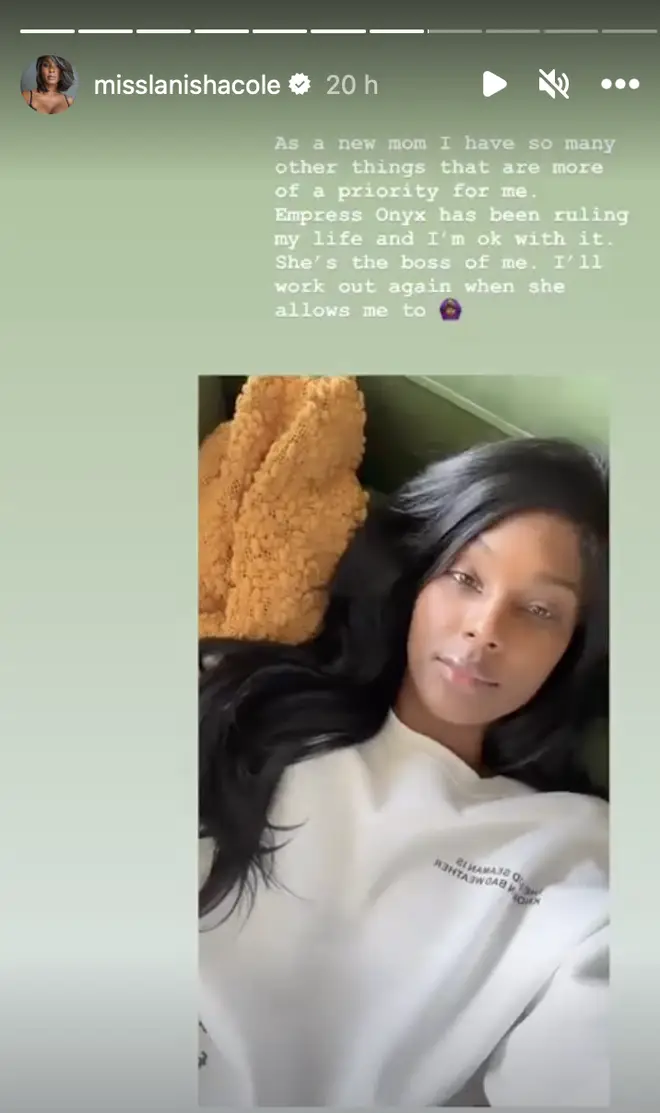 LaNisha concluded by saying: "I'll work out again when [Onyx] allows me to", referring to her daughter with Cannon.
Cole and Cannon welcomed baby Onyx last September, and at the time the TV host gushed that she was "one of the most guileless, peaceful and non-confrontational kind souls."
Since then, LaNisha has not posted any pictures of Onyx's dad on her socials, and appears to now be dating producer Paul Kuba.