Who Is Ice Spice's Boyfriend? Her Mystery Man 'Confirmed' In New Relationship
18 October 2023, 16:30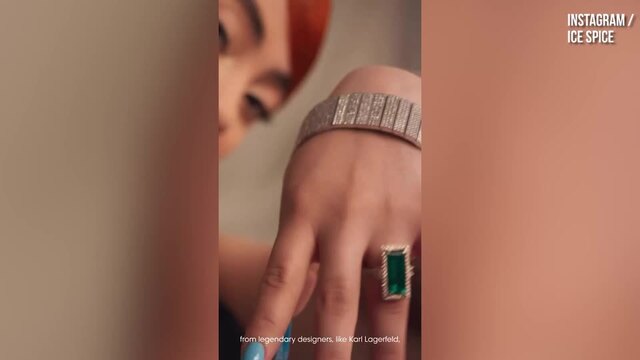 ice Spice shows off new Ebay collection
Who is Ice Spice currently dating? Who is her boyfriend now? Here's everything you need to know.
Up and coming rapper and all around IT girl Ice Spice has dominated the headlines this year, thanks to her hit songs and hilarious persona.
She has kept her dating life and relationships under wraps, having previously been linked to Stranger Things actor Caleb McLaughlin and Pete Davidson, and has now revealed she is dating someone.
So, who is Ice Spice currently dating? Who is her boyfriend? Here's everything we know.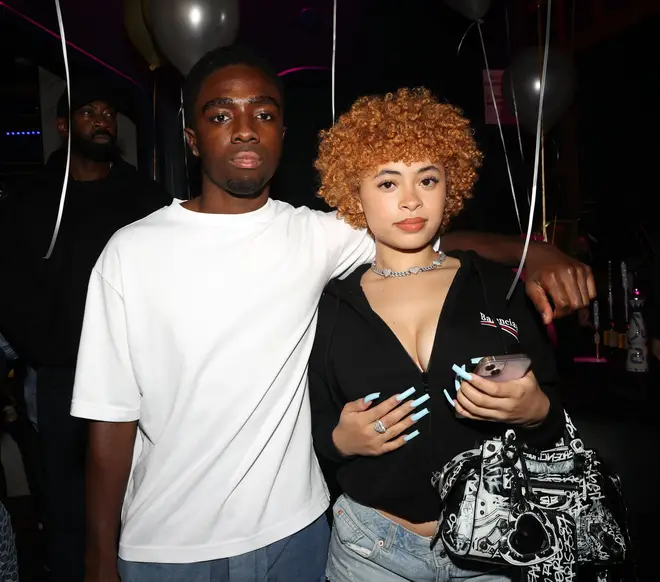 Who is Ice Spice's Boyfriend?

After much fan speculation, Ice Spice has confirmed that she is in fact in a relationship, but has kept the identity of them a secret.

In an interview with LA Times, the rapper explained that she doesn't want to disclose who it is that she's dating as she wants fans "to keep their focus on what I'm here for, which is music."

The 23-year-old rapper appeared on SNL this weekend alongside rumoured beau Pete Davidson, with none other than Taylor Swift announcing her performance on the show.

Ice Spice pictured alongside Rema and Pete Davidson. Picture: Getty

Are Ice Spice and Pete Davidson Dating?

Speculation that the pair are an item has been circulating across the internet for most of 2023.

It's unclear where the rumours began, but it seems speculation that there was a budding romance between Pete and the 'Munch' rapper came from Twitter, with many tweets about their rumoured relationship going viral.

However, according to TMZ, the rumours are false and were just an 'internet joke' that got out of hand.