Ice Spice's high school photo goes viral after 'unrecognisable' transformation
9 February 2023, 13:17
The New York based rapper's high school yearbook's picture has resurfaced, and fans are shocked at how different she looks.
Rapper Ice Spice's high school yearbook picture has gone viral online and fans have reacted to how different she looks compared to now.
Known for her famed ginger hair, the 23-year-old rapper's picture from five years ago sees her with straight black hair.
Ice Spice, who's real name is Isis Gaston, shocked fans with her transformation into a new girl on the hip hop scene.
Ice Spice responds after her alleged 'sex tape' leaks on Twitter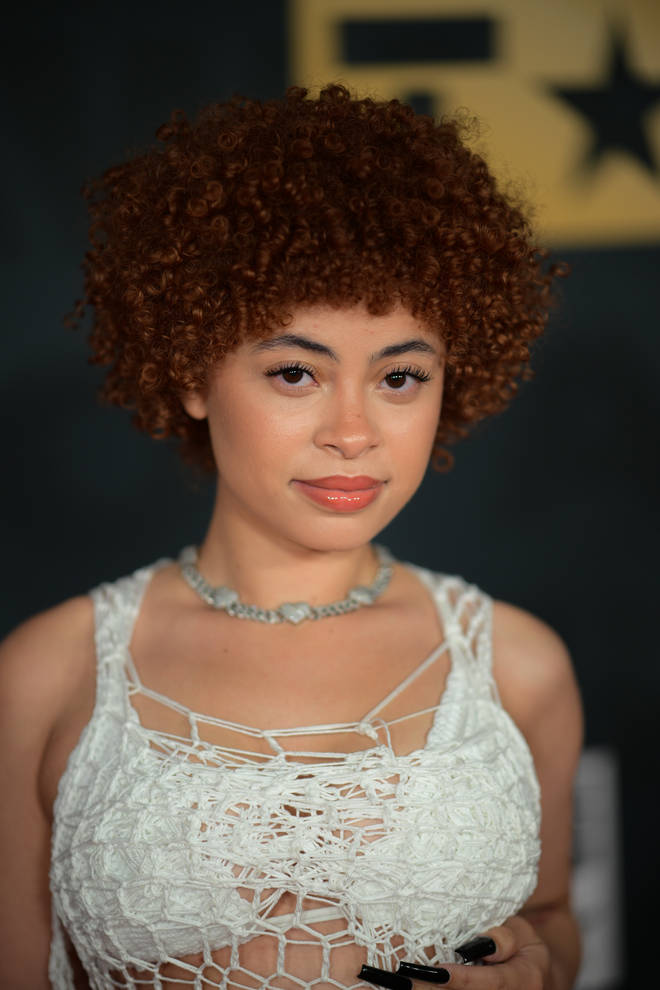 The 'Bikini Bottom' artist is set to have one hell of a year, and the yearbook picture featuring a large smile and long black hair looked miles away from her famed aesthetic.
She attended a Catholic school in New York and enrolled at University where she met a music producer.
However, the 23-year-old dropped out after her her music career started to take off, and fans have reacted to the picture.
Ice Spice dating history: From Drake to Caleb McLaughlin
"I could never be a celebrity because if i had people looking at my old school photos i'd be MAD AS HELL," one Twitter user wrote.
Another said, "damn she mad pretty", whilst another wrote "her real name is so cool" as her government name was also unveiled in the picture.
Ice Spice is yet to comment on the resurfaced picture of herself at high school.