What is going on between Ice Spice and Pete Davidson?
13 October 2023, 14:46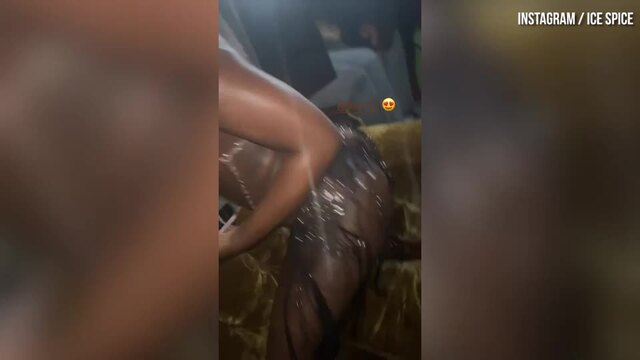 Ice Spice enjoys night out
What is going on between Pete Davidson and Ice Spice? Are they dating? Why are they both on SNL?
Rumours and fans speculation over the relationship between Ice Spice and Pete Davidson have made headlines throughout this year.
In October 2023, these rumours reignited following the news that comedian Pete and rapper Ice Spice were set to host and perform on the season premiere of SNL (Saturday Night Live).
This show infamously introduced Davidson to his now-ex girlfriend Kim Kardashian in September 2021, now fans are speculating what is going on between Ice Spice and Pete.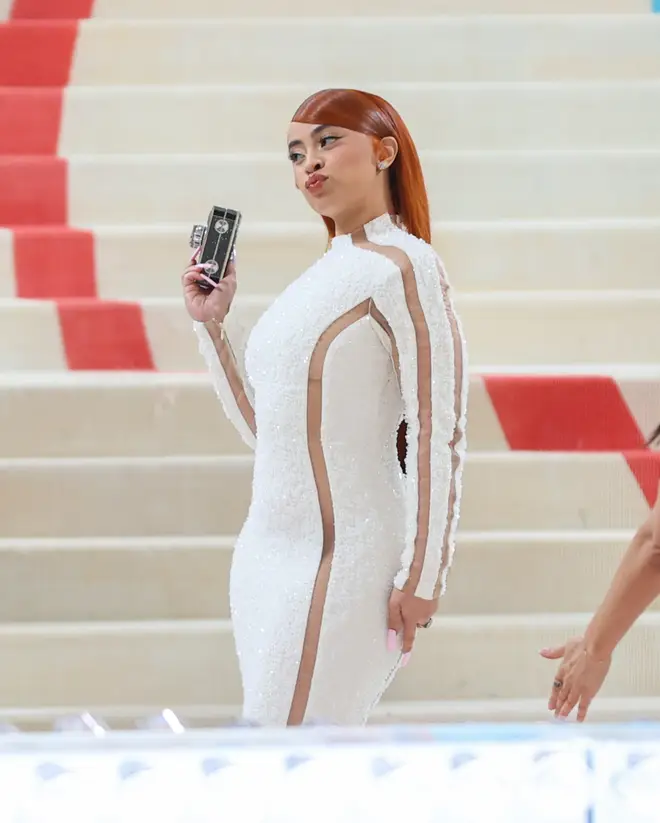 Are Ice Spice and Pete Davidson Dating?

Speculation that the pair are an item has been circulating across the internet for most of 2023.

It's unclear where the rumours began, but it seems speculation that there was a budding romance between Pete and the 'Munch' rapper came from Twitter, with many tweets about their rumoured relationship going viral.

However, according to TMZ, the rumours are false and were just an 'internet joke' that got out of hand.

The rumours started again in October 2023 as Ice Spice and Pete Davidson are appearing on the same episode of SNL.

In one clip from the show, a cast member asks Davidson if his mum is coming to the taping to which he replied: "I mean, if I go, she goes. We share a car, dude."

Ice Spice then reacted to the cast member calling Pete 'weird' for sharing a car and said "I think it's sweet."
Read more Ice Spice news here: