EXCLUSIVE: Ice Spice clears up rumours about her height!
7 July 2023, 09:00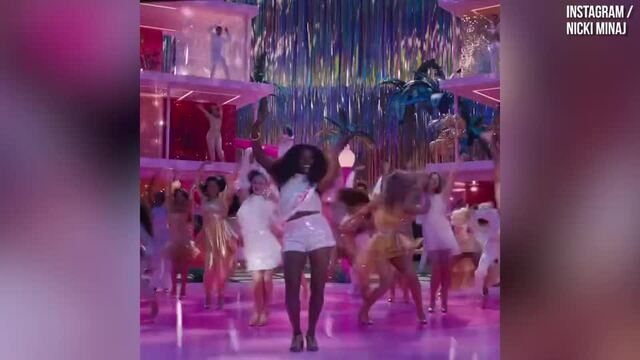 Nicki Minaj and Ice Spice to join forces for Barbie soundtrack
The 'Munch' rapper has revealed how tall she actually is...
Ice Spice has cleared up rumours about her height this morning on Capital XTRA Breakfast with Robert Bruce and Shayna Marie.
The 23-year-old 'Munch' rapper swung by for a chat whilst visiting London for the first time, and the brekkie crew put her to the test in a quickfire round of questions.
Fans have long been wondering how tall the rapper is, and of course we had to ask her what the truth is!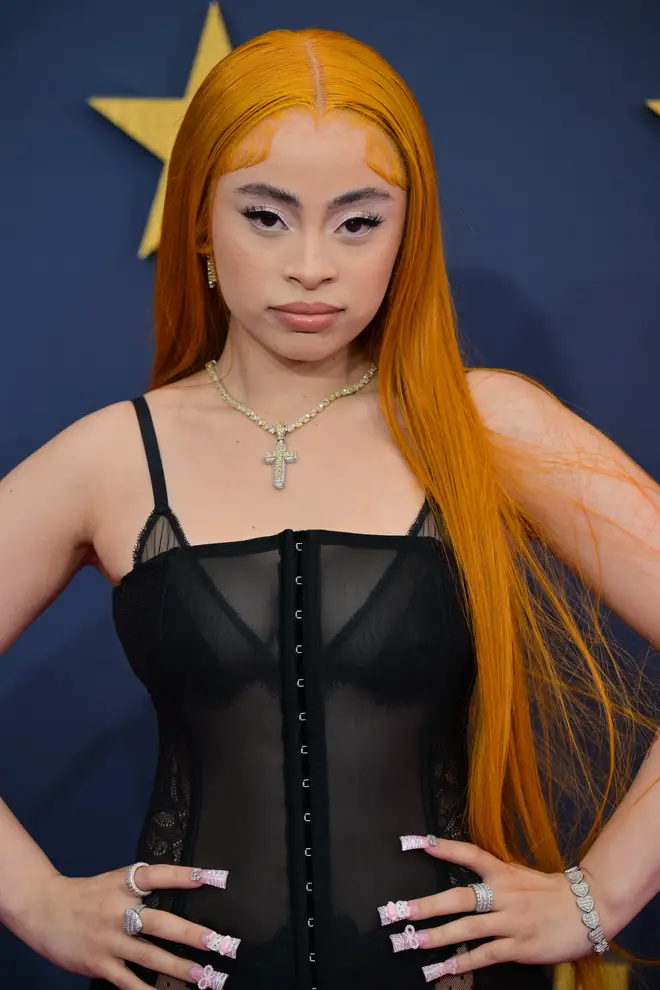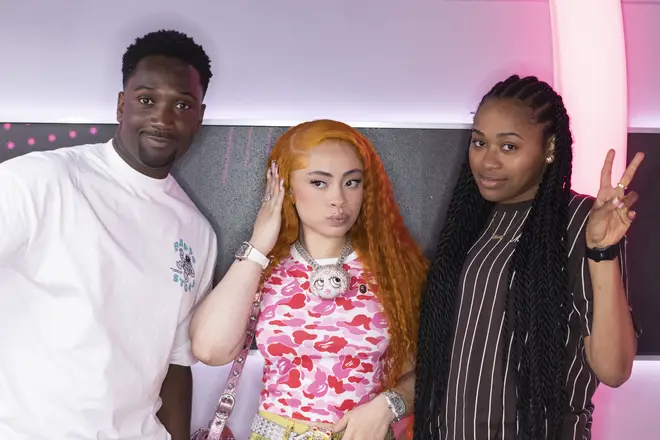 In the quickfire game, Robert asked Ice Spice how tall she was.
She responded '5ft 3', clearing those rumours up on the internet once and for all!
Many people have speculated that the rapper is 5ft 6 or 7, but she is in fact 5 foot 3 inches.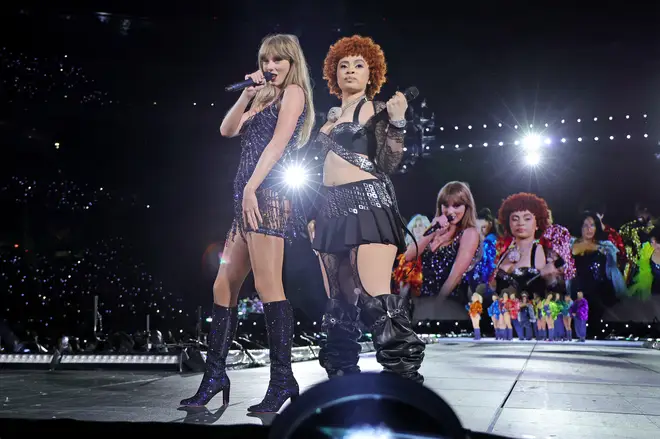 Her height in centimetres is 160cm, and Ice Spice also answered some other questions fans were burning to ask!
She revealed that her favourite Nicki Minaj lyric comes from 2010's 'Moment 4 Life' which is "No I'm not lucky I'm blessed!"
Ice Spice also cited Taylor Swift as being her most unusual celebrity fan.