Central Cee Shares Rare Comment About Ice Spice Friendship
18 October 2023, 16:24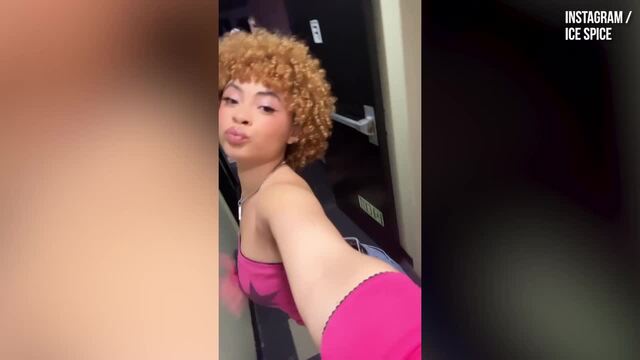 Ice Spice shows off backstage glam for SNL
The 'Doja' rapper spoke about his friendship with the 'Munch' rapper in a recent interview.
Central Cee has opened up about on his friendship with fellow rapper Ice Spice in a recent interview.
Ice Spice was interviewed by Complex Magazine about her rise to fame and come up in the industry, and friend Central Cee was also asked to share his thoughts on the New Yorker.
The 'In Ha Mood' rapper previously revealed that her and Cench have an unreleased remix of 'Munch (Feeling U)' recorded from a studio link up.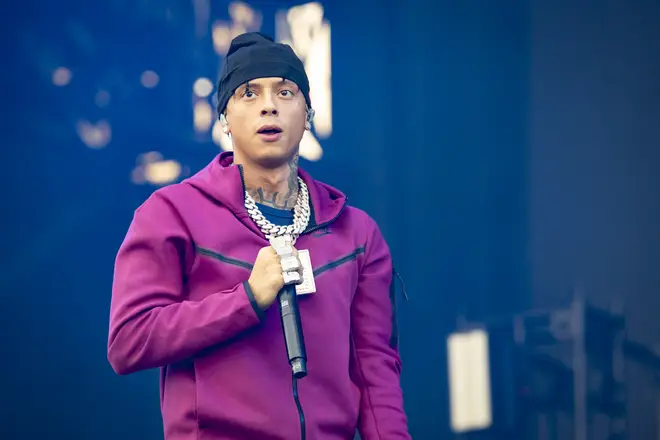 The London-based rapper Central Cee told the magazine that Ice Spice, whose real name is Isis Gaston, that "She reminds me of me a bit," he said. "She's cool innit."
"Humble, down to earth, don't really care too much about the shiny stuff; but knows how to play the game" he continued.
"You can hear that in the music, and see that in the moves that she makes, and I appreciate that because some people don't really know what they're doing, and they take it for granted or they don't take the opportunity and run with it—but she's really running with it right now."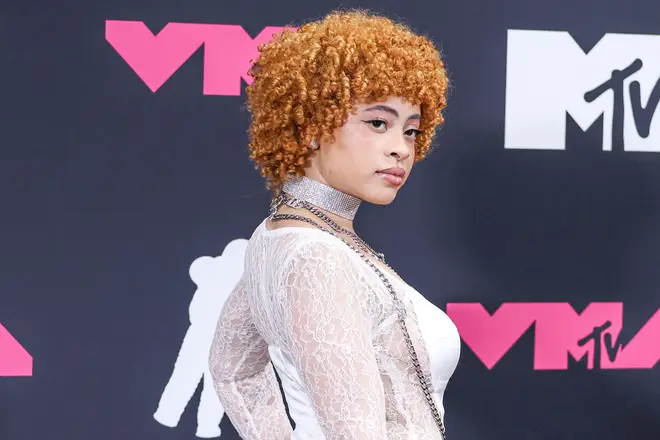 Meanwhile, Ice Spice also had nothing but positive comments to say about Central Cee.
She referred to the rapper as a "good friend" to her, and shared a glimpse of what it is like to work with Cench.
"We've become good friends over the past year ever since he hopped on 'Munch [Remix]'" she said, "but we're gonna drop something new and exciting when we're ready."