Ice Spice reveals 'Munch' collaboration with Central Cee
7 July 2023, 11:32
Nicki Minaj and Ice Spice to join forces for Barbie soundtrack
Ice Spice and Central Cee have something coming out soon!
Ice Spice has confirmed that her and UK rapper Central Cee have recorded a remix to her hit song 'Munch (Feeling U)' and also are working on other tracks!
Speaking to Capital XTRA Breakfast with Robert Bruce and Shayna Marie, the New York rapper spilled all the tea on her upcoming music.
Following an initial clue on social media that saw the two rappers jewellery placed together in a music studio, Ice Spice has now revealed the reason behind it...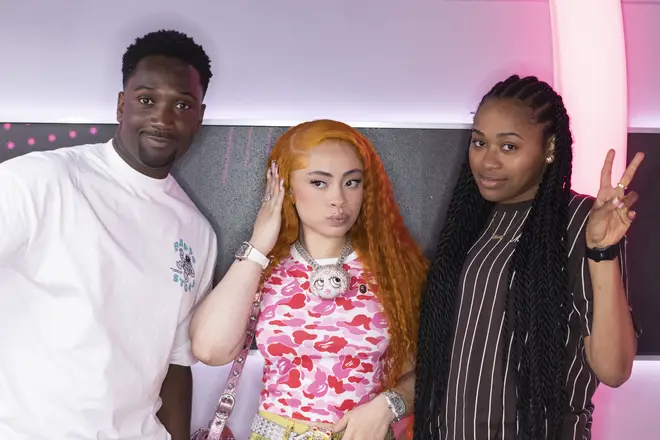 "So, the funniest thing ever is that he got on 'Munch'", the rapper said whilst in the studio with Robert Bruce and Shayna Marie.
"I had sent it to him, and said I want you to write and remix it, and he was the first artist I thought of," Ice Spice revealed.
"He would just fit perfectly, and he sent his verse back 2 hours later.. it's fire but it just never came out."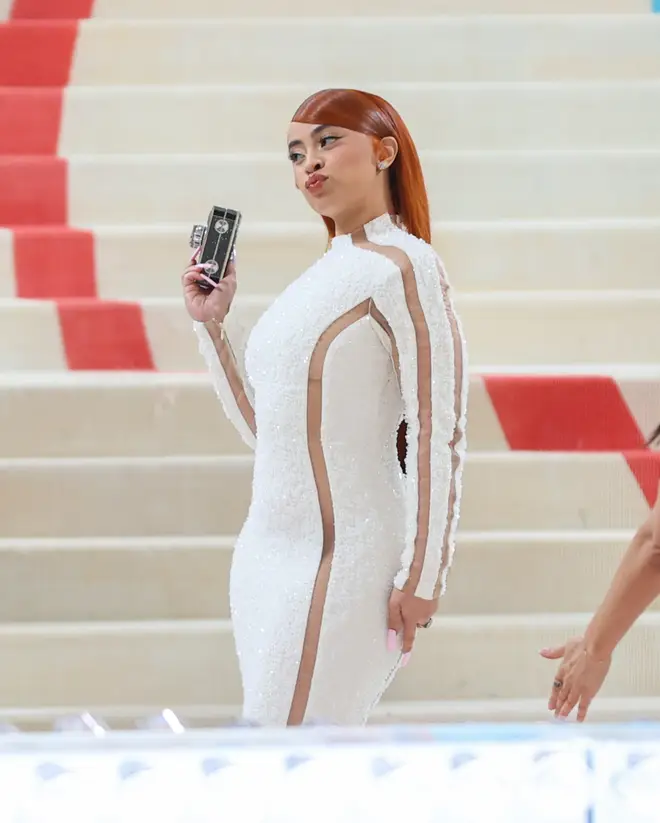 However, there could be new music coming soon from the pair as she revealed they have linked up in the studio recently!
"We started a new record and i don't know if we're finish that record or start something else but we're tryna put something out," the rapper said.
"That's coming!" Ice Spice continued to say and we can't wait for this collab!
Listen to the full chat on Global Player.