Did Central Cee and Madeline Argy Break Up?
28 September 2023, 17:14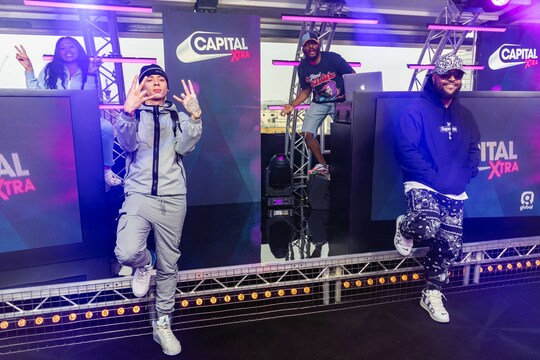 Capital XTRA Presents New Skool Vs. Old Skool
Have Central Cee and Madeline Argy called it quits? Here's all we know.
Central Cee and Madeline Argy have reportedly been dating since September 2022, however the pair are no more.
The pair kept their relationship mainly off social media, but have shared sweet snaps of their dating life, and have attended some exclusive events together.
Fans noticed that the pair have unfollowed each other on Instagram, and now Madeline has spoken about the breakup.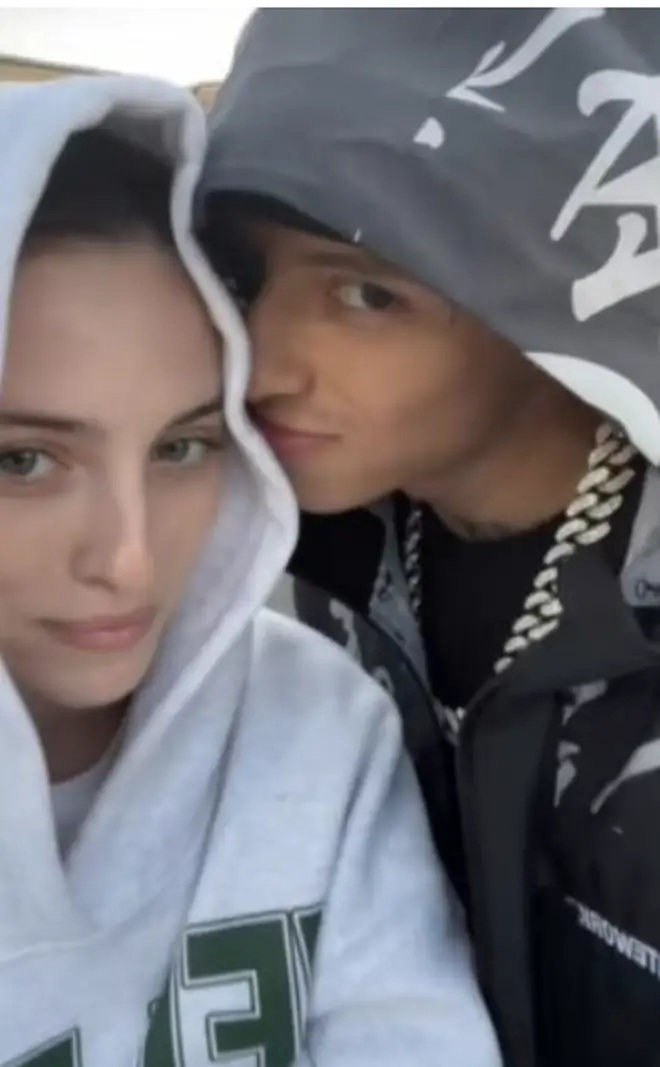 Did Central Cee and Madeline Argy Break Up?

Madeline confirmed Central Cee and her had been in an "entanglement" for two years, in an interview with Call Her Daddy podcast.

She knew she wanted to end the relationship for "quite a while" and that there was a lot of "toxic back and forth."

Madeline explained it was hard to end the relationship because they were "both obsessed with each other," and every time they would recognise that the relationship was unhealthy, the two would change the topic and move on.

The pair kept their relationship low-key. .

Picture: Instagram

The pair had been dating since September 2022, after there were rumours circulating around Central Cee's new girlfriend following the release of 'Doja'.

Cench recently decoded the lyrics to his new hit 'Doja', he revealed that a girlfriend of his was bisexual.

Madeline has revealed that she is bisexual, and fans put two and two together.

Madeline is a 23-year-old influencer known for her storytimes and ramblings. Picture: Getty

Why did Central Cee and Madeline Argy unfollow each other?

As of September 2023, the pair unfollowed each other from Instagram.

The last time Madeline and Central Cee saw each other before their break up, was at Olivia Rodrigo's dinner party.

Madeline told Alex (host of Call Her Daddy) how she could "see people's reactions at the dinner table, everyone knew something was off.

"I think most people could tell things weren't good." Reportedly, Olivia herself noticed, and "checked in" on Madeline, to make sure everything was okay.

What has Central Cee said about the Madeline Argy break up?

Central Cee has not directly addressed the breakup claims, however a recent TikTok at a Central Cee performance has gone viral.

The video sees a DJ say "You know Central Cee is single by the way," and was met to a crowd of roars.

You can see the full video here.