Central Cee says he's 'never been in love' amid Madeleine Argy relationship
24 March 2023, 12:25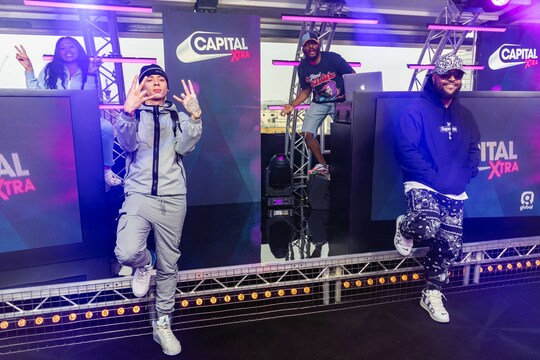 Capital XTRA Presents New Skool Vs. Old Skool
The rapper has revealed he doesn't think he's ever been in love despite being rumoured to be dating TikToker Madeline Argy.
Central Cee has opened up about his dating life and rumoured relationship with Madeline Argy in a new interview.
The 24-year-old rapper revealed that he thinks he's "never been in love", despite allegedly dating influencer Madeline Argy since September 2022.
He took part in the British Vogue series 'What's In My Bag', and got candid about his relationship with Argy in a rare glimpse into the rapper's private life.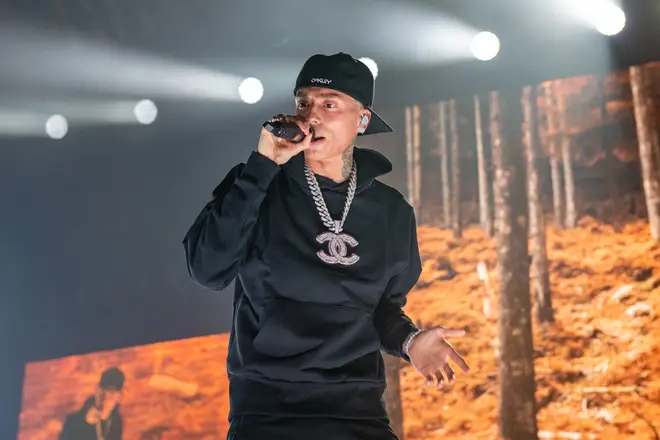 Whilst showing the publication the contents of his bag, the topic of conversation moved on to his private life.
When asked about his love life, he said "I don't think I've been in love", and then showed a book which Madeline purchased for his birthday.
Cench then paused before adding, "I mean, I don't know. You can probably get a better picture from my music."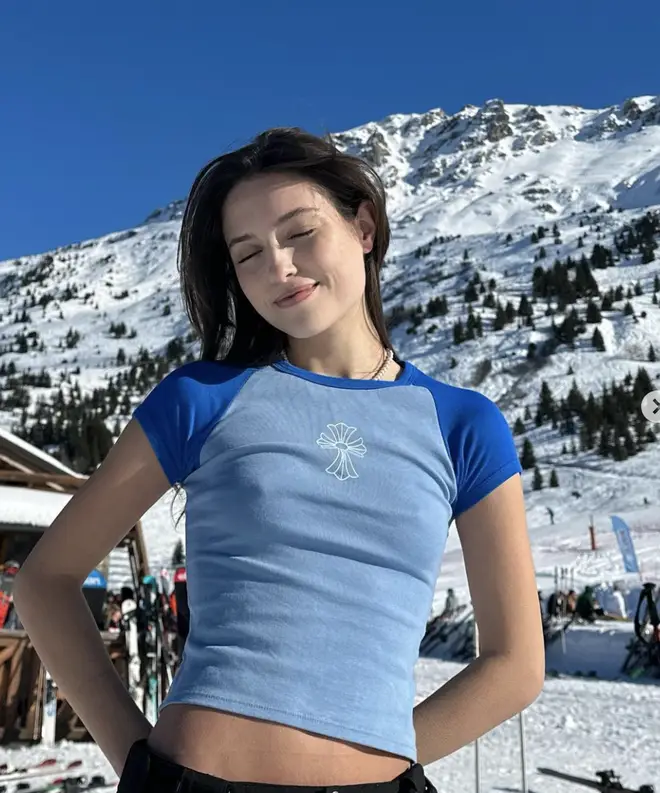 He referred to Madeline as "a friend of mine that I spend a lot of time with when I'm in England," with a big grin on his face.
The pair have all but confirmed their romance - they have been pictured on romantic getaways together and were both spotted getting cosy at the 2023 BRIT Awards.
He has recently shared messages between him and Madeline on his Instagram story, where she told him to stop referring to girls as 'h*es'.