Who is Central Cee's girlfriend Madeline Argy? Age, Instagram and more revealed
2 September 2022, 11:51 | Updated: 15 August 2023, 17:17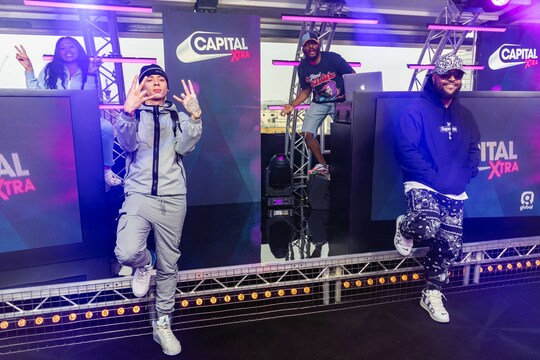 Capital XTRA Presents New Skool Vs. Old Skool
Cench made it official with love interest, but who is she? Here's all we know about his girlfriend, Madeline Argy.
Central Cee has confirmed he is in a relationship with TikTok influencer Madeline Argy, after the pair have been spotted in each others social media.
Although the 'Doja' rapper is private about his love life, he has taken holidays and spent lots of time with Madeline.
But who is Madeline Argy? Here's what we know about Central Cee's rumoured new girlfriend.
Central Cee dating history: From Liyah Mai to Malu Trevejo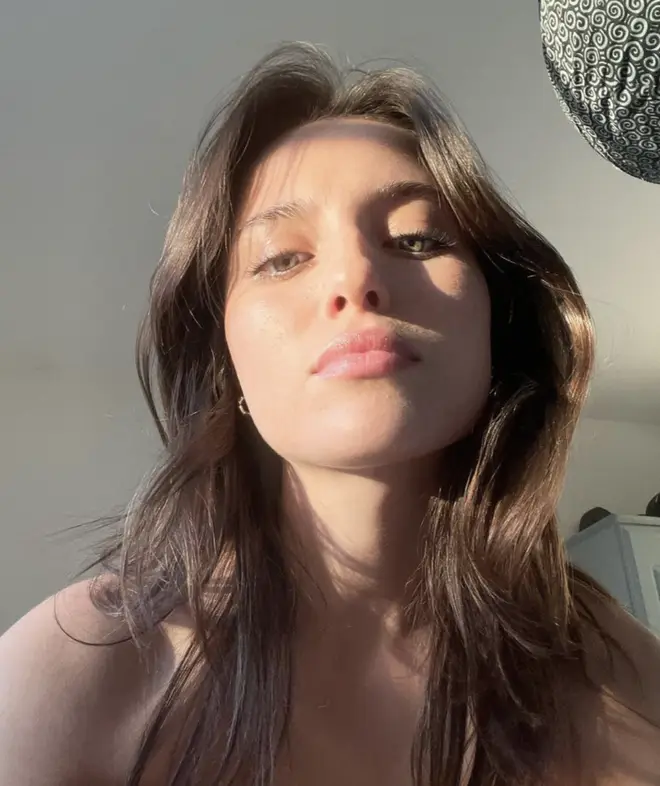 Who is Madeline Argy?

Madeline Argy is a London based TikToker and influencer. She has over 2 million followers on TikTok and is known for her cooking and storytimes.

Her hobbies include pottery, wellness and fitness.

She has recently announced a podcast partnership with Alex Cooper, the host of Call Her Daddy, called Unwell.

Madeline is from the South of England.

Picture: Instagram

How old is Madeline Argy?

According to her management's page, she is 23-years old.

She was born on July 7 2000, making her astrological sign a Leo.

She was born in East Sussex, United Kingdom, and still lives in the area.

Madeline is a 23-year-old influencer known for her storytimes and ramblings. Picture: Getty

How long have Madeline Argy and Central Cee been in a relationship together?

The pair have been rumoured to be dating since September 2022 when the pair cryptically included each other in various social media posts.

The pair still keep their relationship offline, however they do post snippets of their relationship across their socials.

The pair uploaded this sweet snap.

Picture: Instagram

Does Madeline Argy have Siblings? Who is her Sister?

Madeline has an older sister called Jessica. Little is known of her, however she is older than Madeline who is 23-years-old.

What is Madeline Argy's TikTok and Instagram?

The influencer is incredibly active on social media, and does it as her day job.

Her Instagram is @madelineargy , where she has over 1.5 million followers.

Her TikTok account is also @madelineargy , where she has nearly 5 million followers on this platform.