Alleged photo of Central Cee before fame goes viral
19 January 2023, 12:51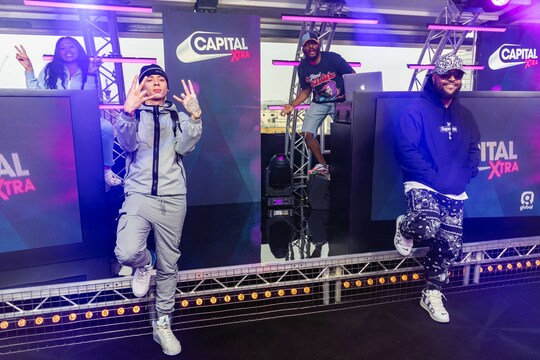 Capital XTRA Presents New Skool Vs. Old Skool
A picture of a younger Cench is going viral after fans can't believe how much the rapper has changed.
An alleged picture of Central Cee is doing the rounds on social media and fans are shocked at his transformation.
The London-based rapper is known for his roadman-esque style, and fans were baffled at finding an old picture that is allegedly him.
Cench, whose name is Oakley Neil H. T. Caesar-Su, is one of the biggest rappers on the scene, and now fans are in hysterics after this resurfaced pic.
Central Cee confirms relationship with TikToker Madeline Argy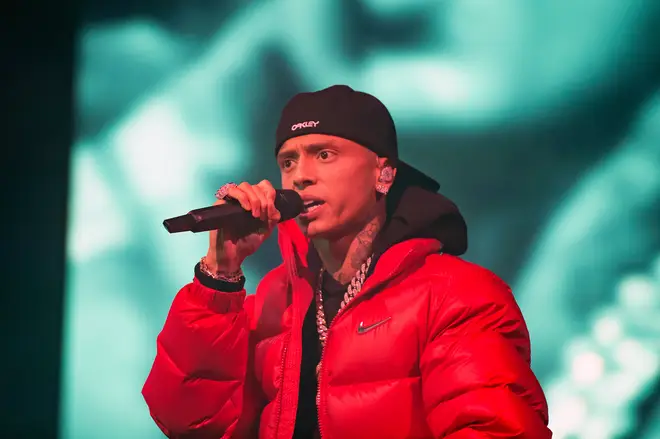 The picture went viral on Twitter showing Central Cee pouting with a septum piercing and a razor line in his hair.
The Twitter users were alleging that the rapper was putting on a facade as a rapper and said "This is central cee before the fame lol he's never been that guy and he knows it hence trying to constantly force a gimmick."
They then uploaded the picture of the young rapper before fame, which has now amassed over 600,000 views.
Who is Central Cee's rumoured girlfriend Madeline Argy? Age, Instagram and more revealed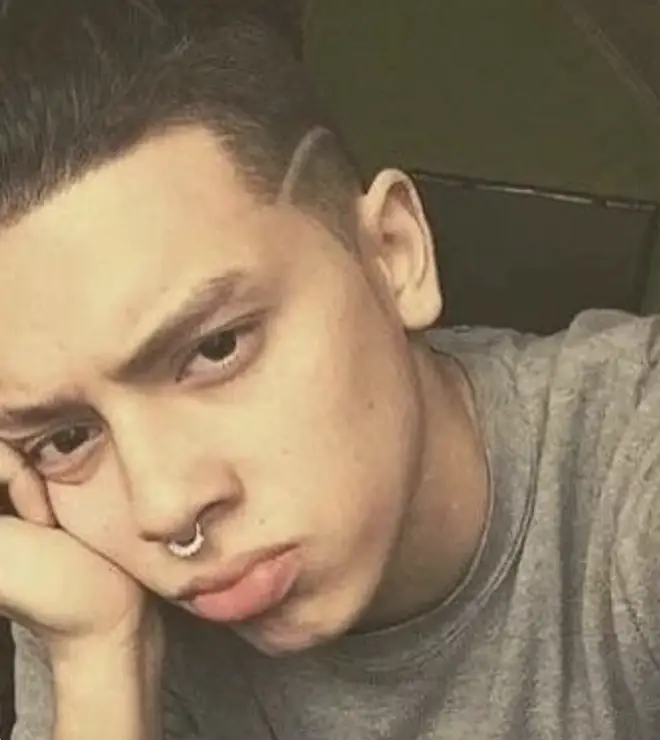 Fans were quick to react over the picture of young Cench with one saying: "he looks so young", and another saying "no way this brudda had a nose ring."
One fan pointed out "this reeks of jealousy digging up an old picture."
Central Cee is a busy man, and he recently made a cameo in Drake's latest music video for his single 'Jumbotron S*** Poppin'.