Fans confuse Nick Cannon's baby mamas Bre Tiesi and LaNisha Cole in awkward encounter
10 January 2023, 12:23 | Updated: 16 January 2023, 10:43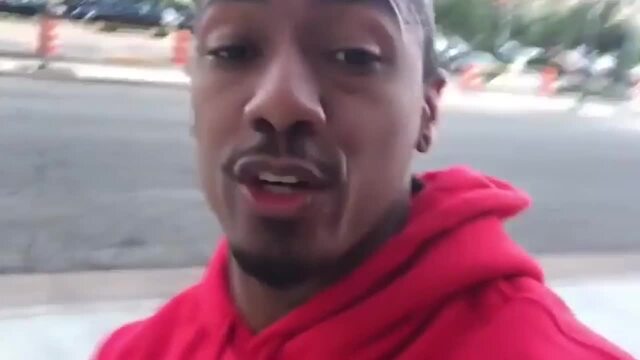 Nick Cannon Fires Back At Kanye West Over Kim Kardashian & Drake Rumours
Two of Nick Cannon's baby mama's were confused by fans in a hilarious encounter.
Nick Cannon's baby mamas Bre Tiesi and LaNisha Cole were confused by fans over the names of their children in a hilarious interaction.
In a recent Q&A on Instagram, Bre Tiesi was asked why she chose the name 'Onyx Ice' for her child - however Onyx is actually other baby mama's LaNisha Cole's child with Cannon.
Bre's child is named 'Legendary Love' - but considering the children were born a mere two months apart, it can be understood why the fan was baffled.
Who are Nick Cannon's children? Names, ages, mothers and more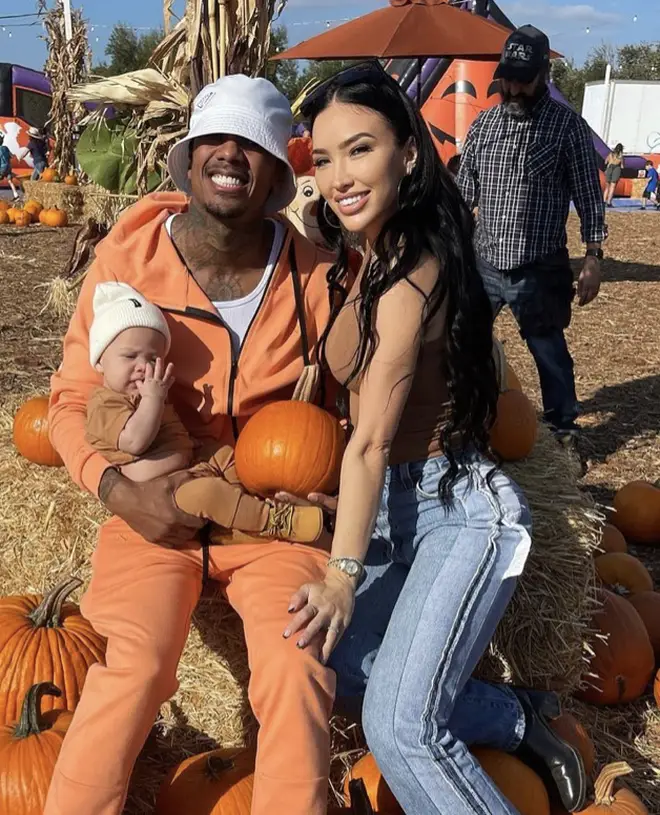 "How did you choose the name Onyx Ice? It's absolutely gorgeous", one fan wrote to Tiesi, who's child with Cannon is named Legendary Love.
However, she took the comment in stride and replied "wrong baby momma" with a laughing face emoji.
Tiesi then further replied, "but yes Onyx name is gorgeous and so are all the other kids names" with a kiss emoji on her stories.
Nick Cannon welcomes 12th child with baby mama Alyssa Scott
This baby mama mixup comes after TV presenter Nick welcomed his twelfth child with Alyssa Scott - a daughter named Halo Marie.
Fans were quick to find the awkward confusion hilarious, with one saying, "Not "all the other kids" too" when referring to the statement.
Another commented on the unique names of Cannon's children saying, "Bro they naming them kids anything they all sound like small business."
Nick Cannon's baby mama Bre Tiesi responds to LaNisha Cole's 'shady' post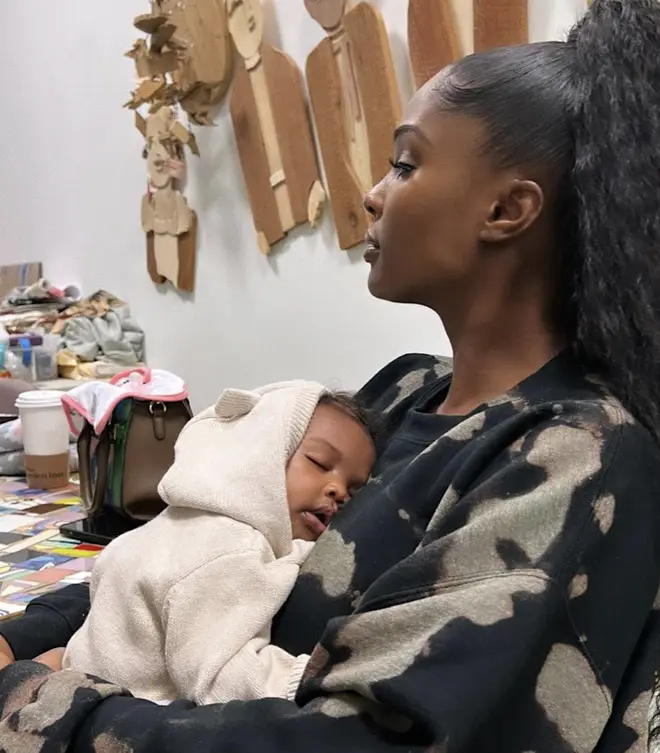 The confusion between Tiesi and Cole is not the only interaction the pair have had.
LaNisha Cole appeared to slam Cannon's pictures with this other children on social media, and Tiesi hit back at her for his parenting choices.
Cole said that her daughter Onyx "is incredibly blessed and is surrounded by so much love – and it's not fake IG photo op love – it's real day in and day out love" after Tiesi posted multiple pictures of her kids with Nick.