Nick Cannon admits he doesn't pay the mothers of his 12 children a monthly allowance
31 March 2023, 15:57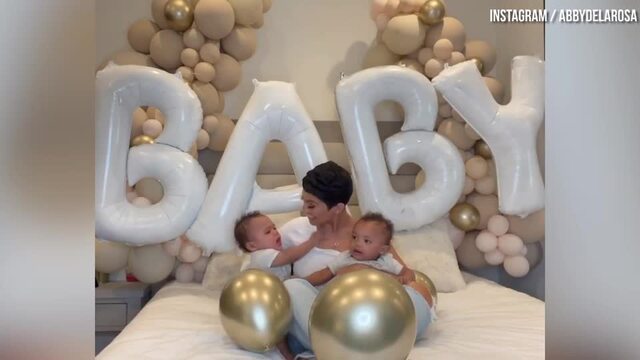 Nick Cannon is expecting his ninth child with Abby De La Rosa
The TV personality has revealed that none of his baby mamas receive monthly payments from him.
Nick Cannon has said that he doesn't give any of his 12 children's mothers a 'monthly allowance' from him.
The 42-year-old TV presenter was quizzed about how much money in child support he pays to his six baby mamas - and the interviewers were shocked at his response.
Cannon appeared on Home Morning Show radio when he was asked about the finances regarding his children.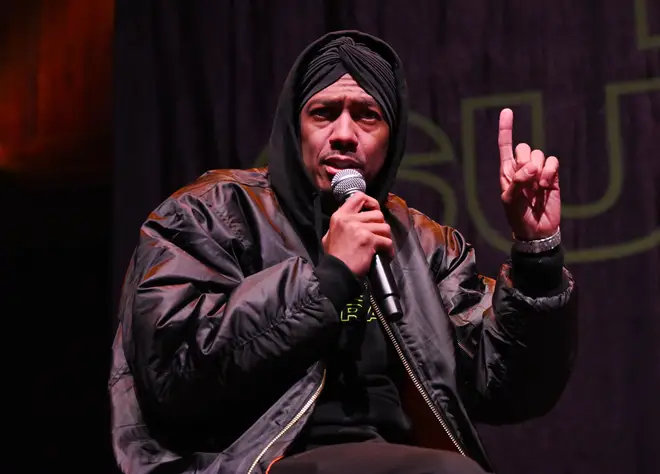 He joked with the radio show presenters when they asked about his monetary responsibilities, saying: "I'm not on the government."
This then prompted a host to quip: "That's how you know he really got it together!"
Nick then responded that whilst none of his baby mamas receive monthly payments to help look after his ever-expanding brood, they do get anything they ask for.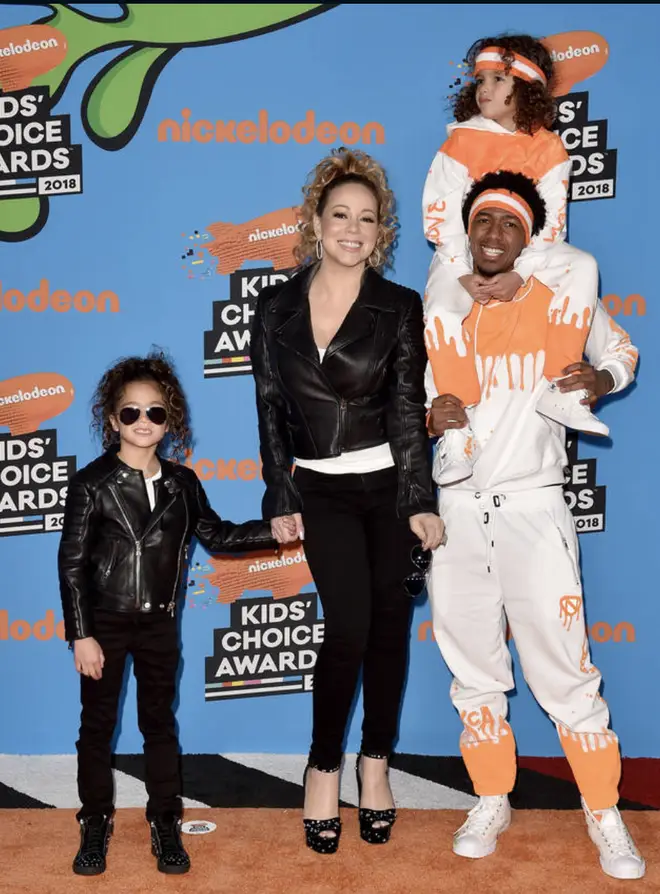 Cannon even joked that he has been nicknamed "the provider" by one of his children's mothers.
"But to your point, to answer it in a very serious way, it ain't even about a monthly allowance or amount of money, because I don't give myself that," he said.
"What they need, they get. There's never been something that one of the mothers of my children has asked for and they didn't receive."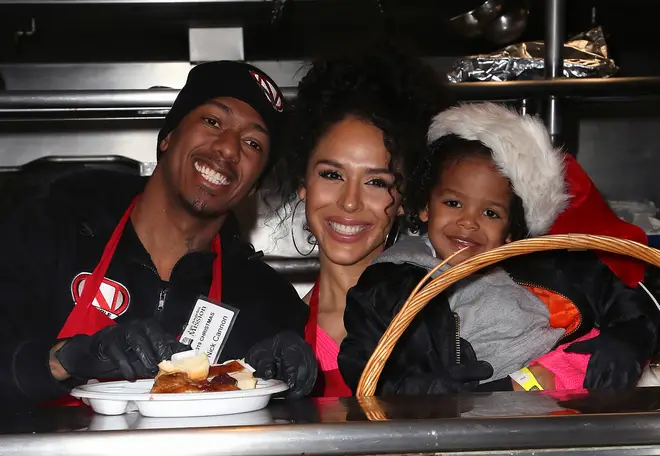 Nick also stood up for his six baby mothers, and said he "always shows [them] love and respect."
"Regardless of what goes on in any scenario, I'm gonna always show love and respect. I'll never say anything disrespectful or bad about any of the mothers of my children."
Cannon has twins Moroccan and Monroe, and is father to 6-year-old son Golden, 2-year-old daughter Powerful, 1-year-old twin sons Zion and Zillion, 1-year-old late son Zen, 8-month-old son Legendary, 6-month-old son Onyx, 4-month-old daughter Rise, 4-month-old daughter Beautiful and 3-month-old daughter Halo.
ArrDee's Mum Is A Cat Burns Super Fan! 🥇 | Capital XTRA