Khloe and Tristan are back together, claims viral TikTok theory
21 March 2023, 12:48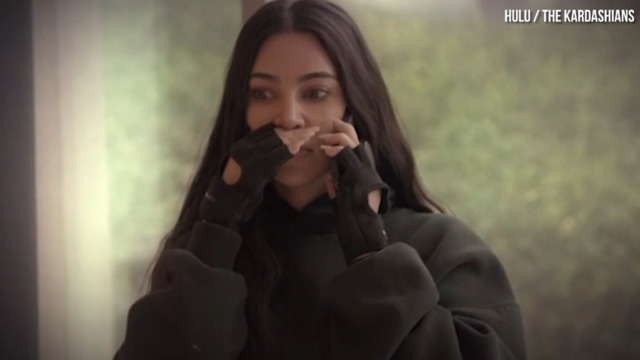 Kim Kardashian finds out Khloe's expecting a child with Tristan in Hulu show clip
This TikTok user complied evidence to suggest the infamous on/off couple are back together, and it is looking probable...
Khloe Kardashian and Tristan Thompson are rumoured to have gotten back together, claims a viral TikTok theory.
The user named @amandachristine_1 compiled evidence that the reality star and the NBA player have been seeing each other recently in a romantic setting outside of their existing co-parenting situation.
Rumours of their rekindled romance come after Khloe shared a gushing tribute to her ex in a birthday post, and they were also spotted at an exclusive party together.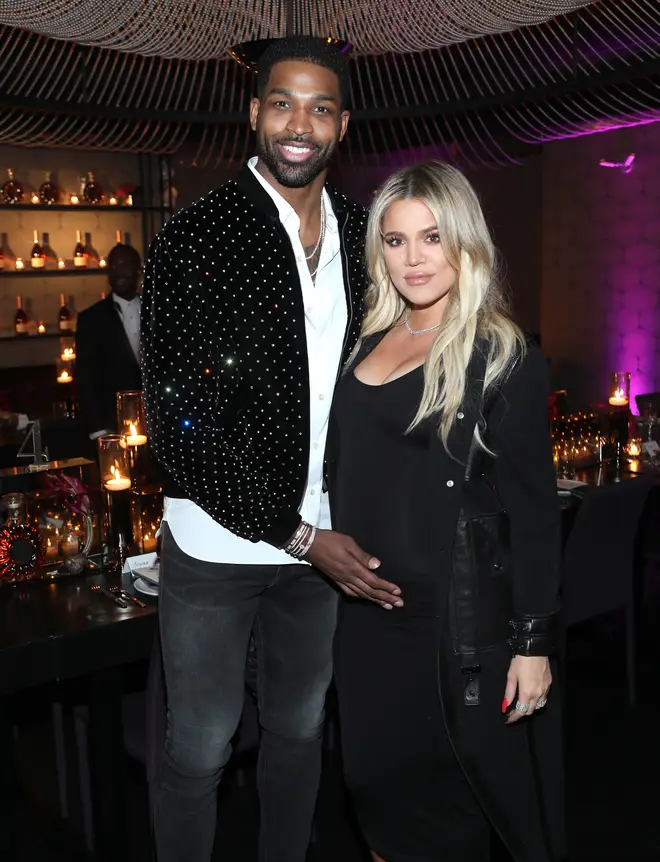 Both Khloe and Tristan attended Khloe's BFF Malika's 40th birthday party last week, which sent fans into a frenzy after Tristan has never mentioned Malika or her twin Khadijah publicly.
The TikToker then assumed that Tristan came as a plus one for Khloe, as she was not pictured with her mum Kris, or sisters Kylie or Kim that night.
In an Instagram story posted by a friend, Khloe was spotted near her ex Tristan as the twins blew out their matching birthday cakes.
The fan then posted paparazzi pictures of Khloe and Tristan entering the party separately, which led her to assume that they were trying to conceal their rekindled romance.
Seeing as the party was a small gathering, the TikTok user assumed that Tristan would have only been invited if him and Khloe were back together.
Just last week, Tristan turned 32 and was met with a long post from Khloe, who called him 'the best Father' to their two children.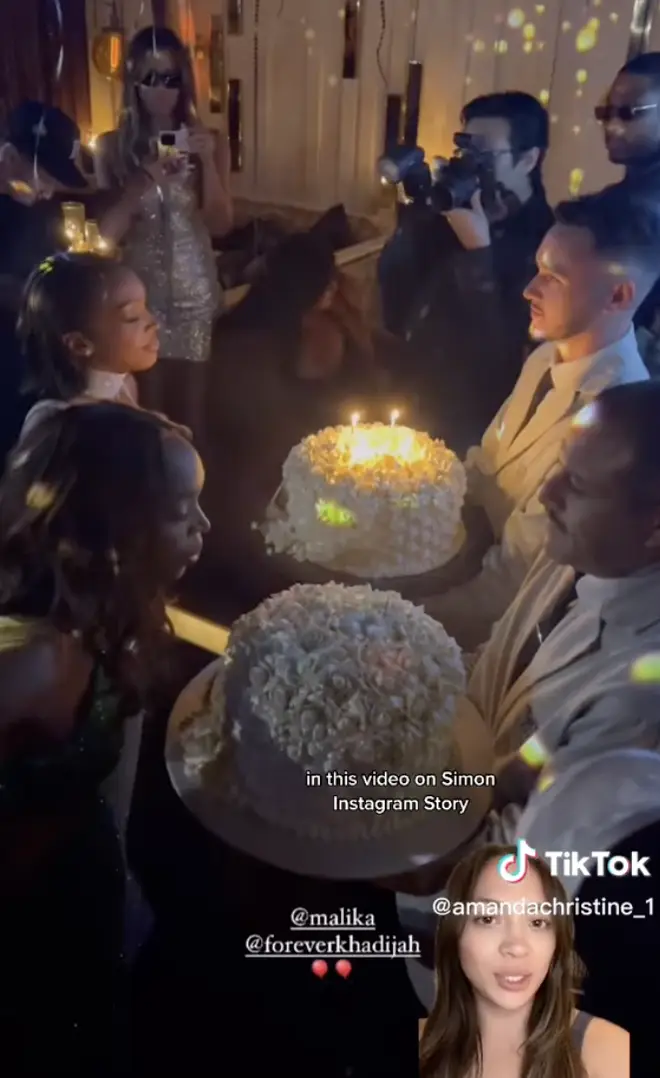 She said her "birthday wish for u is that u continue to crave change, healing, and transformation," which possibly referred to his repeated infidelity to Khloe.
Tristan fathered a child, Leo, with Maralee Nichols amid Khloe and him conceiving a child via surrogate, where the children were born only seven months apart.
Could Khloe and Tristan be back on? The TikToker seems to think so!
Read more Khloe Kardashian news here: