Khloe Kardashian sued by former assistant who claims she "broke California labor laws"
23 February 2023, 16:29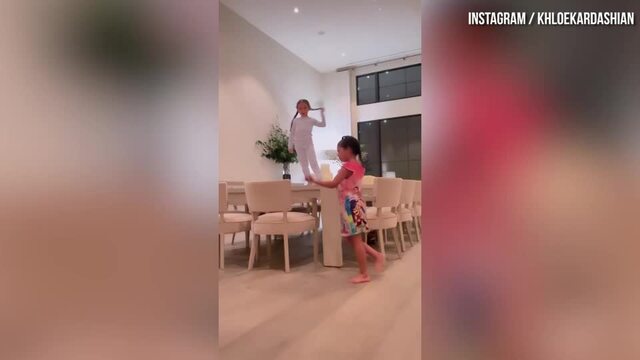 True dances it out in sweet Khloe Kardashian footage
The Kardashians star is being sued by a former assistant over 'unfair dismissal'.
Khloe Kardashian is being sued by her former household assistant after he claims he was fired after returning from an injury.
Her former assistant, Matthew Manhard, claims in a lawsuit that he worked for Khloe from 2019 to 2022, and was allegedly fired after returning to work after recovering from a leg injury.
Khloe's reps have spoken out about the alleged dismissal, but that hasn't stopped her former assistant from spilling all the beans.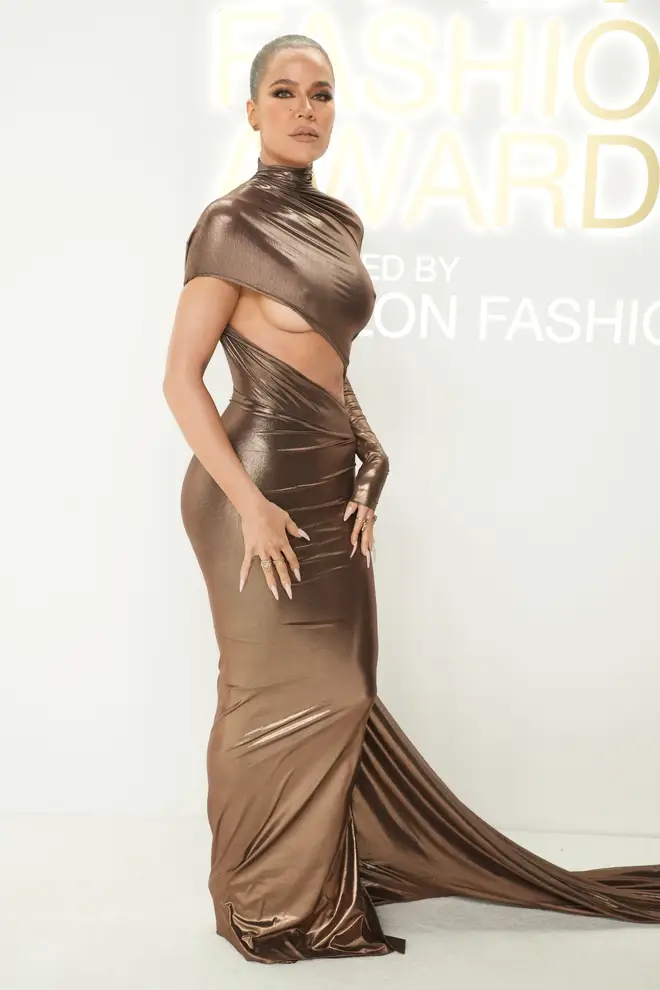 According to a lawsuit obtained by TMZ, Manhard alleges that when he attempted to return to work from the injury, he claims he was sacked.
Khloe's former assistant didn't stop there - he also claims that he was often so busy completing work for the Kardashian that he was unable to take his legally required breaks.
Manhard also claims that she skirted around paying him overtime despite him supposedly working 12-hour days.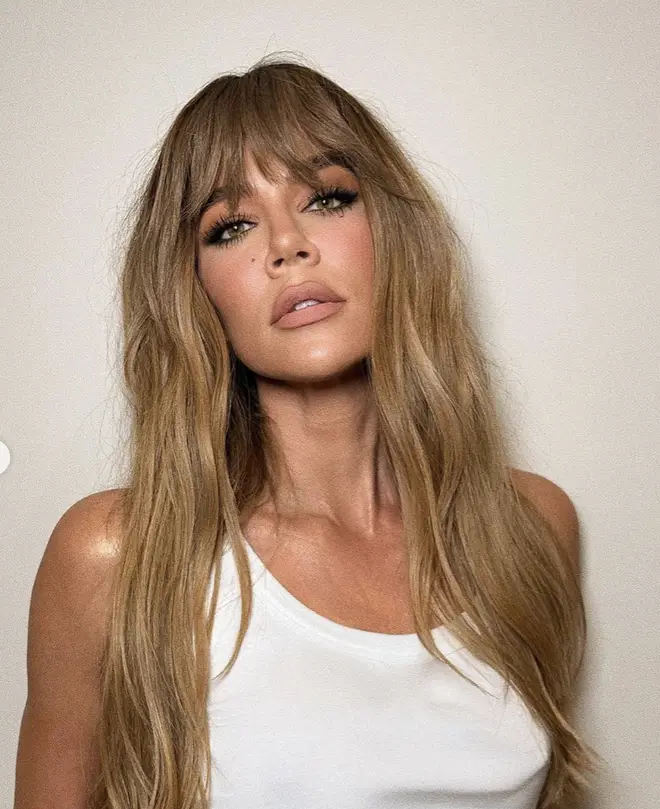 Khloe's team fired back at the lawsuit and told TMZ that "It's unfortunate to learn that a former employee would choose to go this route. Matthew was properly classified and compensated for his role."
"We will not tolerate false accusations and will prove that this is a frivolous lawsuit," her reps claimed.
Manhard is wanting monetary compensation from Khloe and claims she violated numerous California labor laws relating to his employment.