Khloe Kardashian praised for posting 'unedited' bikini photos
15 February 2023, 16:53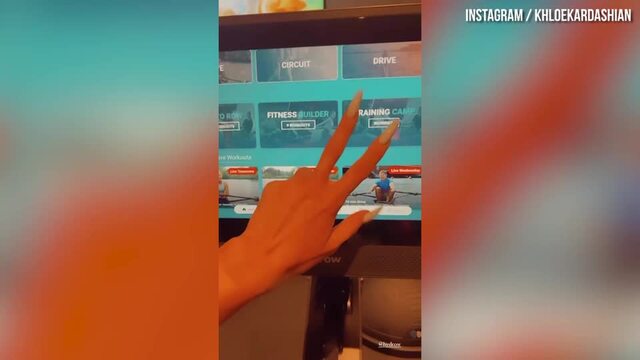 Khloe Kardashian starts workout
Khloe has been praised over sharing pictures of her bikini body without a filter on social media.
Khloe Kardashian has been applauded by fans over posting filter-free bikini pictures on her Instagram.
Her younger sister, Kendall Jenner snapped the 'unedited' pictures, and was praised for showing off her natural skin.
The reality star has previously admitted to filtering her pictures, and has now taken an opposite approach to her Insta account.
Khloe Kardashian pays moving tribute to Tristan's late mother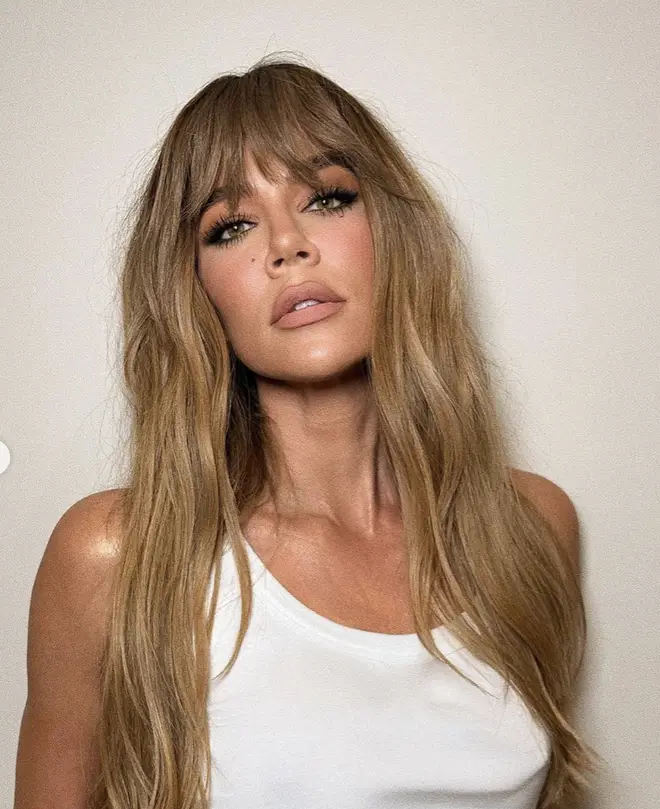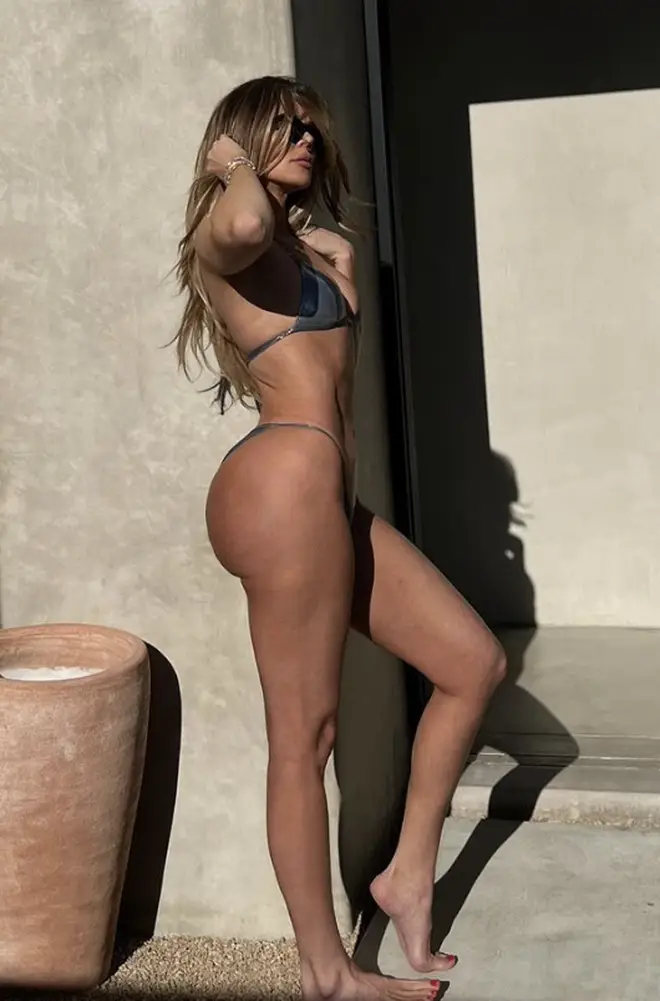 "When your sister knows her angles', Khloe wrote in the caption, and tagged Kendall in the post.
Khloe posted 'unedited' snaps which displayed 'flaws' and all according to fans.
"Yas! A Kardashian with cellulite! I love this more natural version of you Koko!" a fan gushed over the bikini pictures.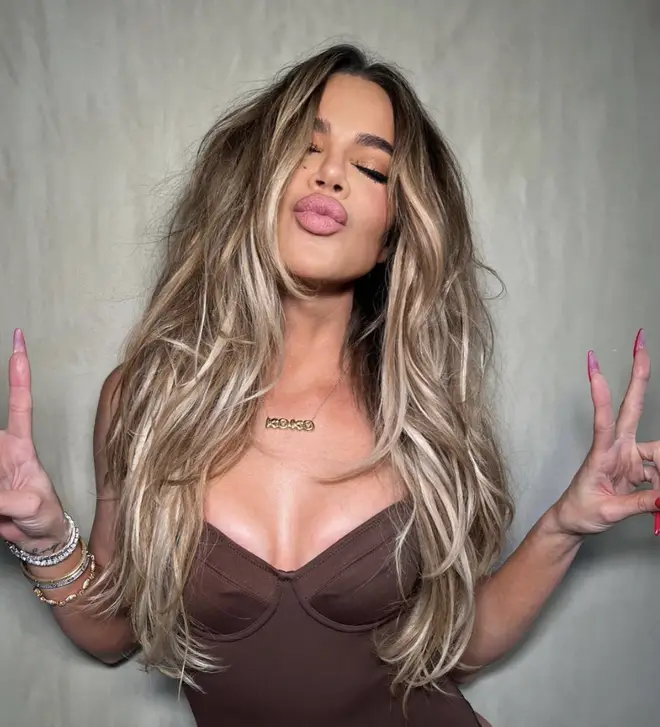 Another said, "I love a natural pic of you Khlo".
"Is it just me or do the pictures actually look untouched/unedited?" quipped one commenter.
After an unfiltered bikini picture went viral of hers back in April 2021, Khloe previously admitted to being a fan of a "good filter, good lighting and an edit here and there."