Khloe Kardashian pays moving tribute to Tristan's late mother
24 January 2023, 14:28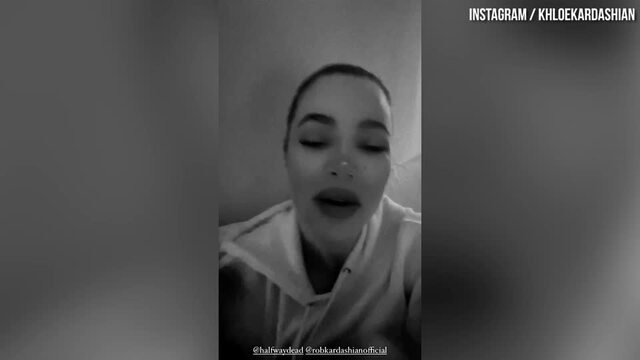 Khloe Kardashian does update with Dream
Khloe says she also vows to take care of Tristan's younger brother, who needs 24-hour care.
Khloe Kardashian has paid tribute to her ex Tristan Thompson's late mother, who tragically passed away earlier this month.
In the moving piece posted to her Instagram, Khloe said that she has "so many emotions and still I feel numb" over her passing.
The reality star also vowed to look after Tristan's 16-year-old brother Amari, who requires 24-hour care due to a disability.
Khloe Kardashian vows to be by ex Tristan Thompson's side at his Mother's funeral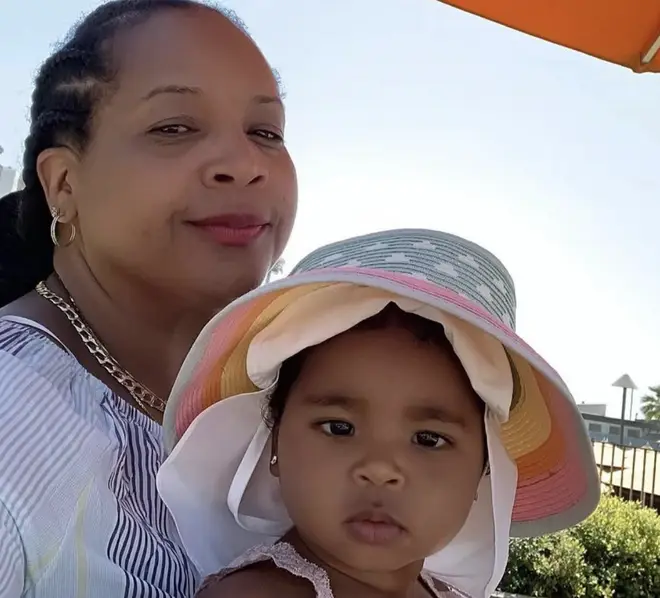 In the caption to a slideshow of various pictures of Andrea, Khloe penned a tribute: "I have been avoiding this…. Avoiding accepting this is real. I have so much to say but nothing at all."
"Life can be brutally unfair at times and This has been one of the toughest times in so many of our lives. But at the same time, I feel blessed that I am lucky to have had someone that makes saying goodbye so incredibly difficult.
"So difficult that I'm choosing not to say goodbye for good because that is something I cannot fathom. Goodbyes for good are something I don't believe in. I KNOW I will see you again."
Travis Barker's ex-wife shades Khloe Kardashian with surgery comment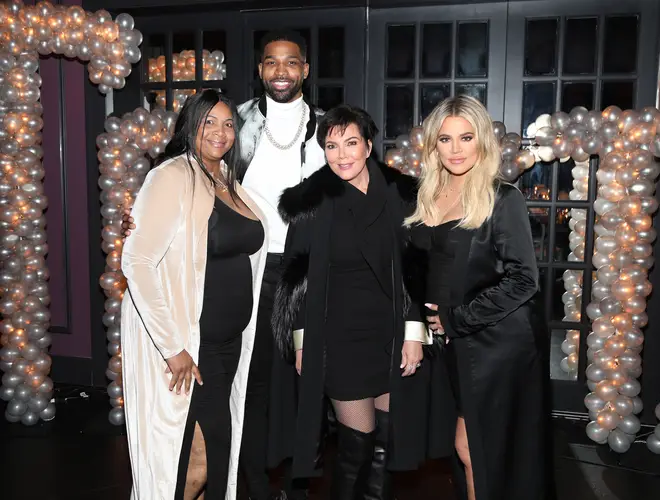 In another paragraph, Khloe mentioned the bond between Tristan and his mother, "I know you never wanted to leave your boys. They are your entire world. They will learn to live with the hole in their hearts because they are warriors just like their warrior mommy."
"Your boys will be ok because they have their guardian Angel by their side."
Khloe ended the touching tribute with three "I Love you"'s alongside love heart emojis.
Kendall & Kylie Jenner left concerned over Khloe Kardashian's weight loss
Among the pictures Khloe posted for the tribute were snaps of Andrea and Khloe and Tristan's daughter True.
It seems Khloe and Tristan have put their dramas aside as the reality star was seen accompanying the NBA player at his mother's funeral, and has reportedly been by his side to console him.
Khloe's mum Kris Jenner commented on her tribute post with, "Oh my precious girl I love you so."