Khloe Kardashian criticised for hailing Tristan Thompson 'the best father' despite cheating scandal
14 March 2023, 12:01
Khloe has been slammed on social media for praising her ex Tristan Thompson for his parenting skills- despite a string of cheating allegations against him.
Khloe Kardashian has been criticised on social media for wishing Tristan Thompson a happy birthday and didn't stop there.
She also praised her ex-boyfriend for his parenting skills, and called him the 'best father' of their two children.
Kardashian and Thompson have been on-off amid a string of cheating scandals - including Tristan fathering a child with another woman whilst in a relationship with Khloe.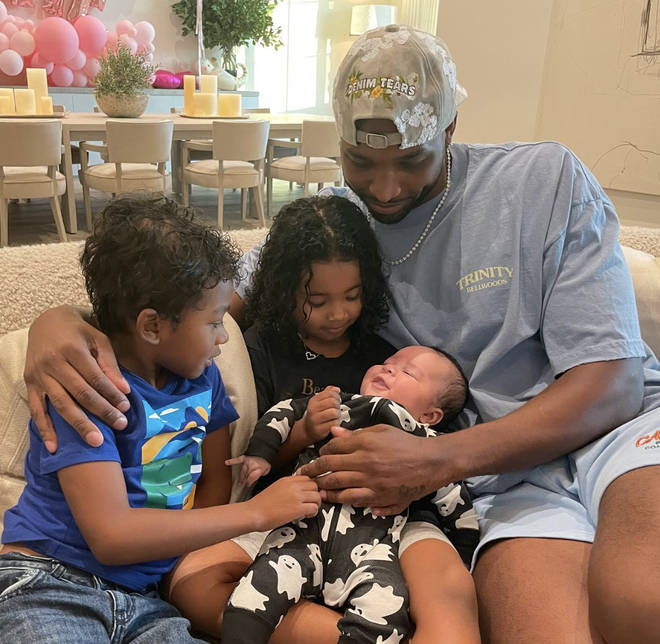 "You are truly the best father, brother & uncle. Your love, attention, silly dances, hugs, carpool rides, bed time rituals, the way u show up for them", the reality star penned in a post.
She continued: "My birthday wish for u is that u continue to crave change, healing, and transformation."
Khloe ended her Insta caption with "Happy birthday baby daddy", referencing the two children Tristan shares with Khloe.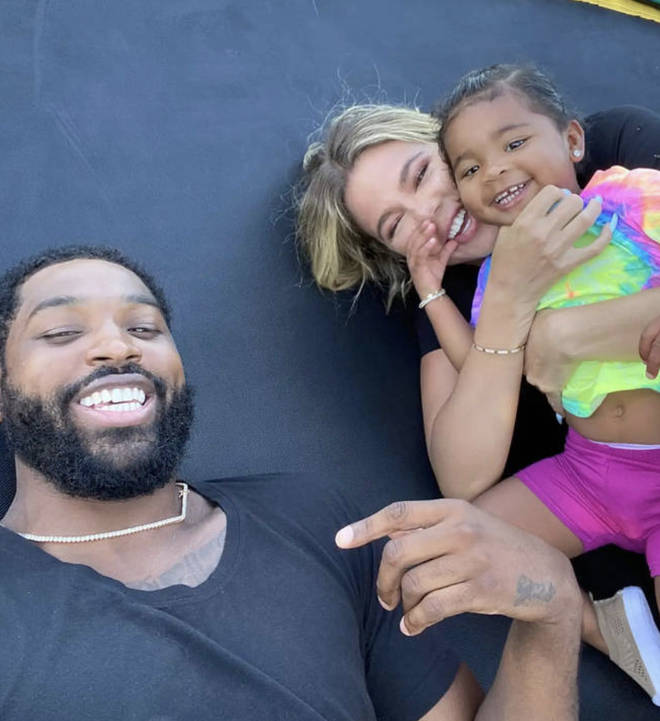 The 38-year-old reality star turned off the comments of her doting post towards ex Tristan, but that didn't stop fans from voicing their opinion on the controversial coupling on Twitter.
"Khloe Kardashian posting saying happy bday to Tristan with some big a** paragraph about how fab he is... eeee I could never", one user wrote on the site.
Another quipped: "Why does Khloe have to post Tristan on his birthday surely she can send a text?" regarding the public message to her millions of followers.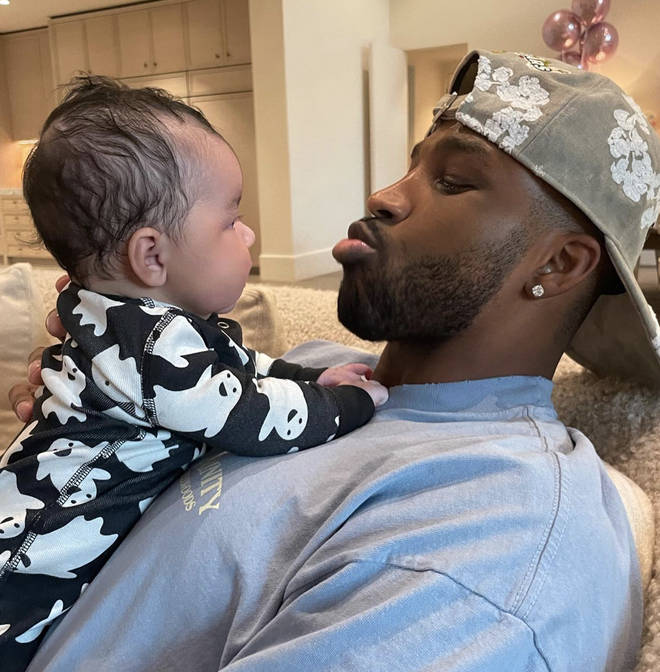 Whilst fans were left divided on Khloe's post towards baby daddy Tristan, she did share pictures of her baby son's face for the very first time.
She shared a sweet snap with Tristan, True, Prince (who he shares with ex Jordan Craig) and their newborn son, who Khloe is yet to reveal the name.
Tristan had a child with Maralee Nichols unbeknownst to Khloe, around the same time that she and Tristan tried for baby number two. Khloe and Tristan welcomed their second child via surrogate in July 2022.