Khloe Kardashian finally hints at son's name with Tristan Thompson
6 April 2023, 11:04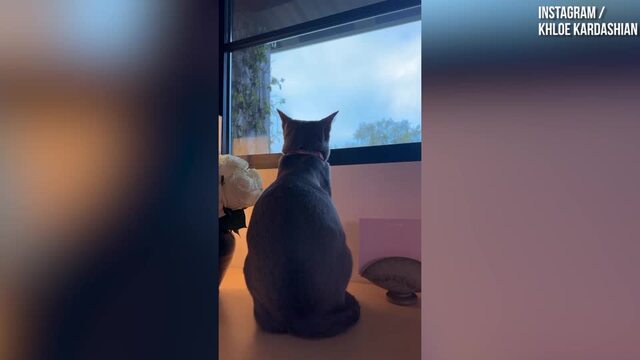 Khloe Kardashian hangs out with True's cat
Khloe Kardashian has revealed some major goss on her son's name!
Khloe Kardashian has finally hinted at her eight-month-old son's name, after keeping it a secret for so long.
The 38-year-old had her second child with on/off parter Tristan Thompson last summer, and has now revealed some major tea on "The Jennifer Hudson Show."
However, the Kardashians star has now said her son's name starts with a "T" - just like his sister True and father Tristan.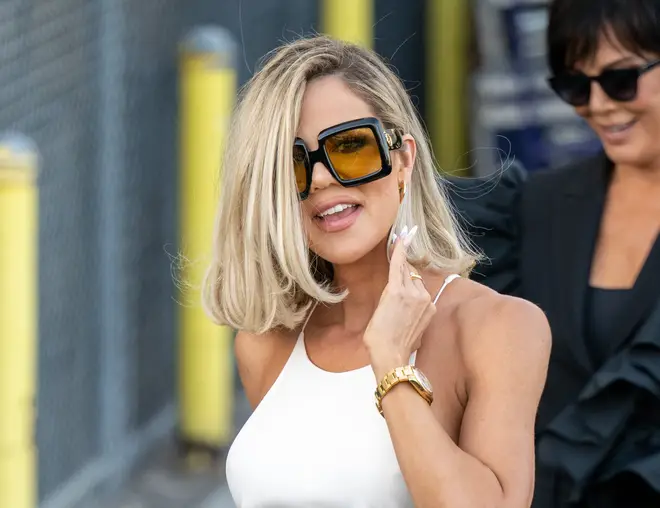 The Good American founder was asked on the talk show about her family, and quipped that "he is named but I haven't announced it yet."
Khloe also noted that she didn't have a name picked out at the time for the birth because she "wanted to meet him and feel him out a little bit."
After a bit of persuasion from host Jennifer Hudson, Kardashian confirmed that her son's name starts with a T.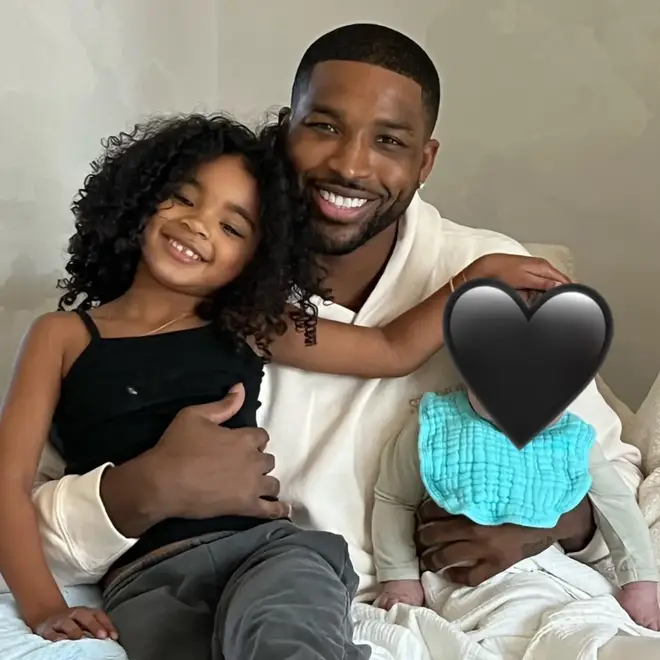 Khloe also revealed a plan for revealing her son's name, and we might be hearing the full name very soon!
She said: "I've been waiting for the premiere of our [Disney+] show, and I didn't know it was going to be this far out," so it is likely that the name reveal will be coming shortly.
Season Three of The Kardashians is set to premiere on May 25, meaning that there is not long to wait to hear her son's full name.
Read more Khloe Kardashian news here: