Khloe Kardashian claps back after fan asks if she misses her 'old face'
30 March 2023, 16:40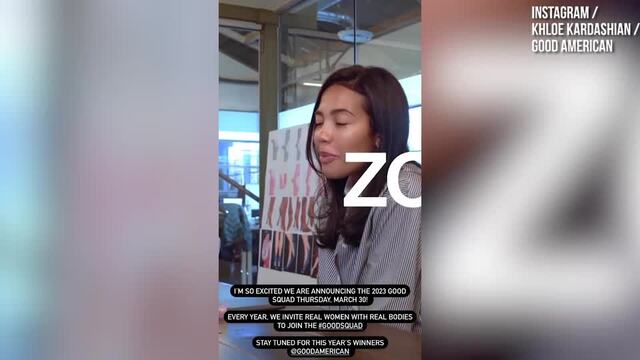 Khloe Kardashian previews launch of 2023 Good American squad
Khloe Kardashian snapped at an Instagram user who asked her if she misses her 'old face'.
Reality star Khloe Kardashian has clapped back after an Instagram commenter teased her about her facial surgeries and asked if she misses her 'old face.'
The 38-year-old posted a gym video on Wednesday 29 March and gave fans a close-up look at her complexion and notable pout.
When one of the commenters of the post asked Khloe: "Do you miss your old face?" Khloe responded with just "No."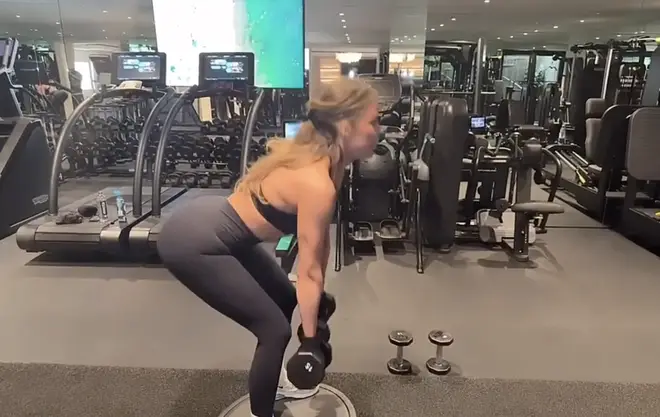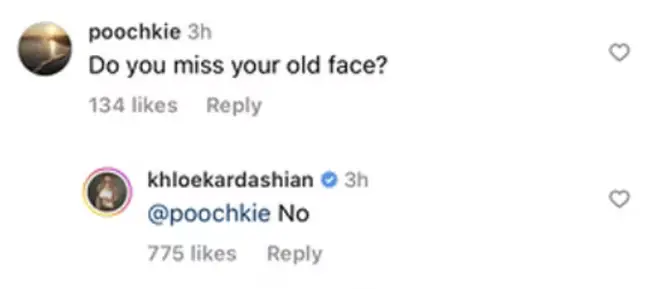 Two years ago Khloe admitted during the KUWTK finale that the only plastic surgery she has had is a nose job.
"I've had one nose job - Dr. Raj Kanodia," she told Andy Cohen, the host of the reunion special.
The reality star wrote on her Instagram last April that recovering from the surgery "was a breeze" and her only regret from it "is that I didn't do it sooner."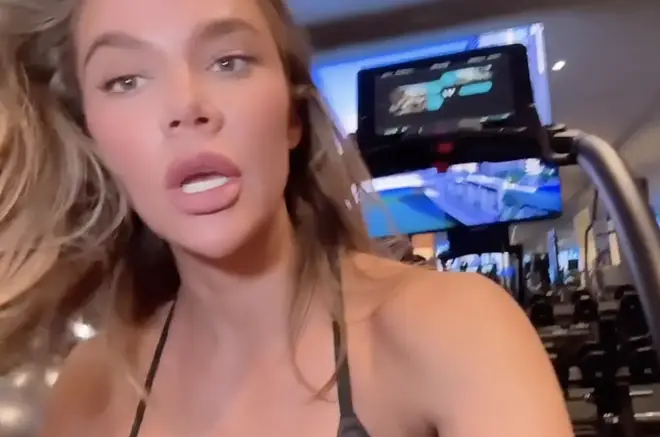 But not all commenters underneath the video of Khloe were haters - one said "It's so cool how interactive Khloe is with her fans. Shows how down to earth she is."
Another quipped: "Thanks for sharing your routine! Defo going to try it."
The video featured Khloe's adorable 4-year-old daughter True, who declared how excited she is for spring break.