Tristan Thompson buys $12.5M mansion three houses down from ex Khloé Kardashian
29 March 2023, 17:14
Tristan Thompson Plants Kisses on Baby True
Tristan Thompson has bought a mega mansion just three houses away from ex-girlfriend Khloe Kardashian.
NBA player Tristan Thompson has dropped mega bucks on a $12.5 million Hidden Hills mansion just three houses away from Khloe Kardashian.
Thompson purchased the home last December, and aerial shots of the homes suggest that they are in walking distance of each other.
Considering that Khloe and Tristan have two children together, and are rumoured to be reconciling, fans are intrigued by this move.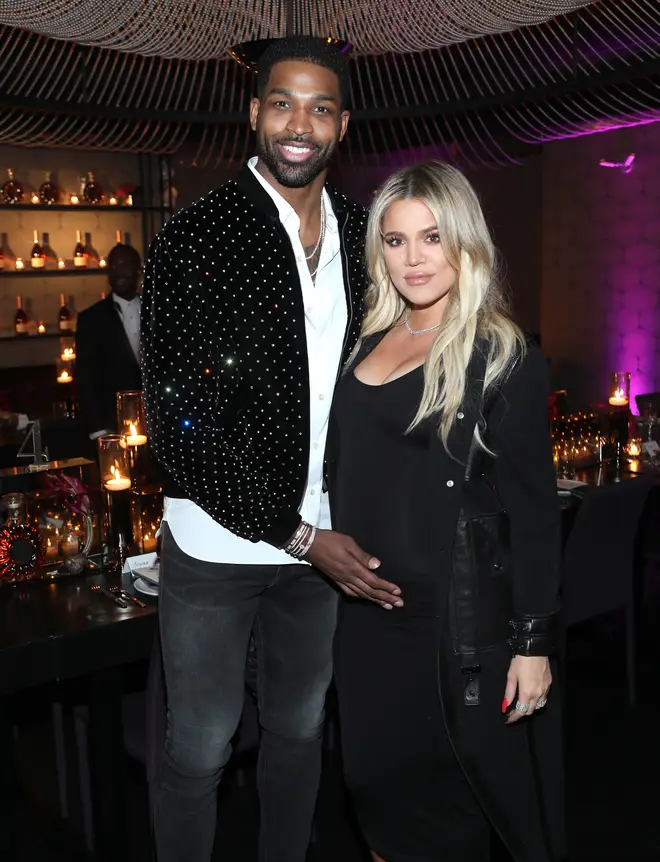 In pictures published by Page Six, the shots show just two houses in between Khloe's and Tristans in Hidden Hills, California.
He signed the deed for the huge 10,000 square-foot property last December, and previous owners include Howard Keyes, the former owner of Mercedes-Benz stores in California.
The home boasts space for over 10 cars, and offers six bedrooms and nine bathrooms in a 1.4 acre lot.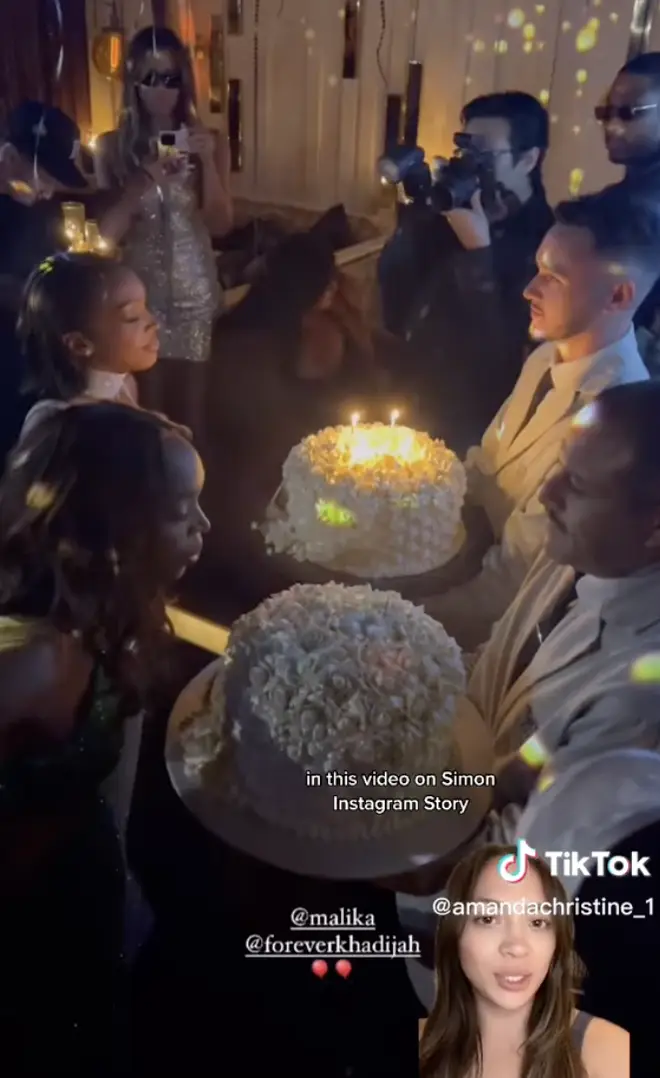 It is currently unconfirmed if Tristan has moved into his new digs yet, which will mean he is within a five-minute drive of ex Khloe Kardashian and her mother Kris.
Khloe and Tristan called off their relationship in October 2021, but rumours have started swirling after both parties were spotted together at Khloe's BFF Malika's birthday party a mere week ago.
Thompson and Kardashian share two children together - True, 4, and an 8-month-old son.