Tekashi 6ix9ine's Girlfriend Jade Leaks Live Phone Call From Rapper In Prison - WATCH
30 April 2019, 10:37
Tekashi 6ix9ine and his girlfriend Jade are as solid as ever, it seems, after the model posted up on Instagram Live while speaking to the rapper from jail.
Tekashi 6ix9ine could reportedly be a free man as soon as February 2020, but for now, the incarcerated rapper remains in jail following his racketeering arrest last year.
And his girlfriend Jade it sticking my his side. The model, who has been dating the 22-year-old rapper since the end of last year, took to Instagram Live this week to share a video of herself speaking to the rapper over the phone from prison.
During the phone call, Jade giggles to the camera she he speaks to her boyfriend, and while we can't hear the rapper's voice, she tells him that her followers want her to put him on speaker.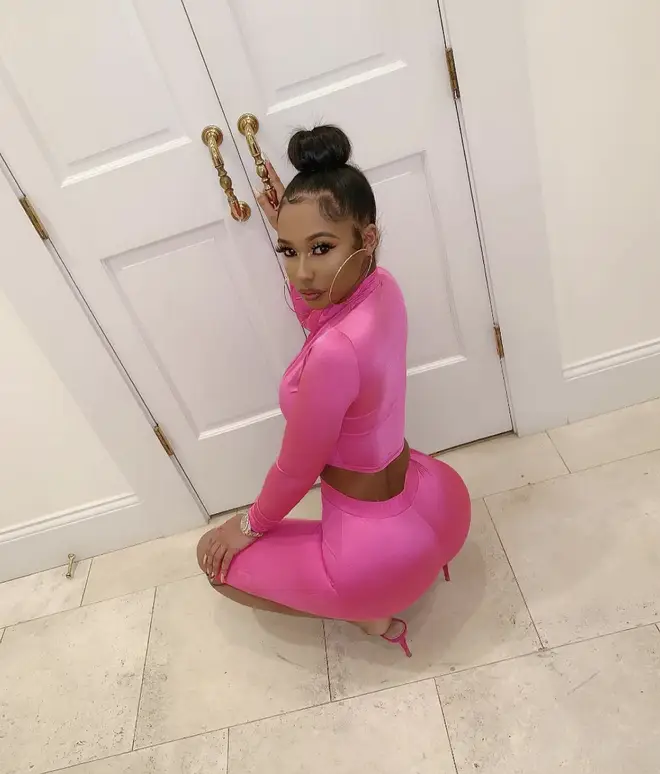 Last week, Jade, who goes by the Instagram handle @_ohsoyoujade, posted a video after visiting the 'BEBE' rapper in jail appeared in very good spirits.
However, Jade was trolled by some of the rapper's fans after she appeared to not know the words to one of her boyfriend's songs, before they accused her of clout-chasing.
During his time in jail, 6ix9ine, real name Daniel Hernandez, has treated Jade to a number of lavish gifts. On her birthday, he gifted her a diamond-encrusted Rolex, before dropping thousands on a G-Wagon as her Christmas present.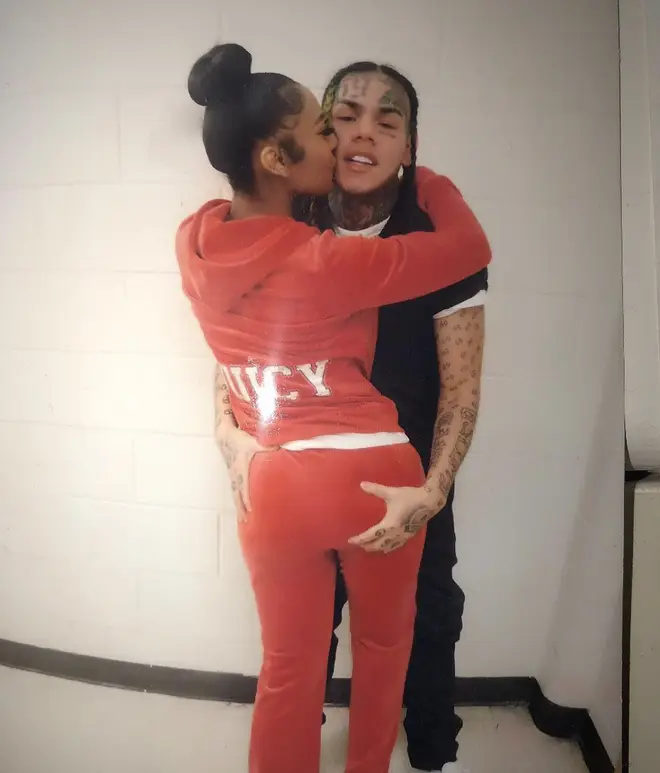 Back in February, 6ix9ine's former girlfriend and mother of his three-year-old daughter Sara Molina accused the rapper of violently beating her and raping her during their seven-year relationship.
Molina claimed that 6ix9ine became enraged after he questioned her relationship with his then-manager Kifano 'Shotti' Jordan, who would later go on to be arrested alongside him during his racketeering arrest last year.