Tekashi 6ix9ine hospitalised after being severely beaten in gym attack
22 March 2023, 10:46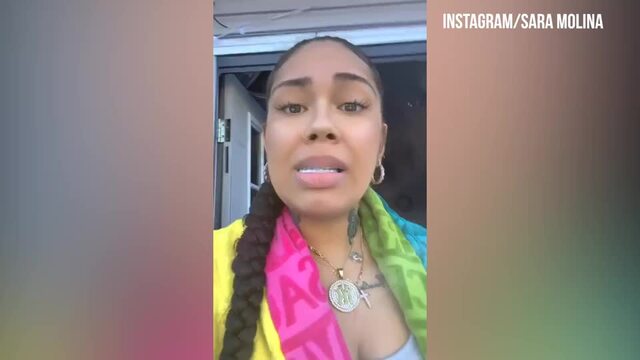 Tekashi 6ix9ine's baby mama Sara Molina calls out his girlfriend Jade
The 26-year-old rapper was attacked in a gym and has been rushed to hospital.
Tekashi 6ix9ine has been rushed to hospital following an attack in the gym in Florida.
The 26-year-old was beaten 'to a pulp' in the ambush, his lawyer Lance Lazzaro told this outlet.
He was reportedly ambushed by a group of men on Tuesday at an LA Fitness without warning, and was transported to hospital by ambulance.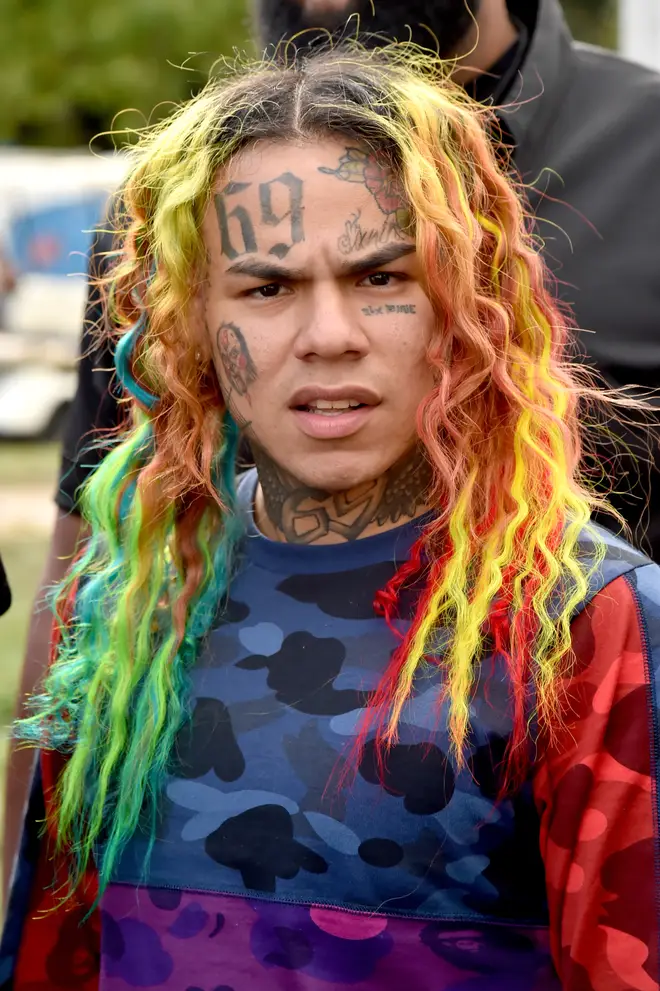 The rapper, who did not have security on him at the time, reportedly did his best to defend himself but was outnumbered by his attackers according to his lawyers.
6ix9ine, whose real name is Daniel Hernandez, was pictured with a swollen face and a gash on his cheek.
He also reportedly suffered injuries to his jaw, ribs and his back in the attack at the gym.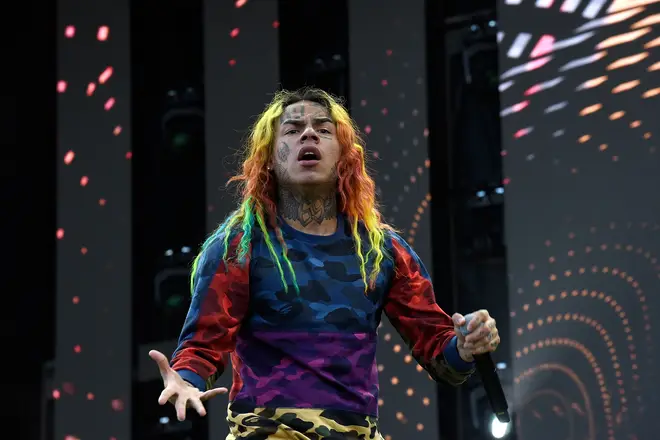 Clips have been circulating around the attack, which showed the man kicking and punching the singer as left the gym bathroom.
The rapper has faced numerous charges including racketeering, attempted murder, possession of a firearm and assault with a weapon.
He was released from custody from prison in 2020 following a sentence of racketeering.