Tekashi 6ix9ine's ex Sara Molina says gym attack was 'embarrassing' for their daughter
27 March 2023, 12:37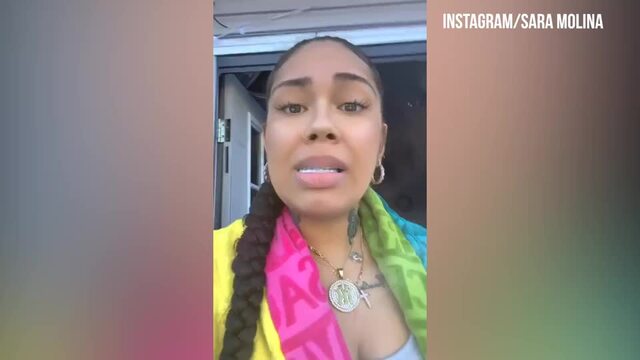 Tekashi 6ix9ine's baby mama Sara Molina calls out his girlfriend Jade
6ix9ine's ex-girlfriend has spoken out after the controversial rapper was attacked in a gym last week.
Tekashi 6ix9ine's ex Sara Molina has responded after the controversial rapper was attacked last week in a Florida gym.
She spoke out and said that the incident would affect their seven-year-old daughter Saraiyah who they share together after footage surfaced online.
The brawl meant the rapper, whose real name is Daniel Hernandez, was taken to hospital - but his ex girlfriend isn't happy over the way her daughter's father looks in the footage.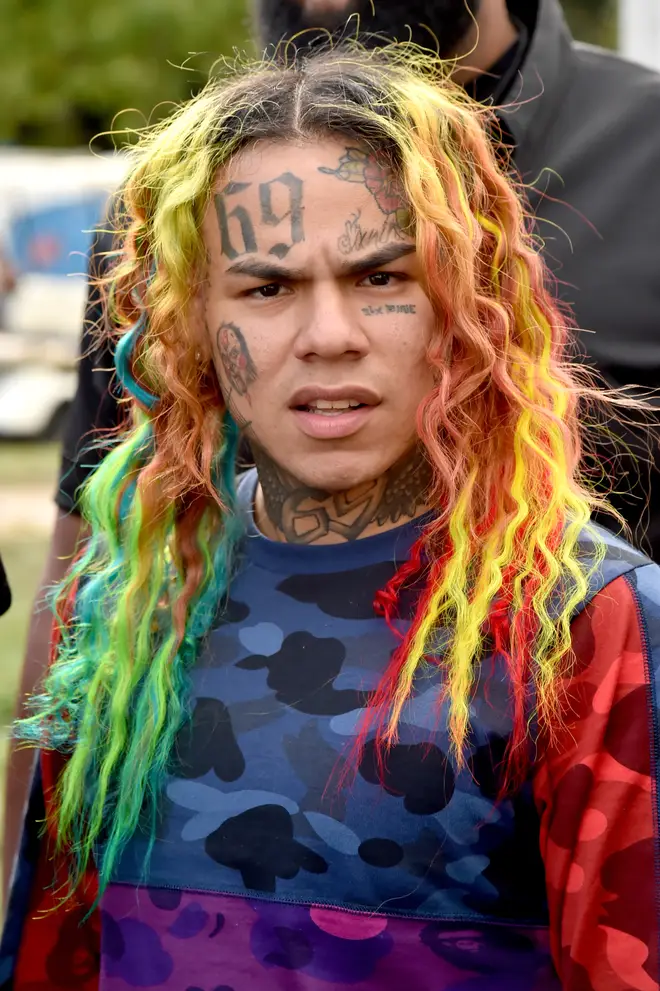 Molina spoke to TMZ about the incident, and said it will embarrass her seven-year-old, and added that it is "sad" that her daughter will see and learn about her father's altercations when she is older.
She also claimed that although the rapper did nothing wrong after being beaten up outside the gym, she said he was "reckless" by not having security, due to his history of public altercations.
6ix9ine was recently kicked out of a baseball game due to being too intoxicated, with Sara saying that she is "surprised" the rapper is walking around as presumably untouchable.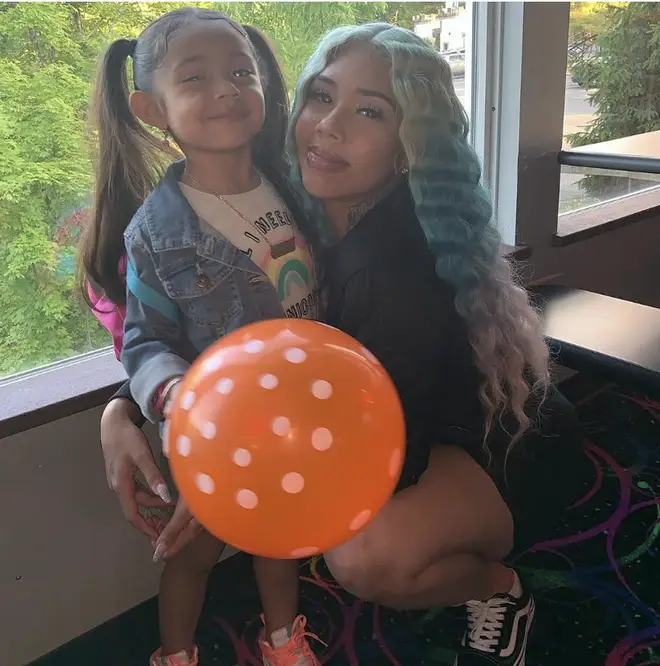 The rapper has been involved in multiple altercations with fellow rappers and people in the last few years - and Sara has said she is embarrassed regarding these incidents.
She says that 6ix9ine hasn't reached out regarding her and her daughter since late last year, and is reportedly concerned for her daughter's safety regarding Hernandez's antics.
6ix9ine has reportedly recovered from his injuries sustained in the gym attack last week.