Tekashi 6ix9ine's Baby Mama Leaks Photos After He 'Raped Her & Beat Her Up'
7 February 2019, 12:05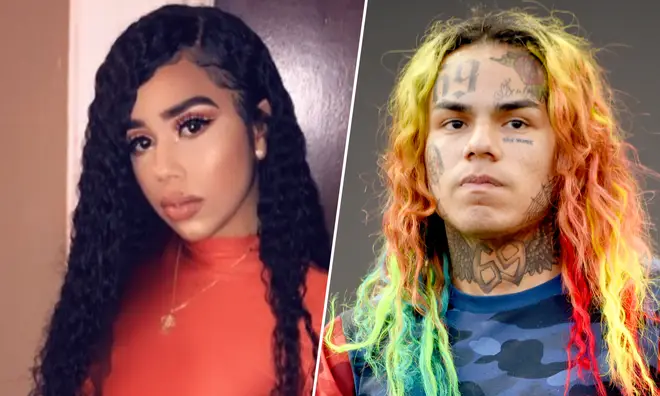 Sara Molina, the mother of Tekashi 6ix9ine's three-year-old daughter, has accused the rapper of violently beating her and raping her during their seven-year relationship.
Tekashi 6ix9ine's ex-girlfriend Sara Molina has made shocking claims of physical and sexual abuse against the rapper.
Molina, who shares a three-year-old daughter with the 'DUMMY BOY' rapper, has also released a number of images detailing the effects of the alleged beatings.
Speaking to The Daily Beast, Molina claims that the Brooklyn rapper, real name Daniel Hernandez, "started beating me for two hours straight" during a trip to Dubai.
"He punches me out of nowhere," says the 23-year-old of the violent dispute. "I was leaking blood. There was blood on the hotel pillow cases. He got scared."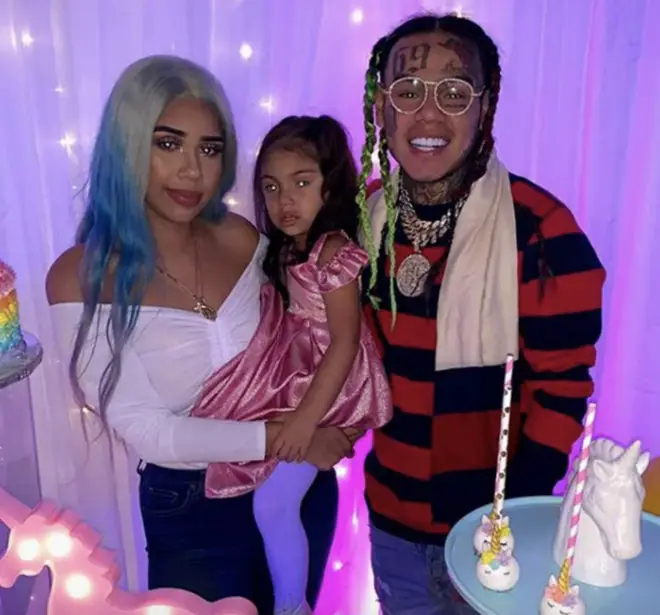 Molina claims that 6ix9ine became enraged after he questioned her relationship with his then-manager Kifano 'Shotti' Jordan, who would later go on to be arrested alongside him during his racketeering arrest last year.
"He started beating me for two hours straight," she said, recalling the "crazy look" in his eyes after she threatened to leave. "I had never seen him like that. He punched me so hard in my right ear I thought I was deaf."
She says 6ix9ine - who also kicked her, choked her, and pressed a pillow against her face, admitted that he'd slept with "more than 70 other women in the past year, resulting in multiple pregnancies," and "had acquired multiple STDs."
Molina claims that after the beatings, the rapper forced her to have sex with him. She provided photos of her bruised and swollen face, which can be viewed here.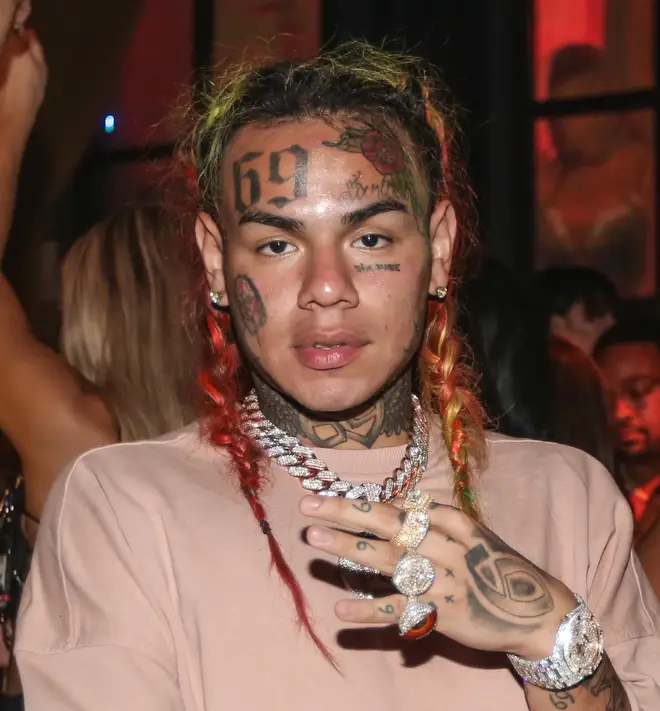 According to Molina, this was not an isolated incident. She claims Hernandez once beat her in a car in front of her daughter, and on another occasion "dragged me by my hair and slapped me in my face."
"Sometimes, it feels unreal that it feels normal to me because it's been going on for such a long time," Molina concludes, "I feel like real love shouldn't be complicated."
Tekashi 6ix9ine is currently sitting in jail on multiple counts of racketeering, conspiracy, weapons charges and drugs trafficking. He pleaded guilty to all nine of them last month, and his trial is set for January 2020.