Tekashi 6ix9ine's Girlfriend Roasted For Posting A Video After Visiting Rapper In Jail - WATCH
26 April 2019, 10:47
Tekashi 6ix9ine's girlfriend Jade has been accused of clout-chasing by his fans after the model posted a video after visiting the rapper in jail.
Tekashi 6ix9ine's girlfriend Jade is ready to prove she's a ride-or-die chick.
The model, who goes by the Instagram handle @_ohsoyoujade, posted a video on her story this week following a visit to see her incarcerated boyfriend in prison.
Jade appeared in very good spirits as she mimed the lyrics to Tekashi's song 'TATI' in the front seat of a car, captioning the clip "In a good mood after seeing papi," with a heart-eye emoji.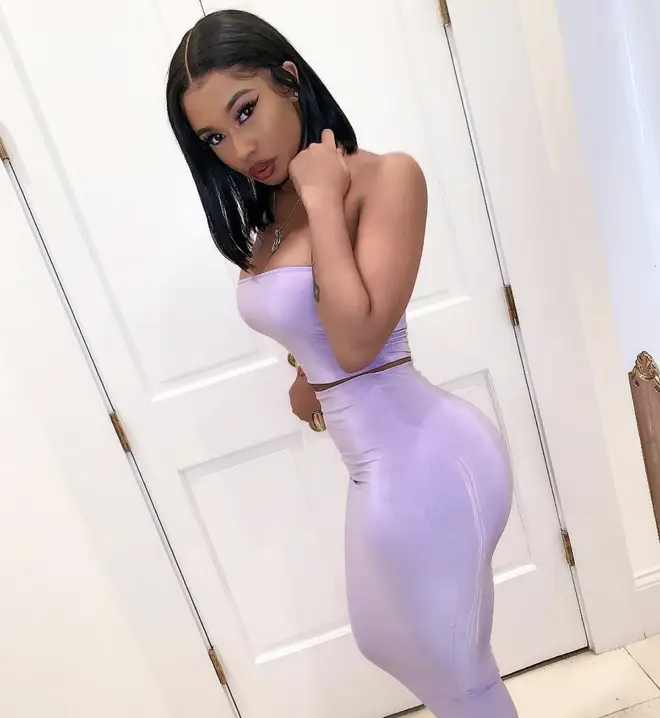 However, some of 6ix9ine's fans dragged the model for apparently not knowing the words to her beau's track. The also accused her of clout-chasing and only staying with him for his money.
"If you gonna hold him down at least learn the words to his songs mmmkay? Okay," wrote one user, while another added, "She holding it down.....aka hes still sending money and living the good life"
"Just cause you going to go see somebody and listen to the music doesn't mean they are holding it down," argued another, and one fan wrote, "She does know that once he is released, he won't be 69 anymore right???? He told he is going to witness protection for sure."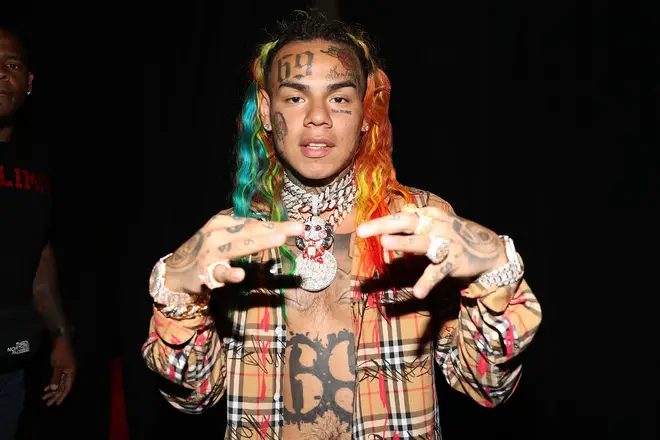 The pair began dating at the end of last year, prior to his arrest on numerous counts of racketeering. Back in November 2018, the 'BEBE' rapper - whose real name is Daniel Hernandez - pleaded not guilty to the charges, but was denied bail.
He later changed his plea to guilty and opted to cooperate with the police. Earlier this year, it was reported that 6ix9ine could possibly be a free man as soon as February 2020.
The rapper was trolled mercilessly for "snitching" on his former associates by various musicians. Rapper YG dropped a diss track aimed at him called 'Stop Snitchin.'