Tekashi 6ix9ine Just Spent $250,000 On His Girlfriend's Christmas Gift From Jail
24 December 2018, 11:19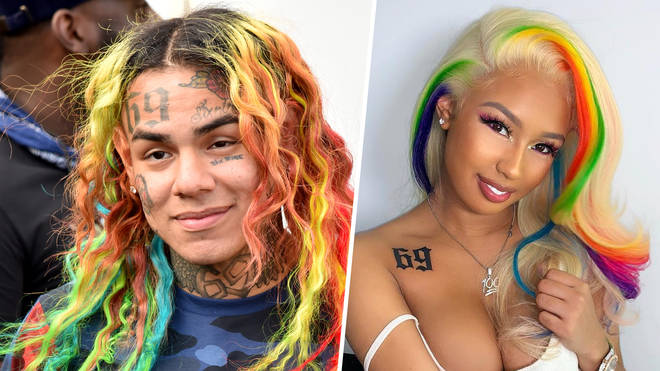 The 'DUMMY BOY' rapper treated his girlfriend Jade to an extravagant gift for Christmas, despite sitting behind bars on multiple racketeering charges.
Tekashi 6ix9ine may be sitting in jail, but that hasn't stopped him from treating his girlfriend at Christmas time.
The 22-year-old rapper is currently incarcerated on multiple racketeering charges and is awaiting his trial, which is set for 4th September 2019.
Meanwhile, his girlfriend Jade jumped onto social media to thank her boo for her lavish Christmas gift - a brand new $250,000 Mercedes G-Wagon.
"LIL B*TCH IN A BIG BODY AINT NO CAR PAYMENTS QUARTER MILLI BAG DROPPED PERIOD EARLY XMAS GIFT I LOVE U SO MUCH BABY," she wrote, tagging her rapper beau. "IM SO HAPPY YALL."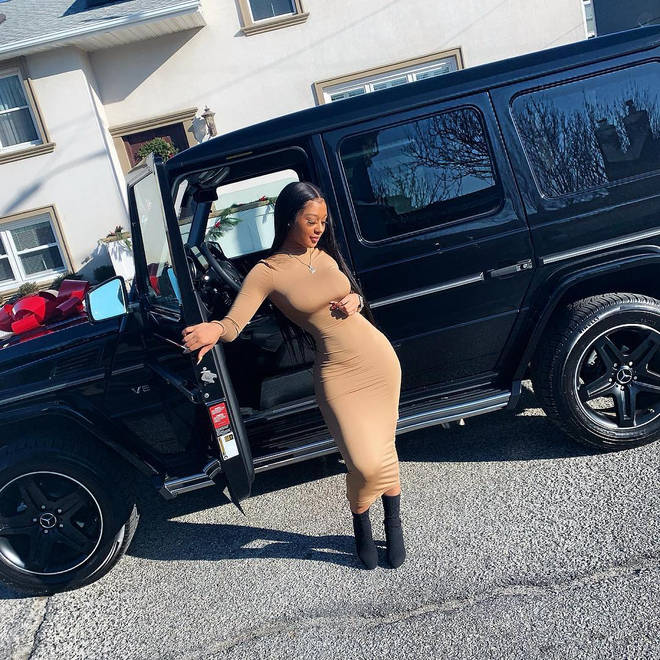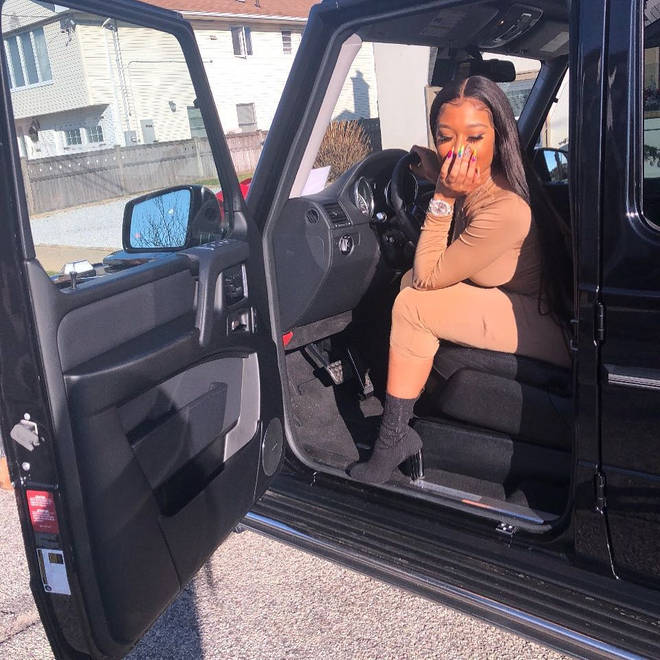 "ABCDEF G- WAGON YALL N***AS DOIN THAT BIG CAPPIN," she wrote in another post, which sees the model posing next to new new ride.
Last month, the 'DUMMY BOY' rapper sent Jade a custom-designed Rolex for her 22nd birthday, customised with 18k white and rose gold and 24 carats of diamonds.
Jade, who recently appeared in Nicki Minaj's "Good Form" video, recently debuted her new rainbow coloured hair and '69' chest tattoo in honour of Tekashi.
She also defended relationship with the Brooklyn native after people, including rapper Meek Mill, accused her of clout chasing. "This ain't no clout chase this certified!!!" she hit back.