Inside Rihanna and A$AP Rocky's complete relationship timeline
19 April 2022, 17:44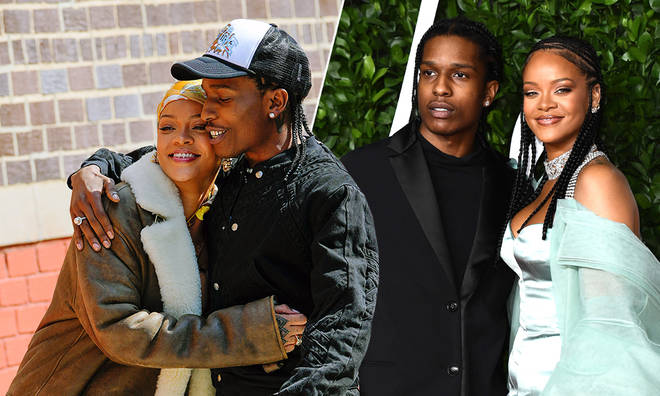 Rihanna and A$AP Rocky have been friends for years and now they're dating, here's everything you need to know about their friendship-turned-romance.
Rihanna and A$AP Rocky are expecting their first child together! Fans are so excited for Rihanna and Rocky, who confirmed their relationship in May 2021 after months of speculation.
Last week, rumours started circulating that Rihanna had split from Rocky after it was alleged by a blogger named Louis Pisano tweeted that ASAP cheated on Rihanna with designer Amina Muaddi at Paris Fashion week.
He later recanted his statement saying:
"Hi all, so I'd like to address the situation. Last night I made a dumb decision to tweet some information I had received. I'm not going to talk about sources, blame others for a discussion that was started, etc because at the end of the day I made the decision to draft that tweet, press send and put that out with my name on it. So I'd like to formally apologize to all parties I involved with my actions and for my reckless tweets. I fully accept the consequences of my actions for my tweets and any harm they caused".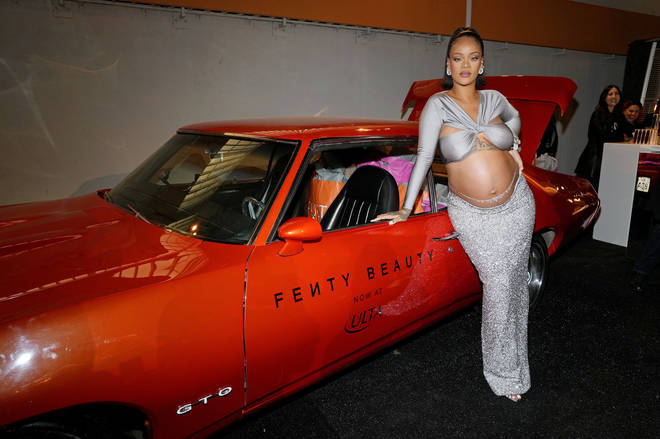 The statement continued, reading, "I have no excuse for it, I've been way too wrapped up in Twitter drama and unfortunately leaned into being messy as a brand which is something going forward I'm going to move away from. I'm going to take some time away from Twitter to figure out what this looks like and how I can start using my platforms better as I've gotten away from using them for more positive work.
"Again I apologize to them for this unnecessary drama".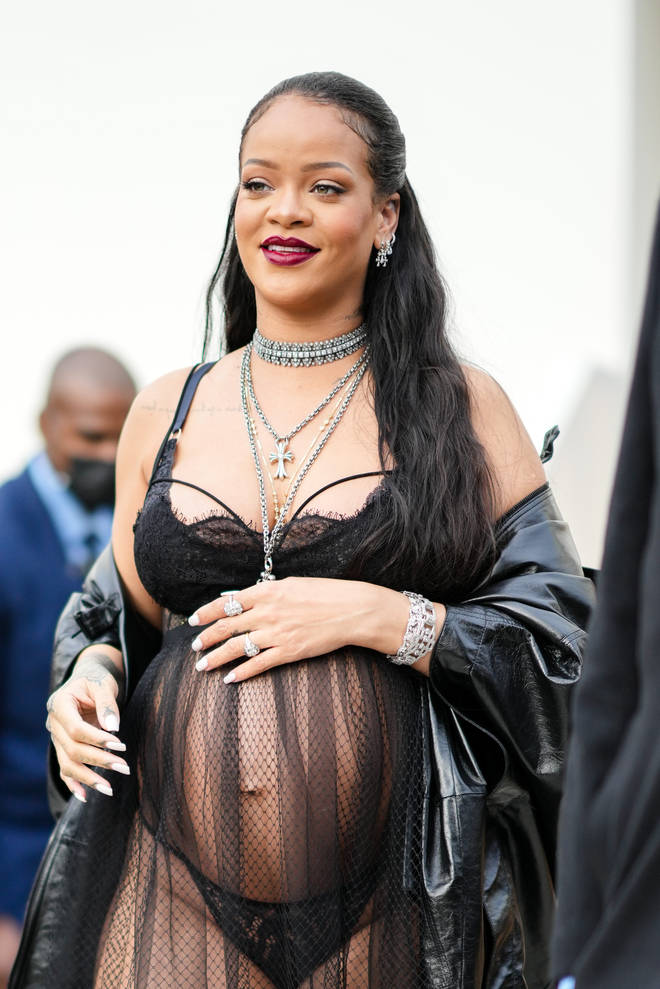 Riri and A$AP have been friends for years, but when did they first meet? Here's what you need to know about Rihanna and A$AP Rocky's relationship…
Rihanna and A$AP Rocky spend Valentine's Day together
In mid-February, Rihanna gave fans a glimpse into her romantic Valentine's Day with A$AP Rocky.
The parents-to-be celebrated the holiday with a yacht cruise and love letters. On Wednesday (Feb 16) RiRi took to Instagram to share four photos from her Valentine's Day celebration with Rocky.
The first photo showed a bouquet of toy flowers, alongside a pink rose and small gift box sat on the table.
The second photo on Instagram, it showed the couple's dinner set up, with caviar sat on ice, while a red rose and multiple toppings covered the table.
Rihanna announces her pregnancy!
At the end of January 2022, after months of rumours circulating online, Rihanna announced her pregnancy with boyfriend A$AP Rocky with an adorable photoshoot.
The singer stunned in the photos, wearing a vintage pink Chanel puffer coat buttoned up at the top, her pregnant belly peaking out from underneath adorned in jewels.
Speculation kicked off in November 2021 after the singer was pictured at a ceremony in Bridgetown after being declared a Barbados national hero.
Fans noticed the singer held her hands over her stomach, with many assuming she was hiding the early stages of her pregnancy.
Rihanna and A$AP Rocky shoot music video together
Rihanna and A$AP were spotted filming what appeared to be a music video in the Bronx, New York City, on July 10.
They were pictured having a number of PDA moments during the shoot, which is thought to be for a song from A$AP's upcoming fourth album 'All Smiles'.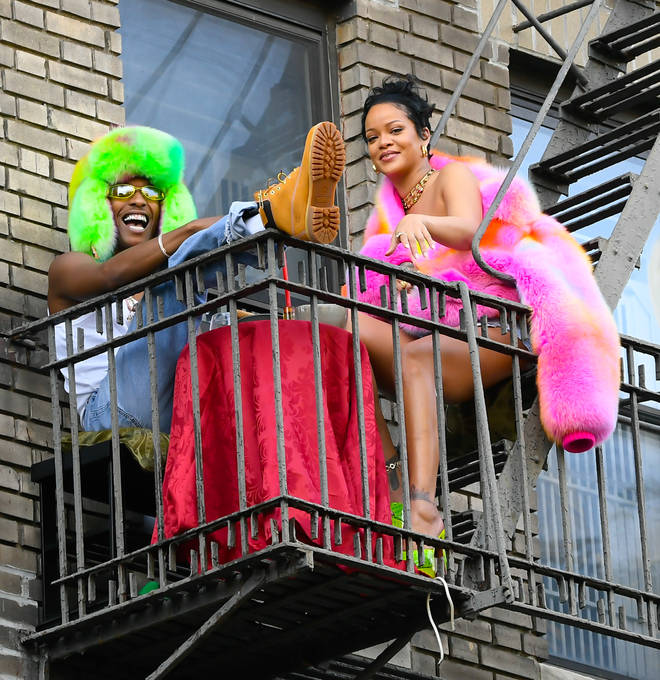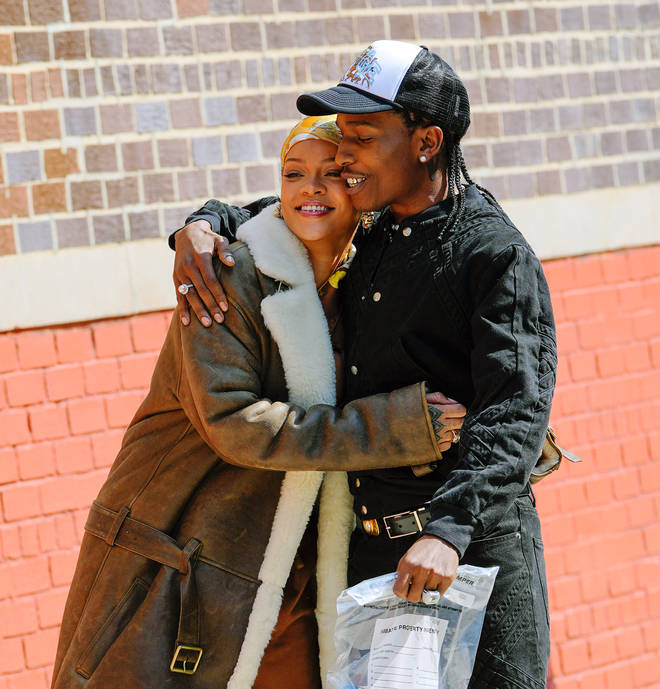 When did Rihanna and A$AP Rocky meet?
The 'Work' songstress and 'Goldie' rapper have known each other for years after she first starred as the love interest in his 2012 music video for 'Fashion Killa'.
He went on to remix her track 'Cockiness (I Love It)' the same year before he joined her during her Diamonds World Tour in 2013.
They've gone on to be romantically linked a number of times over the years, attending events together such as a Louis Vuitton show in 2018, as well as her annual Diamond Ball and the 2019 Fashion Awards in London.
Not to mention, A$AP also modelled for the campaign photos for Riri's skincare range, Fenty Skin.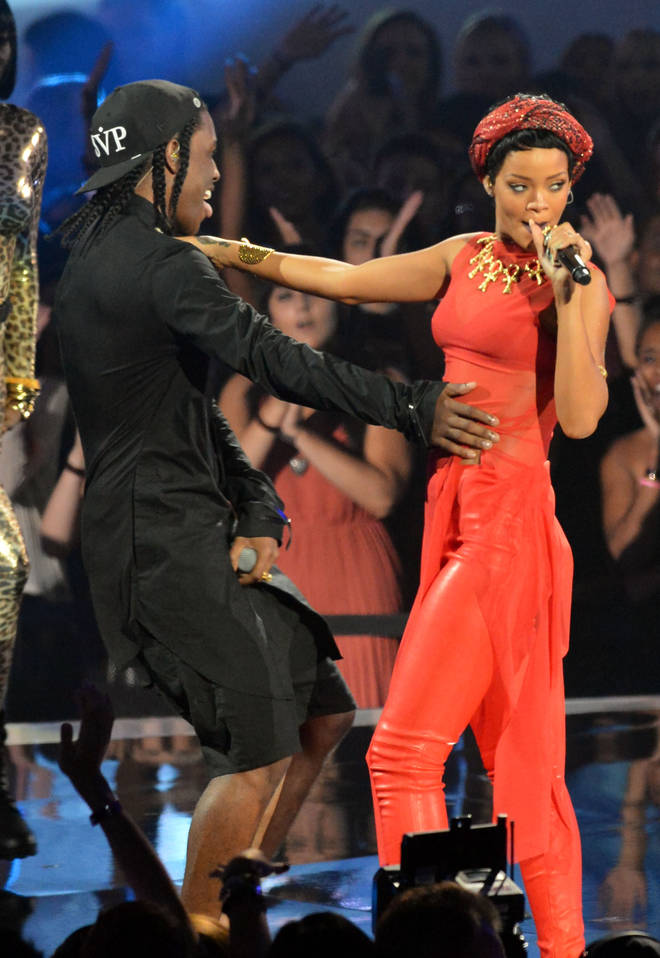 When did Rihanna and A$AP Rocky start dating?
They most recently sparked dating rumours again in 2020, following Rihanna's split from long-term boyfriend Hassan Jameel.
It wasn't long before it was all out in the open when A$AP confirmed they were dating in an interview with GQ, in May this year.
He described the 'ANTI' singer as 'the love of my life' and 'the one', and they've been inseparable since!