Khloe Kardashian fans left divided over unrecognisable Bratz look for Halloween
1 November 2023, 11:01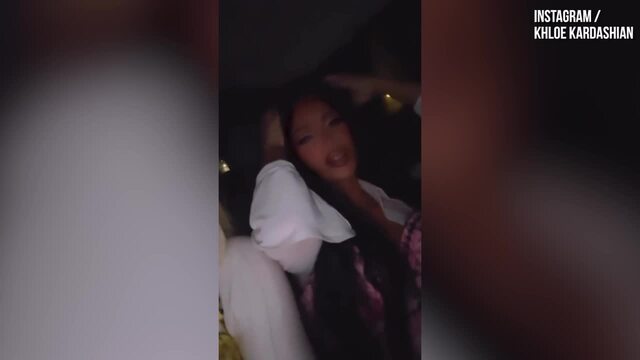 Khloe Kardashian dresses up as Bratz doll for Halloween
Khloe Kardashian looked almost unrecognisable as she dressed as a Bratz doll for halloween this year.
Khloe Kardashian has left fans divided over her halloween costume, where she dressed up as a Bratz doll alongside sister Kim Kardashian and pals Natalie Halcro and Olivia Pierson.
Many fans didn't recognise Khloe in the pictures posted to her social media account on Tuesday, October 31, with some accusing Khloe of darkening her skin tone.
The 39-year-old took to social media to post a series of pictures of her and her friends dressed as the Bratz foursome, prompting lots of reaction from fans.
"Girl who the hell is this, you're not even recognizable," one fan said about Khloe in the series of snaps with their halloween getup on.
Another fan commented on Khloe's darkened skin tone and quipped: "I love u khlo but this ain't it! U didn't have to become darker to be a bratz doll!"
Khloe has yet to comment on the backlash of her halloween costume, but this is not the first time fans have been baffled over looking unrecognisable, with Khloe facing similar comments earlier this year.
In March 2023, the reality star clapped back at a fan who asked her "Do you miss your old face?" to which Khloe responded with just "No."
Two years ago Khloe admitted during the KUWTK finale that the only plastic surgery she has had is a nose job.
"I've had one nose job - Dr. Raj Kanodia," she told Andy Cohen, the host of the reunion special. The reality star wrote on her Instagram in April 2022 that recovering from the surgery "was a breeze" and her only regret from it "is that I didn't do it sooner."
WATCH: Julia Fox Plays 'Fashion Police' & Rates Her Most Iconic Looks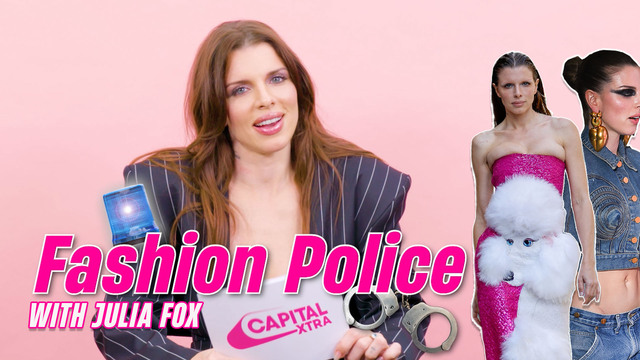 Julia Fox Plays 'Fashion Police' & Rates Her Most Iconic Looks 🎀