Keke Palmer 'submits photos' of baby daddy Darius Jackson allegedly attacking her as she files for custody of 8-month-old son
10 November 2023, 10:10 | Updated: 14 November 2023, 14:30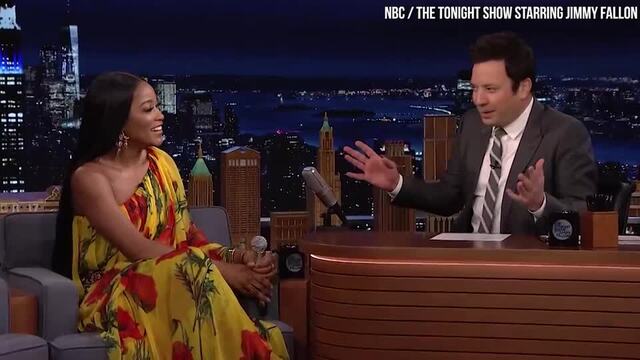 Keke Palmer shows off Shakira and Cher impersonations
The actress and singer has also filed for a restraining order against baby daddy Darius following allegations of physical abuse.
Keke Palmer has filed for sole custody of her 8-month-old son Leodis, following allegations of his father Darius Jackson attacking the singer.
In court documents obtained by Page Six, Keke is seeking protection against Darius Jackson, and she alleges physical and emotional abuse.
The 30-year-old has also filed for a temporary restraining order as well as requesting sole custody of their 8-month-old son, Leodis 'Leo'.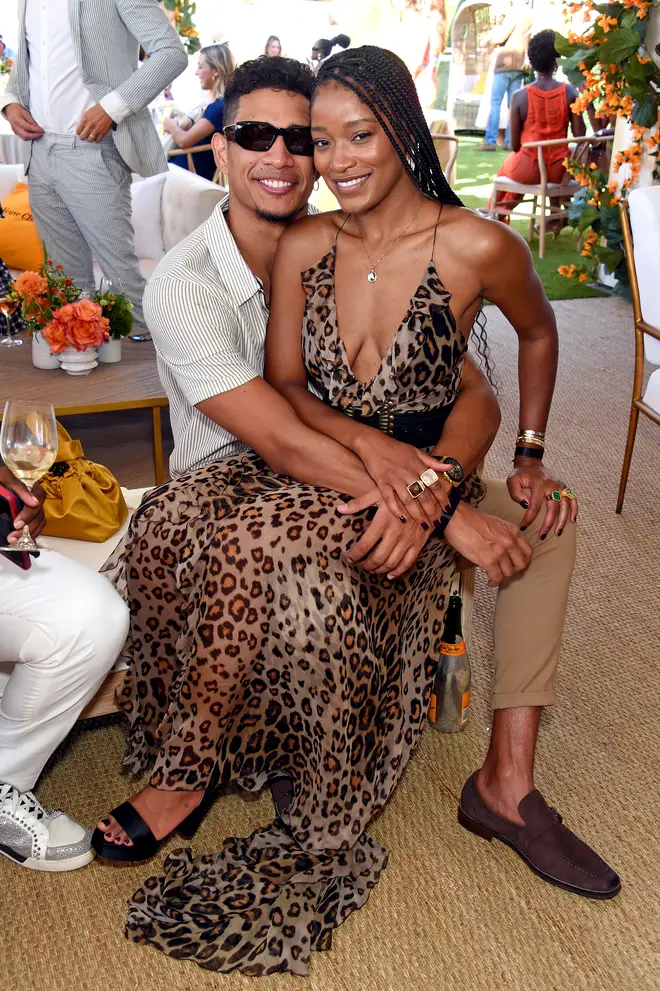 Palmer alleges that there has been "many instances of physical violence" with Darius Jackson, in conjunction with "harassment" and "other physical and emotional abuse."
The pair officially split last month after a two-year relationship, and Keke has submitted security footage of Darius recently (November 5), who "trespassed into [her] home without [her] knowledge or consent, threatened [her], then physically attacked [her]."
Keke submitted a statement saying that the reason their relationship ended was "primarily due to the physical and emotional abuse inflicted on [her] by [him] throughout [their] relationship."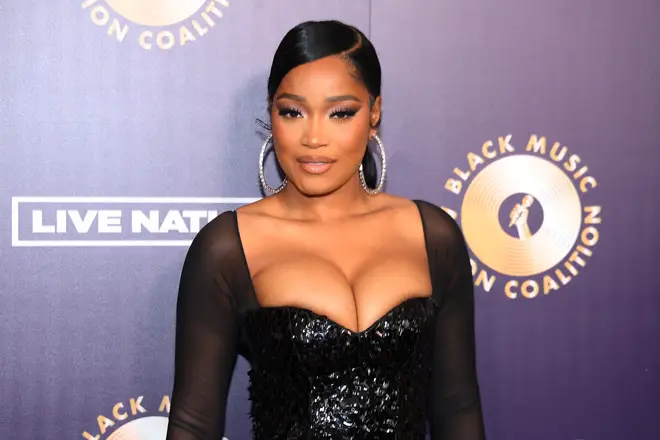 Keke also candidly wrote that: "It is because of our son, Leo, that I was finally able to end my relationship with Darius once and for all and escape the abuse."
"Leo is the most important thing in the entire world to me; he needs and deserves to be safe and grow up in an environment free from violence."
She concluded: "Unfortunately, ending my relationship with Darius has not ended his abuse — if anything, he is even more unhinged, volatile and dangerous to both me and our son."
Keke and Darius have not responded to calls for comment for this situation.