Keke Palmer's Mom 'Responds' to Darius Jackson Abuse Claims
13 November 2023, 12:20 | Updated: 14 November 2023, 14:29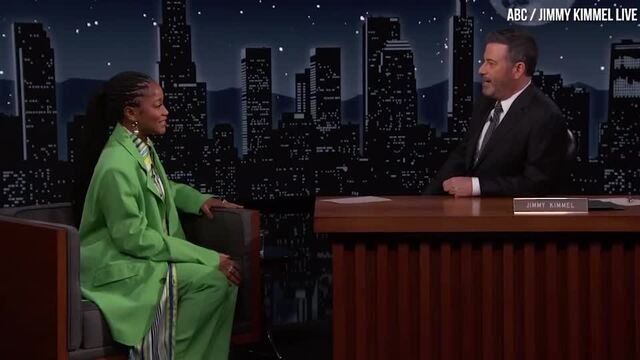 Keke Palmer took her twin siblings to a Vegas strip club
Keke Palmer's mother has spoken out amid her daughter's ex-boyfriend Darius Jackson's restraining order.
Sharon Palmer, mother to actress and singer Keke Palmer, has spoken out on Instagram following the claims that Keke's ex-boyfriend and baby daddy Darius Jackson is alleged to have physically and emotionally abused her.
Keke has been granted a temporary restraining order against Darius, who she says there has been "many instances of physical violence" with Jackson, in conjunction with "harassment" and "other physical and emotional abuse."
Now, Keke's mom Sharon has responded on Instagram, claiming she had spoken to Sarunas (Darius's brother) about Darius's behaviour over a year ago.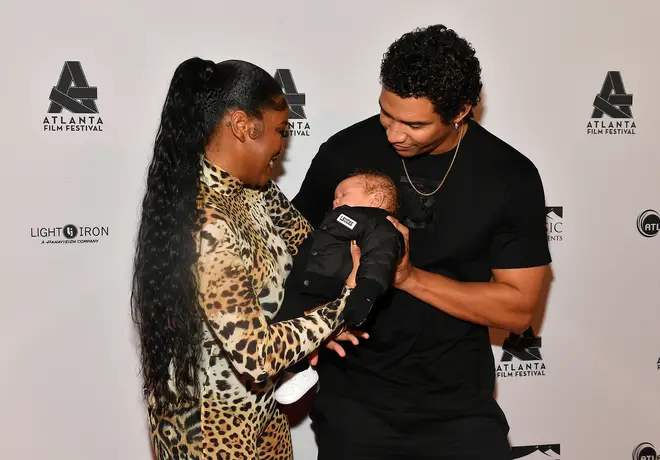 What has Keke Palmer's mother Sharon said about Darius Jackson?

Keke's mother Sharon 'Shayla' tends to stay out of the limelight, however took to Instagram to release a video statement regarding the abuse allegations of Darius from her daughter.

Sharon responded to a since-deleted tweet of Darius' brother Sarunas Jackson, seemingly making defamatory comments towards Darius.

His tweet read: "The most disgusting, vile, abusive, manipulative person I have EVER encountered in my entire life.. Abuses almost everyone. Y'all will see."

However, Keke Palmer's mother has since fought back and claimed she spoke to Sarunas about his brother more than a year ago.

Her comments read: "For Sarunas Jackson to post on his Twitter the ridiculous stuff that he's posted, when he knew his brother was abusive…"

She said to the camera: "I went to Sarunas over a year ago, and told him that his brother was abusive to my daughter, and he said, 'Well, I used to be like that too.'"

Keke pictured with her mother Sharon. Picture: Getty

In the post's caption, Sharon wrote, "I dare you , mess with my family. family means everything to me ! you and your family act like sociopaths and like the world can't see it. you are phony ! and i saw you from day one."

"My daughter is kind and our family treated you with kindness and this is how you treat it. i won't take this laying down anymore IM DONE !"

Keke Palmer and Darius Jackson have been approached for comment by various publications but have not responded.