Darius Jackson 'responds' after Keke Palmer files restraining order & requests custody of baby son
14 November 2023, 14:28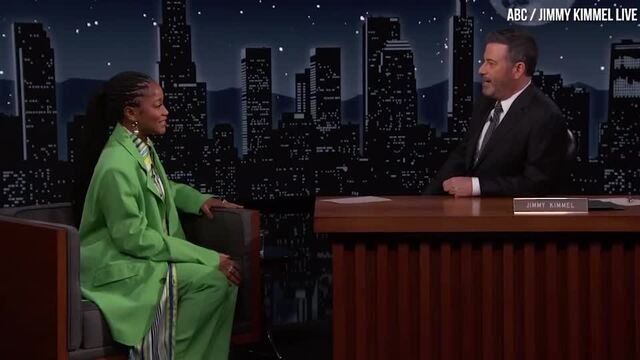 Keke Palmer took her twin siblings to a Vegas strip club
Darius Jackson has taken to social media following Keke Palmer's allegations of abuse and restraining order against him.
Keke Palmer's ex boyfriend Darius Jackson has 'responded' after the actress has alleged he abused her and has filed a restraining order against him.
The pair share a newborn son together, Leodis 'Leo' together, who Keke has also requested sole custody of.
Jackson, 29, has now spoken out on social media following the court documents becoming public, and shared a message to X (Twitter).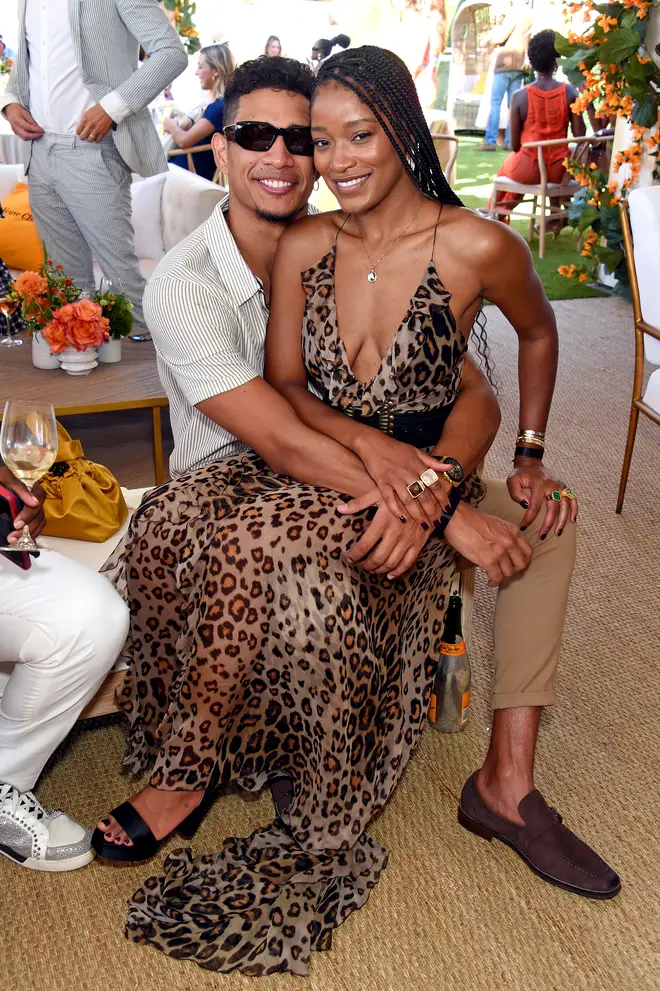 "I love you, son. See you soon," Darius tweeted, and accompanied the post with a picture of himself holding his 8-month-old son in his arms.
The tweet has since received a response from social media users as one quipped: "this message ain't for the baby (who can't read). it's for keke. a public threat, an insidious warning. this man is dumb but dangerous. i hope keke's legal team screenshots this and adds it to the evidence."
This response comes hours after Keke filed for a restraining order against her baby daddy and ex boyfriend.
In court documents obtained by tabloids, Keke alleges that Darius Jackson physically and emotionally abused her multiple times throughout their two-year relationship, and submitted pictures as evidence to the court.
"Darius trespassed into my home without my knowledge or consent, threatened me, then, physically, attacked me," Keke claims in court documents.
Palmer is also requesting a non-contact order and stay away order and that Jackson be "specifically restrained from harassing me by publicly commenting about me, my family, and or our son online."