Keke Palmer's ex Darius Jackson denies abuse allegations amid legal battle
14 November 2023, 13:47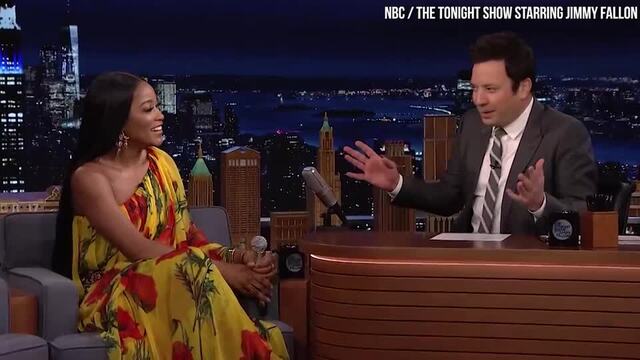 Keke Palmer shows off Shakira and Cher impersonations
Darius Jackson has reportedly denied allegations of physical and emotional abuse against ex-girlfriend Keke Palmer.
Keke Palmer's ex boyfriend and baby daddy Darius Jackson has reportedly denied allegations of abuse, and even claims that her mother Sharon Palmer threatened to 'put a bullet in his head'.
TMZ has obtained reports from sources regarding the ongoing legal situation between Keke and Darius, which comes as Keke has been granted temporary sole custody of their eight-month-old son and a restraining order against Jackson.
Keke has alleged in civil court documents that she suffered physical and emotional abuse from Darius, saying he "trespassed into my home without my knowledge or consent, threatened me, then, physically, attacked me."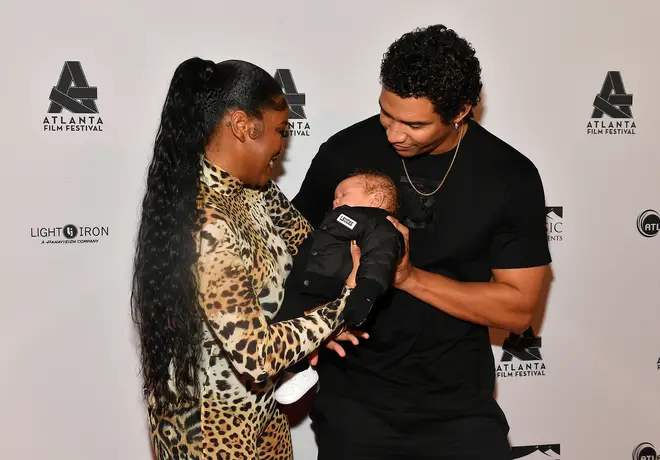 According to TMZ, Darius denies all claims of abuse against Keke, with their sources saying that Police arrived at the house and didn't find evidence to arrest him for domestic violence.
The publication reports that Sharon's threat to Darius was made after Keke and her ex got into a argument over custody of their son on November 5, an incident which was mentioned in Keke's restraining order filing.
During the argument, Keke got her mother Sharon on speakerphone, and apparently swore and then made the threat about the bullet.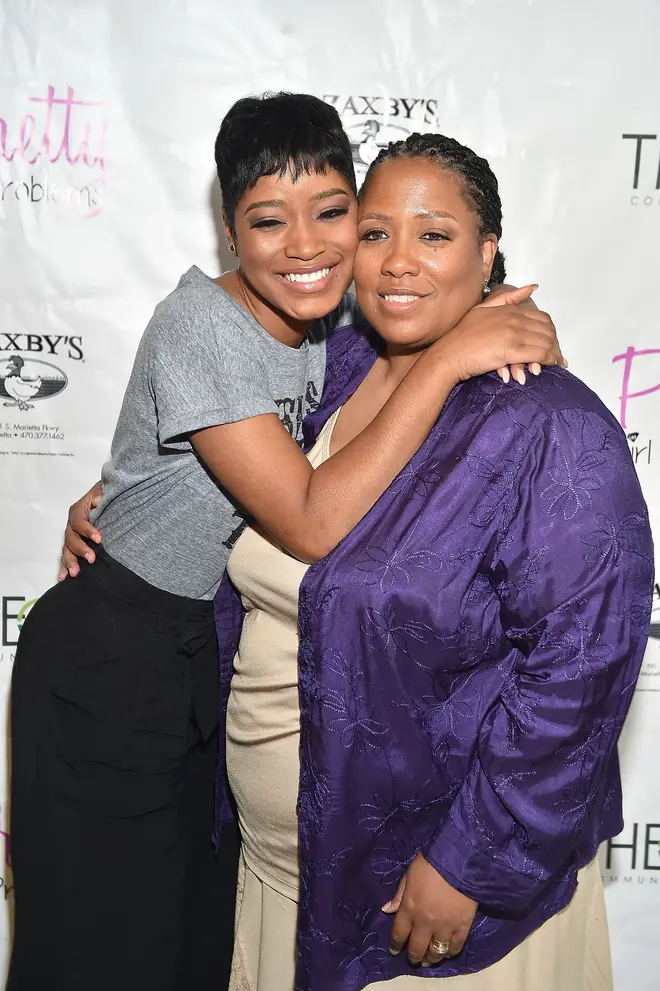 Following this, Darius then tried to take Keke's phone from her, where sources say this is where the pictures were obtained that featured in Keke Palmer's court restraining order filing.
Keke has currently been granted a temporary restraining order from Jackson and has sole custody of their son.
A hearing on the matter is scheduled for 5th December, where Darius will be able to plead his case and give evidence.