Keke Palmer's boyfriend removes pictures of her on Instagram after receiving backlash
7 July 2023, 15:27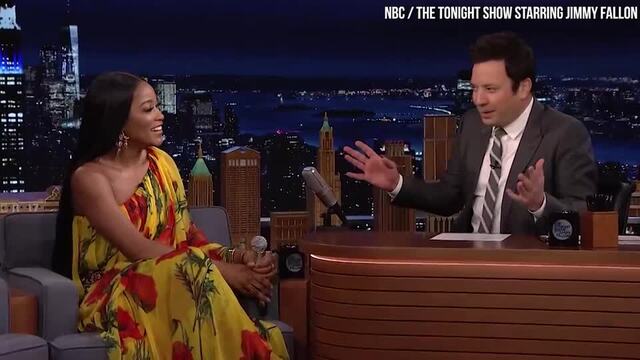 Keke Palmer shows off Shakira and Cher impersonations
This comes after Keke's boyfriend Darius made public comments about how 'risque' she dressed.
Keke Palmer's boyfriend Darius Jackson has removed all pictures of the actress on his Instagram, following his short hiatus from social media following comments he made about his dislike for her risque outfits.
The pair welcomed a son, Leodis Andrellton Jackson, in February 2023, but things have seemingly gone sour after Darius commented on what Keke was wearing during an Usher concert.
"It's the outfit tho.. you a mom," Jackson replied to the viral clip on Twitter, with Keke's fans quick to criticise him for the comment.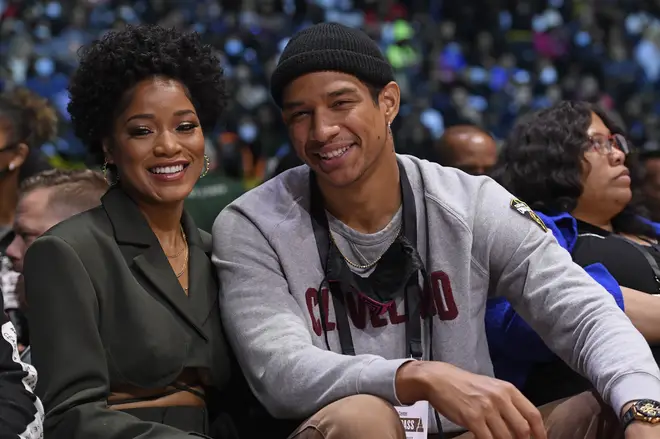 Although the "Nope" actress is nowhere to be found on Jackson's Instagram grid, photos of their son, Leodis, remain there.
Jackson deactivated his Twitter and Instagram accounts after he received an onslaught of hate due to comments he made after Keke wore a sheer dress to an Usher concert.
He later defended those opinions and wrote: "We live in a generation where a man of the family doesn't want the wife & mother to his kids to showcase booty cheeks to please others & he gets told how much of a hater he is."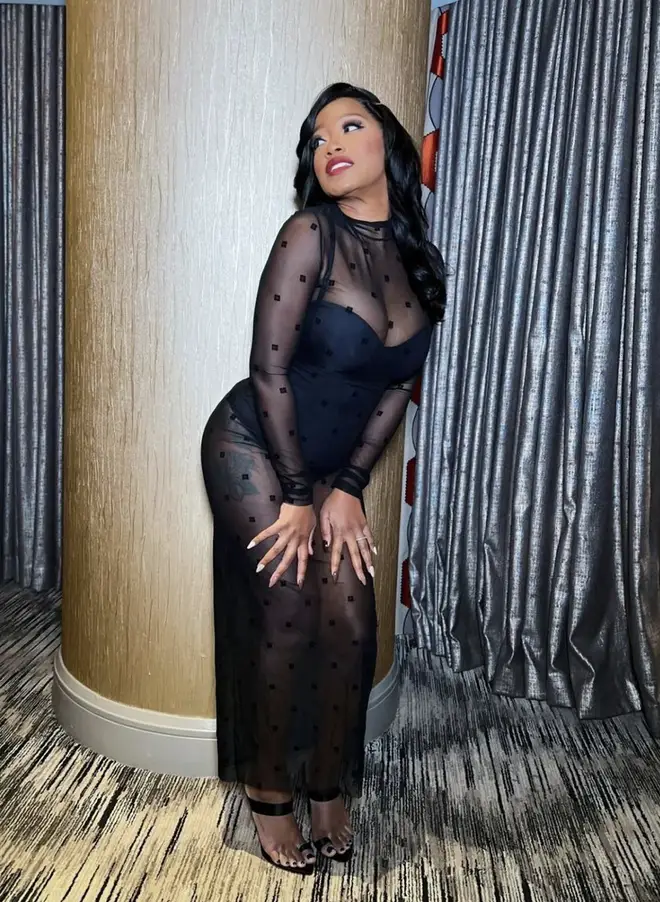 Meanwhile, Keke clapped back at him by posting multiple pictures of her with the 'risque' outfit on, with even Usher commenting on how good she looked.
Usher wrote: "The Big Boss!! Thank U for coming," and Summer Walker responded with multiple eye-heart emojis.
Darius Jackson has now come back to Twitter but his account is currently private.