Keke Palmer responds after boyfriend slammed her risqué outfit at Usher show
6 July 2023, 14:53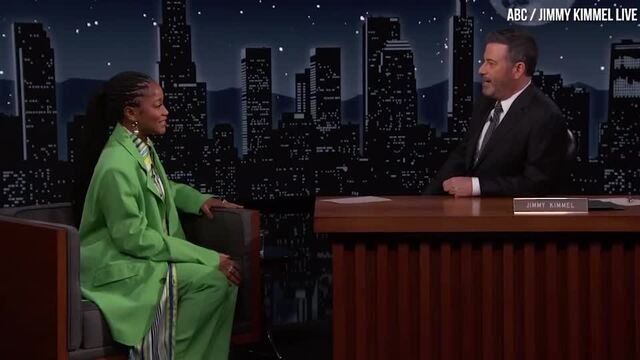 Keke Palmer took her twin siblings to a Vegas strip club
The actress just welcomed her first child with boyfriend Darius Jackson.
Keke Palmer has spoken out after her boyfriend and father of her newborn child shaded her for an outfit she wore to an Usher concert.
The fitness instructor took to Twitter on Wednesday (5 July) to say he has "standards" when it comes to his girlfriend's outfits, and was quickly called out by fans for this.
Darius initially tweeted a video of Palmer dancing with Usher alongside the text, "It's the outfit tho.. you a mom", which soon sparked backlash, and Keke has since responded.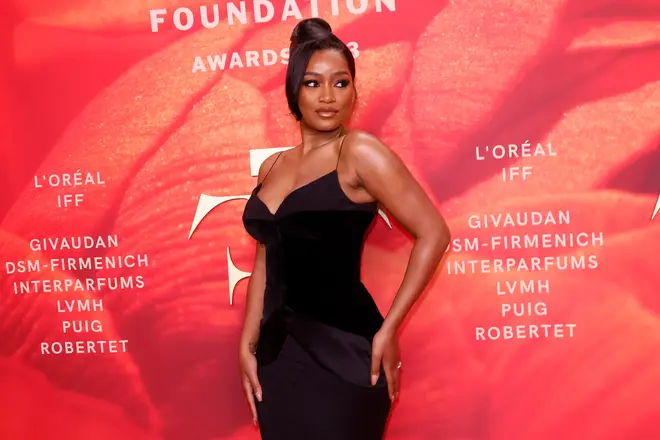 "I wish I had taken more pictures but we were running late," Keke captioned a series of snaps from the night.
"I am telling y'all right now, if you haven't seen @usher YOU MUST GO!! HE WAS SO FABULOUS!!"
Keke wore the outfit (which her boyfriend shaded) in the series of snaps, which was a sheer black dress alongside a thong bodysuit.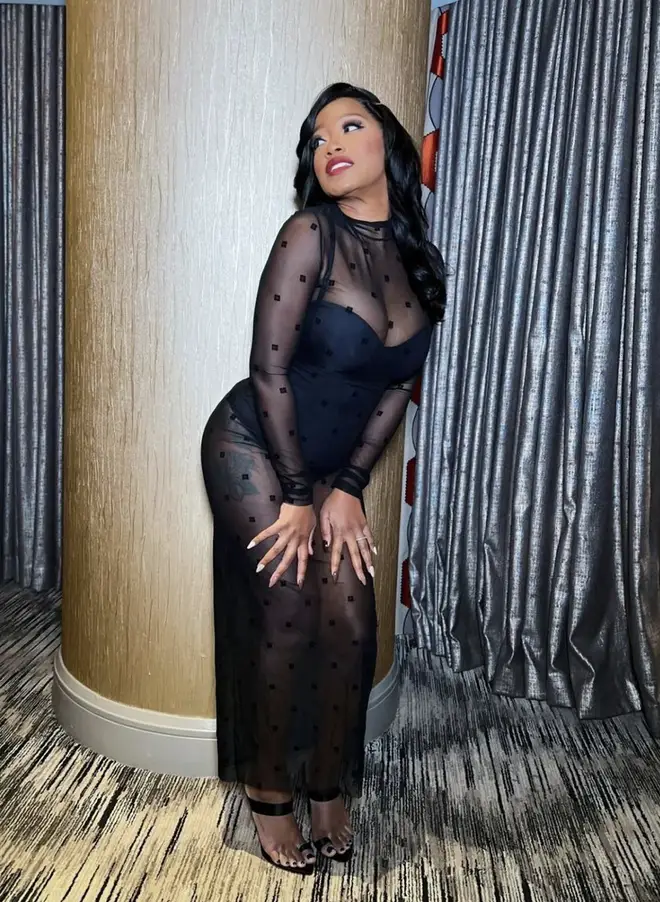 Fans and fellow celebs alike rushed to the comments section to throw their support behind the actress.
Usher himself wrote: "The Big Boss!! Thank U for coming," as a fan wrote, referencing her infamous line, "Keke said, "… sorry to that man.." HA!"
"Keke said "AND DID!!!" another fan quipped as Darius responded with: "We live in a generation where a man of the family doesn't want the wife & mother to his kids to showcase booty cheeks to please others & he gets told how much of a hater he is."