Keke Palmer just revealed her baby's gender and fans are so excited
26 January 2023, 16:55
The actress revealed the gender of her baby live on The Tonight Show with Jimmy Fallon this week!
Actress and singer Keke Palmer has announced the gender of her baby live on air on The Tonight Show.
After initially announcing her pregnancy on Saturday Night Live last year, Keke has excited fans with this news.
When discussing her podcast, Baby, the 29-year-old announced to Jimmy Fallon the gender of her child - and fans were thrilled for her.
Pregnant Keke Palmer claps back at trolls who said she "looked ugly without makeup"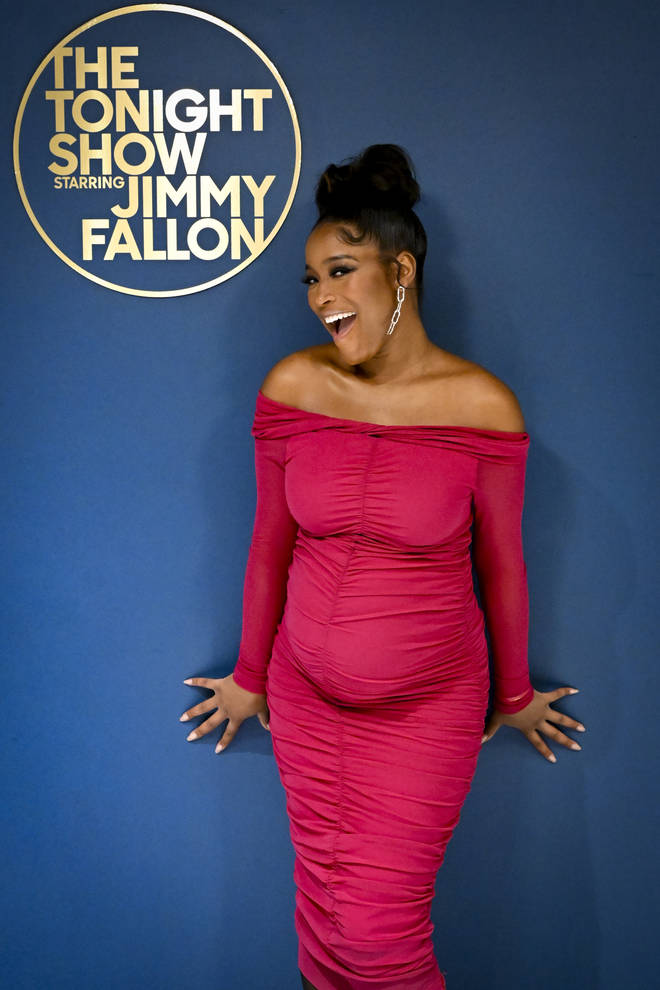 Keke, who is expecting her first child with boyfriend Darius Jackson, casually revealed that she was having a baby boy on air yesterday (January 27).
When discussing her child's possible zodiac sign, she said: "I don't want to be too blunt for my baby boy."
The 'Nope' actresses fans immediately took to social media to celebrate the news with one saying, "Wait. Did Keke Palmer just reveal she's having a boy on Jimmy Fallon?!"
Who is Keke Palmer's boyfriend Darius Jackson? Age, Instagram and more revealed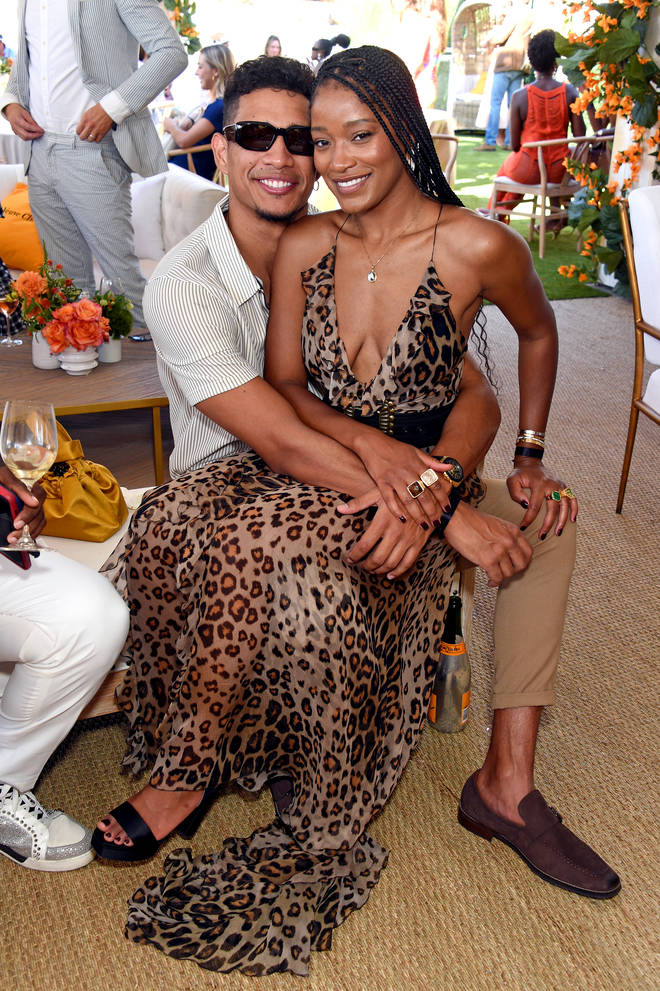 Another said, "keke just said 'my baby boy' on the tonight show OMGGGG congratulations."
A fan also commented on her interview and said "She's glowing I'm so happy for her. Her energy is radiating I love it!"
Keke announced she was pregnant after publicly documenting her struggle with PCOS, which affects fertility.
Keke Palmer praised for encouraging soldiers to take the knee during George Floyd protest
Palmer hinted that she will give birth in March, telling Jimmy Fallon her son will either be a Pisces or an Aries.
The expectant mother looked radiant in a pink dress, and despite keeping her relationship with boyfriend Darius out of the spotlight, are more loved-up than ever.