Jordyn Woods Red Table Talk: How To Watch the Full Episode
1 March 2019, 14:07 | Updated: 1 March 2019, 17:58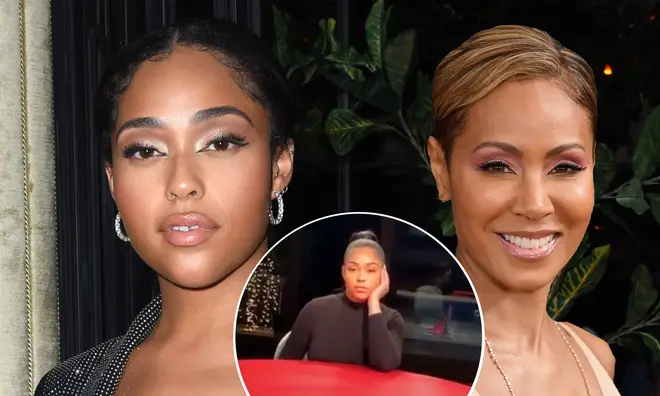 Jordyn Woods is set to "take full responsibly" for the Tristan Thompson cheating scandal on Jada Pinkett-Smith's 'Red Table Talk'. Here's how you can watch the full episode.
Jordyn Woods will finally address the Tristan Thompson cheating scandal - which saw her allegedly "hook up" with Khloe Kardashian's now-ex-boyfriend - on Jada Pinkett-Smith's 'Red Table Talk'.
>> Jordyn Woods May Be About To Break A Hidden Kardashian Rule On 'Red Table Talk'
The 21-year-old is set to "take full responsibly" and "apologise" for the incident, which resulted in her becoming isolated from the Kardashian-Jenner family, including her best friend Kylie Jenner.
Watch the full episode below:
Jordyn Woods Shares The Truth

Jordyn Woods comes to The Red Table for an emotional first interview about the public scandal involving NBA Star Tristan Thompson, the father of Khloe Kardashian's daughter. She addresses the rumors and accusations. What really happened that night? It's an RTT exclusive.

Posted by Red Table Talk on Friday, 1 March 2019
Red Table Talk airs today (Friday 1st March) on Facebook Watch, an on-demand video service run by Facebook. You can find the page here. You can watch the previous full episodes here.
>> Jordyn Woods 'Hooked Up' With Khloe Kardashian's Other Ex-Boyfriend After Tristan Thompson
You can watch the Jordyn Woods episode on the official Red Table Talk Facebook Watch page, where she sits down with Jada Pinkett-Smith to discuss the scandal.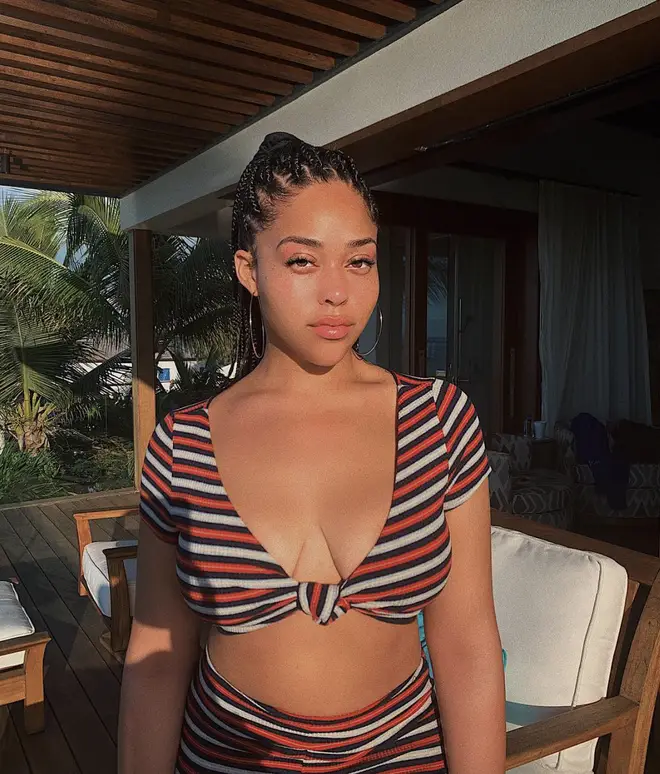 Woods has close familial ties with the Smith family, referring to Will Smith as "Uncle Willy". She reportedly feels "a lot better about her future" after telling her story on the show, and felt especially comfortable with Jada, whom Jordyn believes is "extremely nonjudgemental."
Jordyn is set reveal the truth about the night she allegedly "hooked up" with Khloe's partner Tristan Thompson at a house party, and the fall-out that followed.
Jordyn originally broke silence at her eyelash range launch party, referring to the situation by saying, "It's been real."