Jordyn Woods Allegedly 'Hooked Up' With Khloe Kardashian's Other Ex-Boyfriend After Tristan Thompson
28 February 2019, 10:28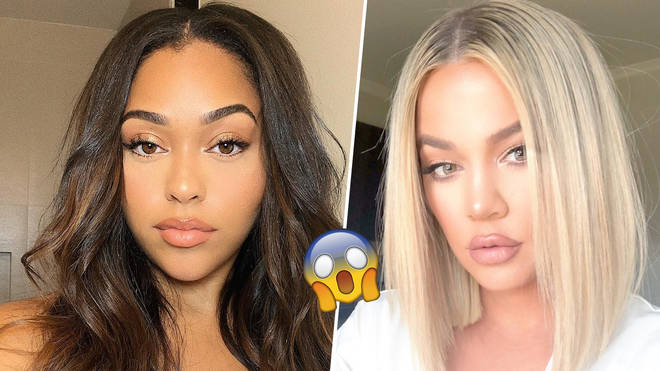 Jordyn Woods reportedly told friends she "hooked up" with another of Khloe Kardashian's ex-boyfriends, the day after she supposedly cheated with Tristan Thompson.
The ongoing cheating scandal between Jordyn Woods, Khloe Kardashian and Tristan Thompson is showing no signs of slowing down - and another new report may have just added more fuel to the fire.
According to The Blast, 21-year-old Woods told her friends that she "hooked up" with NBA player James Harden, the day after her alleged intimate encounter with Thompson.
Harden, 29, dated Khloe, 34, for eight months back in 2015. The report claims that Woods allegedly approached Khloe and was granted a "blessing" by the reality star. Jordyn reportedly didn't return home until the following morning.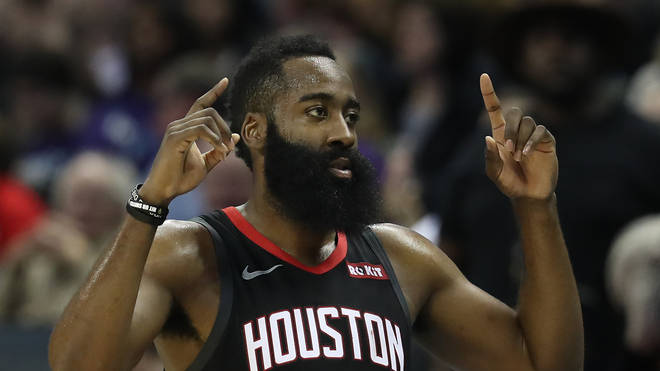 The alleged incident with Harden was said to have occurred in Los Angeles on Monday 18th February - the day after her headline-dominating "hook-up" with Tristan, 27.
However, the report states that Khloe didn't actually know about the meeting between Jordyn and James, and was told of the news by her friends after reports broke of Tristan's infidelity with Woods.
Woods allegedly contacted Khloe that day and claimed she was acting as a "watchdog" over Tristan to make sure nothing "inappropriate" occurred, but didn't mention anything about Harden.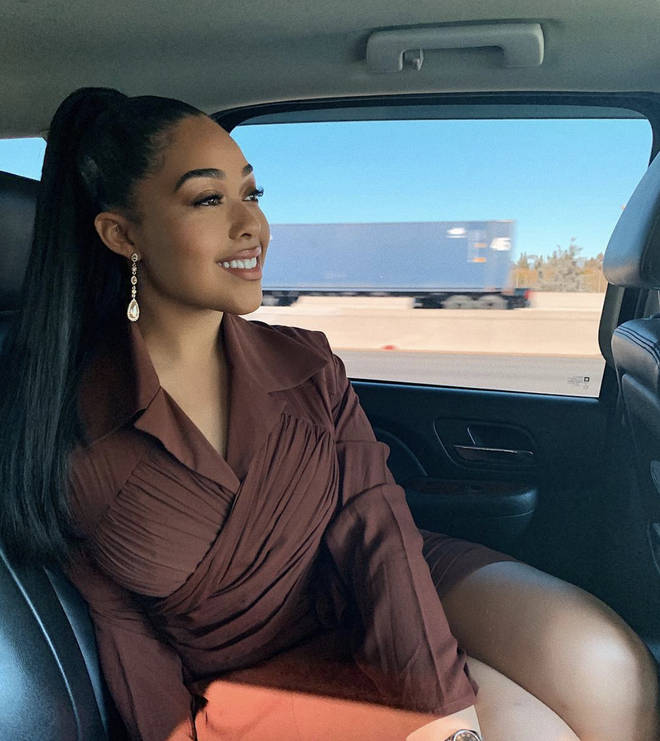 Both Harden and Woods are yet to comment on the new report. During an interview with Sports Illustrated in February 2017, Harden confessed that the media attention he received during his relationship with Khloe took a toll on him.
"I feel like it was for no reason," he said, after calling it the "worst" year of his life. "I wasn't getting anything out of it except my name out there and my face out there, and I don't need that. It wasn't uncomfortable, but it wasn't me."
"I don't need pictures of myself when I'm driving my car. Who cares? What shoes am I wearing? Who cares? Where am I eating? Who cares? It was unnecessary stuff that I think trickled down to my teammates. I had to eliminate that."
Meanwhile, Jordyn is set to appear on 'Red Table Talk,' the show hosted by Jada Pinkett-Smith, Willow Smith and Jada's mother, Adrienne Banfield-Norris, to supposedly discuss the cheating scandal.