Jordyn Woods Reportedly Reveals The Real Reason Behind Tristan Thompson Hookup
25 February 2019, 12:23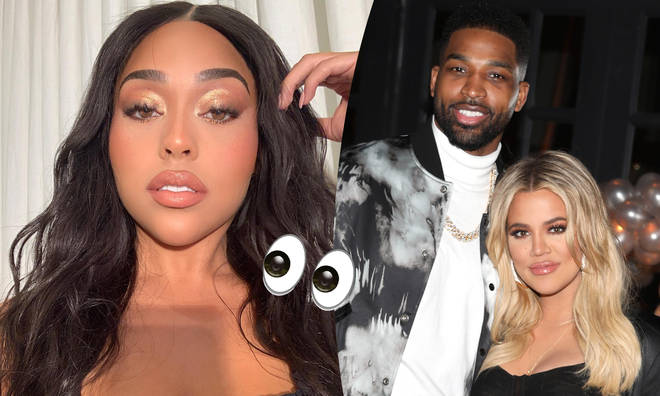 Jordyn Woods has allegedly provided Khloe and Kylie with a reason as to why she hooked up with Tristan Thompson at a party on Valentine's weekend.
Jordyn Woods and Tristan Thompson are currently at the centre of an ongoing cheating scandal after the pair allegedly hooked up at a party.
Thompson's partner, Khloe Kardashian, has reportedly split with the NBA player while sister Kylie Jenner was said to be "reeling" at the news of her best friend's actions.
After 21-year-old Jordyn subtly referred to the incident last week - saying, "it's been real" - a new report claims she's now blaming the incident on alcohol.
Sources claim Woods was "wasted" before she even got to the house party where she "snuggled up" to Tristan. According to Jordyn, she was actually "blackout drunk."
She reportedly she doesn't remember how she got to the party or "anything that happened there." Woods allegedly "rarely" drinks, but when she does it "usually ends badly."
The hookup between Thompson and Jordyn, who allegedly began crying when she was told what she did, is said to have been an isolated incident.
The pair don't follow each other on social media, and even Kylie reportedly doesn't believe that they shared any secret messages - it's unlikely Woods would have been able to hide them as she and Kylie were so close.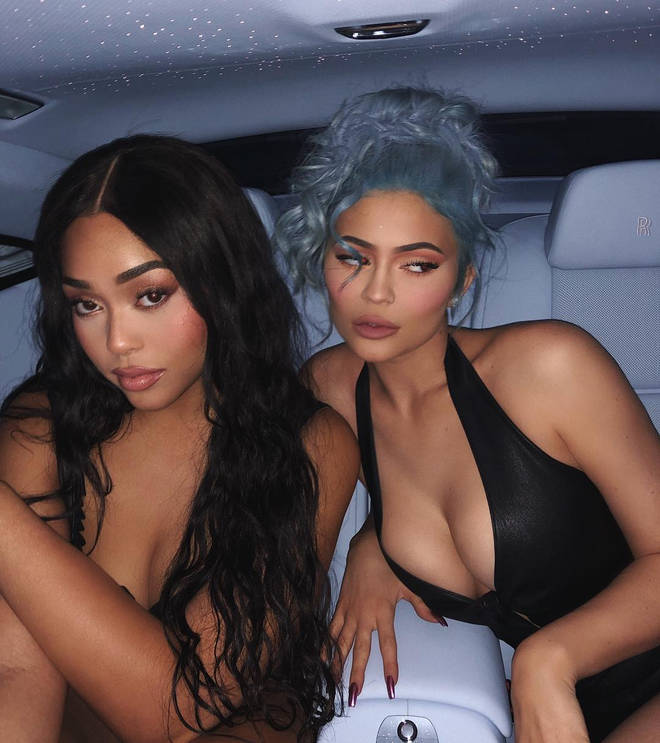 Meanwhile, Tristan "didn't seem like he cared too much" about the incident. According to a source from People, he "seemed to mind the drama, but didn't act like he regretted hooking up with Jordyn."
They added, "He actually denied, too, and has had no explanation since as to why it happened."
When the shocking news first broke, the 27-year-old tweeted and deleted the phrase "FAKE NEWS", but has since remained silent on the matter.