Kylie Jenner Allegedly Reacts To BFF Jordyn Woods & Tristan Thompson's Cheating Scandal
20 February 2019, 11:25 | Updated: 20 February 2019, 11:35
Kylie is "reeling" after discovering her BFF Jordyn Woods had a fling with her sister Khloe's partner, Tristan Thompson...
It's safe to say that Kylie Jenner is currently in the most complicated predicament after discovering her sister Khloe Kardashian's now ex-partner, Tristan Thompson, allegedly cheated with her best friend Jordyn Woods.
E! reports that Kylie Jenner is "reeling," and that the entire Kardashian family is in utter shock that Tristan would stoop so low and have a fling with Khloe's little sisters, best friend.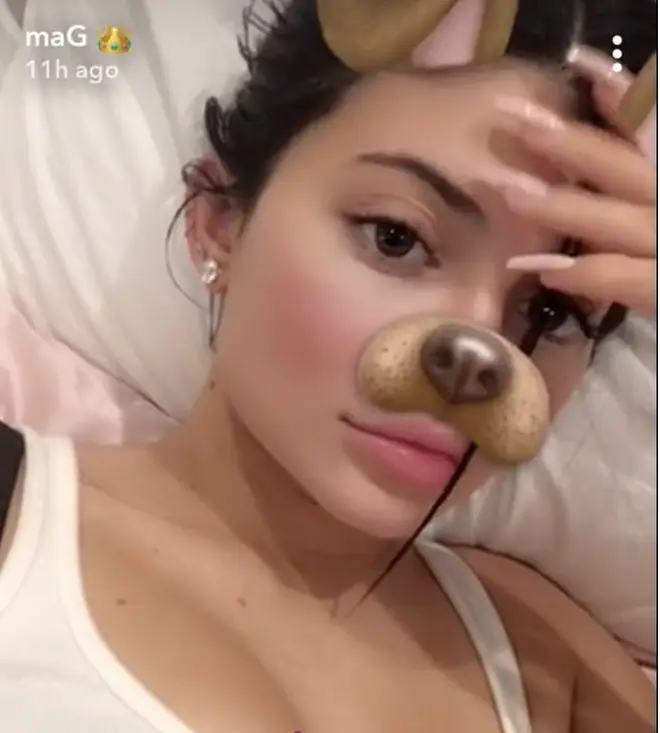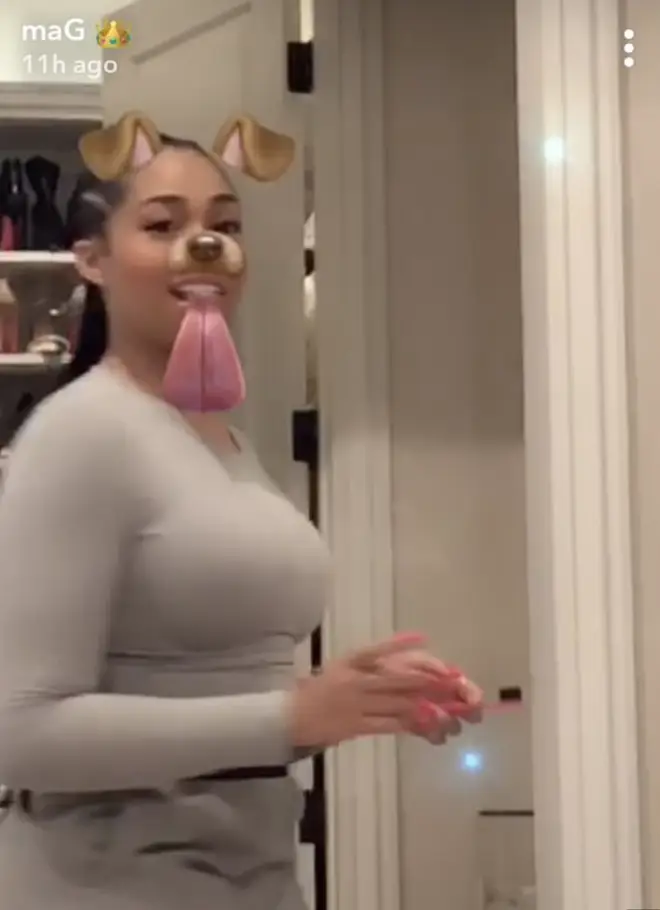 Jordyn Woods has been a close friend to the family for several years, so much that they would consider her "family". She is one of their nearest and dearest, but allegedly the whole family is willing to cut all ties and is "writing Jordyn off."
"The whole family" is reportedly cutting off Jordyn Woods, which certainly implies that Kylie is also cutting ties with long loved bestie Jordyn.
Allegedly, Kylie Jenner has been "in denial for days" and finding the devastating news hard to get her head around. A trusted source tells E! that Kylie is "very torn on how to handle the situation"—especially since she and Jordyn live together. Also, Jordyn has been an active and supportive figure within Kylie Jenner's baby, Stormi's life.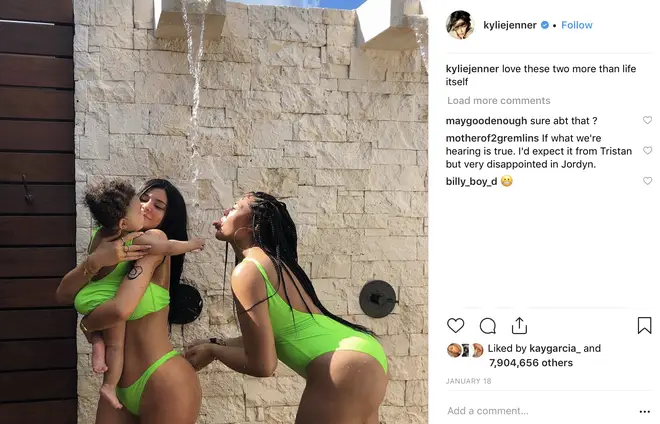 Similarly, Khloe is in utter "disbelief" over the situation and is unsure of how to handle it all. "Khloe is more disappointed that someone so close to their family would betray her," the source at E! explains. "She can't believe it."
True's mom, has posted a series of meme's on Instagram, sending cryptic messages about how she feels about the situation. While trying to keep her head above the water and stay positive, the situation is one of complete and utter disappoint and betrayal.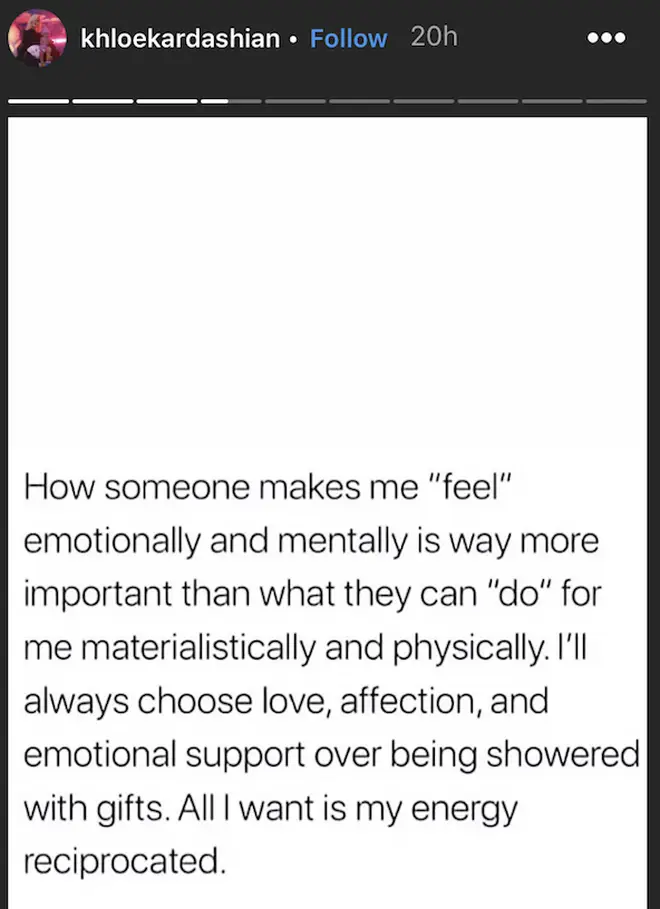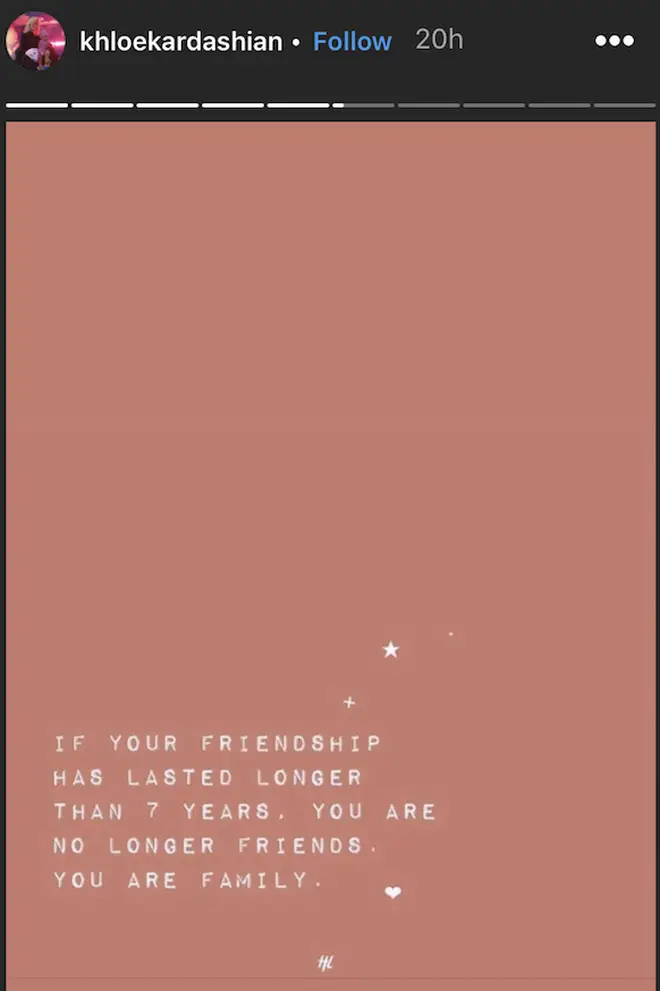 Khloe Kardashian has finally decided that she is fed up and doesn't want to allow Tristan Thompson to walk all over her. She recently broke up with him after finding out he had been flirting with girls on Valentine's Day.
The estranged couple made multiple efforts to keep their family together and went therapy for their relationship troubles. However, it has escalated to a point of no return for Khloe and she seems completely done this time round.
As of now, the family still follow Jordyn Woods. Kylie still has photos of them together on her Instagram.