Khloe Kardashian Cryptically Responds To Tristan Thompson "Partying With Girls" On Valentine's Day
18 February 2019, 15:48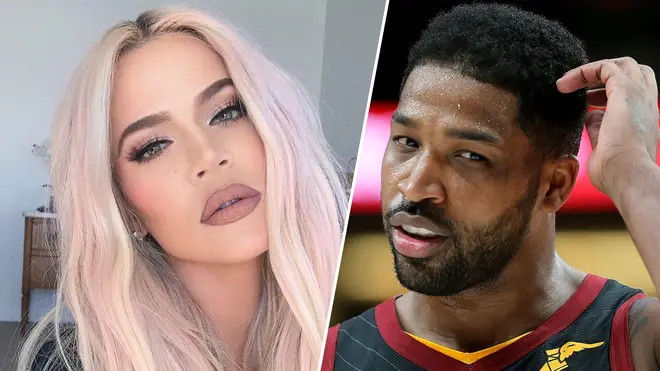 Khloe Kardashian appeared to address rumours involving her boyfriend Tristan Thompson, which claim he was spotted 'flirting' and 'partying' with other girls on Valentines Day.
Khloe Kardashian's relationship with on-again-off-again boyfriend Tristan Thompson has been the topic of speculation since his infamous infidelity last year.
Things appeared to be going well for the couple last week as Thompson, 27, gifted Khloe and their 10-month-old daughter True gigantic heart-shaped floral arrangement on Valentine's Day.
The pair haven't been spotted together in a while, and are currently in a long-distance relationship. Tristan lives in Cleveland for his NBA team, while Khloe, 34, resides in Los Angeles to be close to her family.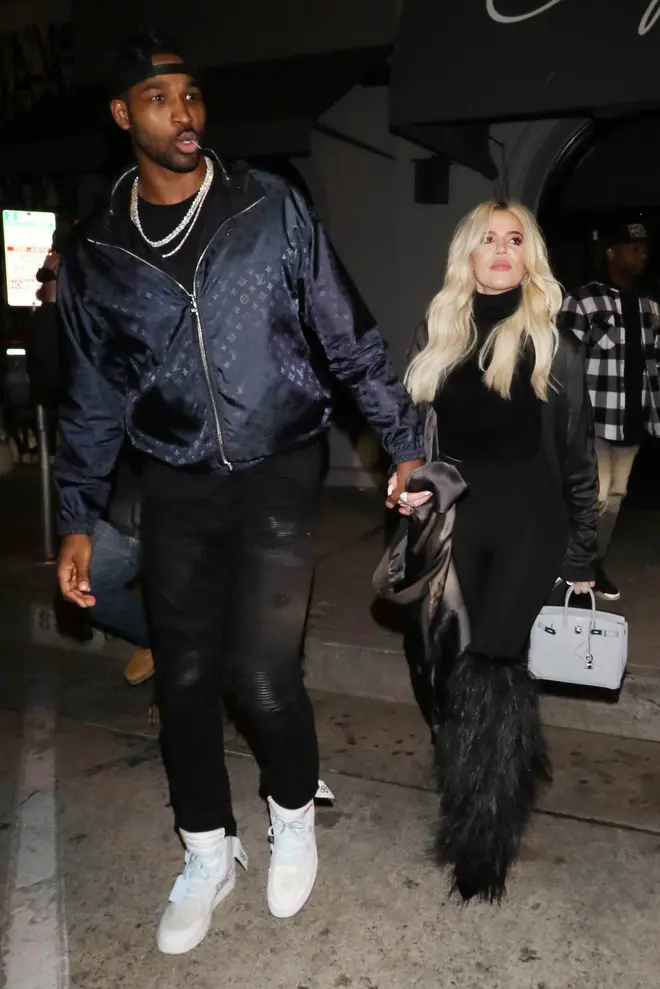 Despite his grandiose gesture, however, Tristan allegedly spent great deal of the romantic holiday flirting with other women, with Khloe nowhere in sight.
According to reports, the basketball player was partying in West Hollywood until "the early hours of Sunday morning" where he "was being flirty, hitting up girls," and "acting as if he is single again."
At the same time, Khloe was posting a steady stream of inspirational quotes on her Instagram story, one of which referred to being mistreated, reading: "Be careful with how much you tolerate. you are teaching them how to treat you."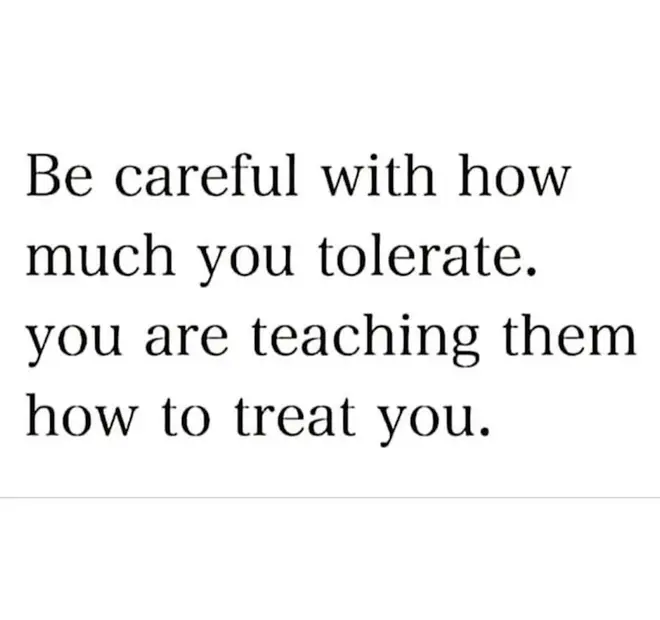 Both Khloe and Tristan are yet to publicly address the rumours. Last week, a report from Radar Online claimed a friend informed them that the couple are done "for good."
"Khloe began to see what everyone else had been seeing for months: that he doesn't deserve her," the source claimed.