Here's Why Khloe Kardashian's Custody Battle Over True Could Be Over Already
26 October 2018, 12:31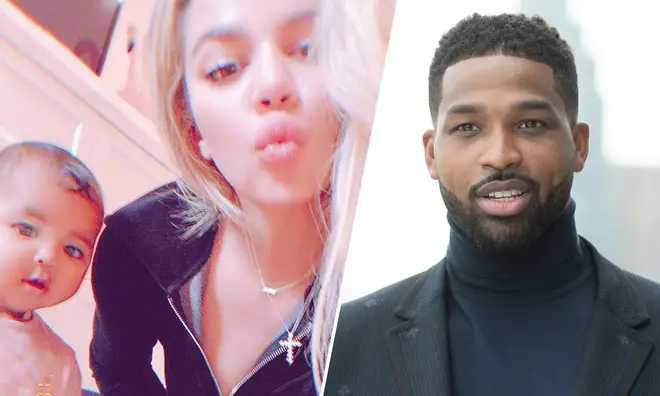 The 'Keeping Up With The Kardashians' star was reported to be seeking sole custody over her baby daughter True with NBA player Tristan Thompson amid their rumoured split - but there's one fact that people may have missed.
Khloe Kardashian has reportedly called it quits with on-again-off-again boyfriend Tristan Thompson, who allegedly cheated on her earlier this year.
The couple's relationship was rocked back in April after the Cleveland Cavaliers player was caught on camera with a number of other women, just days before Khloe gave birth to the couple's daughter, True.
Since then, they were said to have reconciled, but recent reports suggest that the 'Keeping Up With The Kardashians' star and Thompson are officially over, with Khloe reportedly seeking sole custody over her first-born.
This would meant that True would live in Los Angeles with the 34-year-old and her family while Tristan remains in Ohio. And, according to Bravo, there's one huge reason why this might happen.
Because Khloe already has sole custody of True.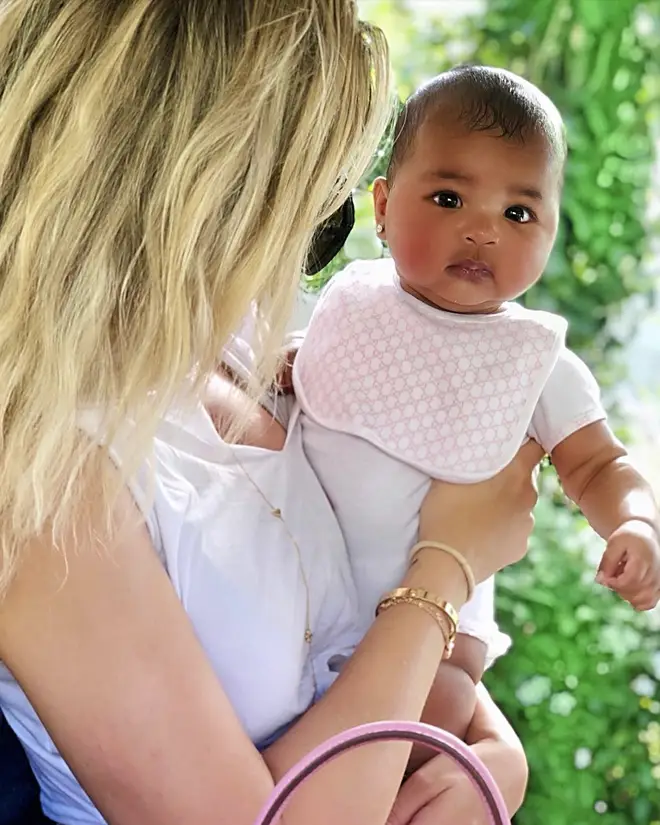 As Bravo reports, Khloe gave birth to True in Cleveland and, according to Ohio's child custody laws, she currently has "sole legal and residential custody" of her daughter upon birth.
This is because according to Ohio law, if the parents of the child are unmarried at the time of the birth, the mother automatically has sole custody.
In order to obtain or establish "paternity, custody/shared-parenting, and/or visitation rights, which would also make him an equal legal guardian", Tristan would have to file with the court.
The publication add that it is currently unconfirmed whether or not the sportsman ever filed to be a legal guardian to obtain any equal rights. Both Khloe and Tristan are yet to publicly respond to the reports.