Jordyn Woods Allegedly Changes A Vital Part Of Her Cheating Scandal Story On 'Red Table Talk'
1 March 2019, 12:03 | Updated: 1 March 2019, 12:22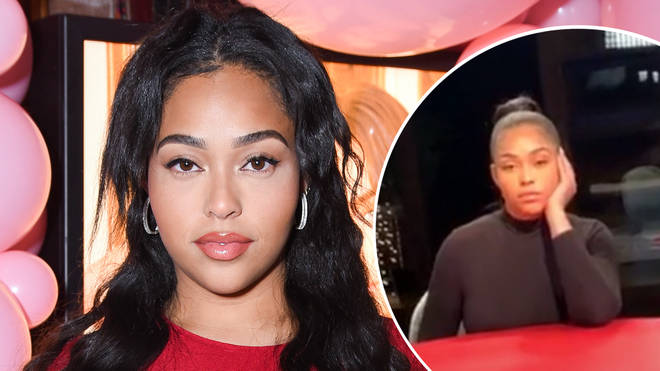 Jordyn Woods is set to appear on Jada Pinkett-Smith's Facebook interview show Red Table Talk to take "full responsibility" of the Tristan Thompson cheating scandal.
During her highly-anticipated interview on Red Table Talk, Jordyn Woods is "set to accept full responsibility and apologise" for allegedly hooking up with Tristan Thompson.
The 21-year-old model is scheduled to appear on Jada Pinkett-Smith's Facebook show to address the cheating scandal which claimed she "made out" with Thompson, the now-ex-boyfriend and baby daddy of Khloe Kardashian.
According to TMZ, Woods, who allegedly previously claimed she was "blackout drunk" when the imitate encounter happened, admitted that she was actually "totally lucid" and made no excuses for her behaviour.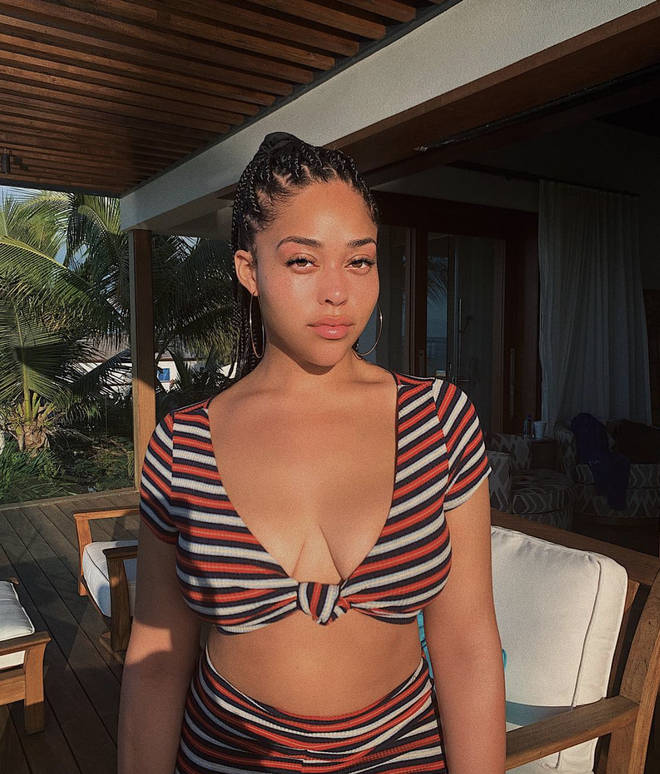 Woods, who has been best friends with Khloe's younger sister Kylie Jenner since she was 14, has close familial ties with the Smith family, even referring to Will Smith as 'Uncle Willy.'
Jordyn reportedly feels "a lot better about her future" after telling her story on Red Table Talk, and felt especially comfortable with Jada, whom Jordyn believes is "extremely nonjudgemental."
The fallout of the cheating scandal reportedly left Jordyn feeling like her "life was destroyed." Sources claim she was "thrown out" of Kylie's guest house and moved back in with her mother.
Meanwhile, Tristan was recently spotted out on a dinner date with a mystery woman, just days after the cheating saga surfaced. The 27-year-old NBA player is yet to comment on the scandal since he tweeted-and-deleted 'FAKE NEWS.'