Tristan Thompson Spotted Out For Dinner With Mystery Woman Amid Jordyn-Khloe Scandal
28 February 2019, 15:10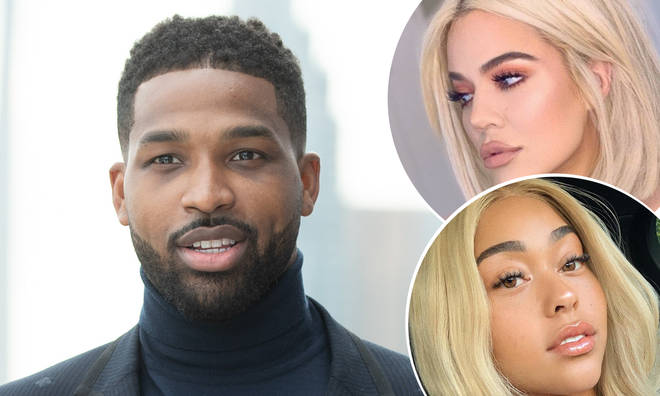 One week after Jordyn Woods was accused of 'hooking up' with Khloe Kardashian's partner Tristan Thompson, the NBA player has been spotted dining out with an unidentified woman.
While Jordyn Woods has been facing a colossal amount of media attention amid her ongoing cheating scandal with Tristan Thomson, the NBA player has managed to keep his head relatively low.
Khloe Kardashian's now-ex-boyfriend allegedly 'hooked up' with 21-year-old Woods at a house party, thrusting Jordyn into the Kardashian-Jenner firing line as soon as the report surfaced.
Despite being at the centre of controversy, however, the Cleveland Cavaliers player made no effort to stay under this radar this week, after he was spotted dining out with another woman.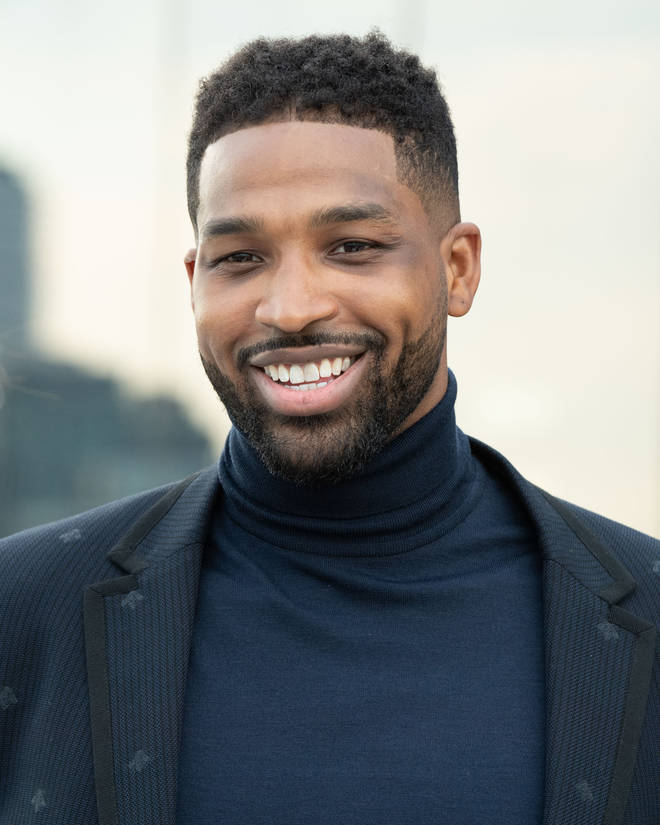 Thompson, 27, was joined by a mystery brunette woman for dinner at Carbone, an Italian restaurant in New York City, TMZ report. He posted a picture of his meal on Instagram, where a woman's manicured hands can be seen in the background.
The publication claim Thompson entered the eatery with one of his teammates, but no less than five minutes later, a brunette woman appeared at the entrance.
Thompson allegedly came out and brought her inside where the couple stayed with his crew for four hours. Hours later, the unidentified woman was seen leaving the restaurant by herself.
The images appear to show her nails matching the colour of those in Thompson's photo. While she left out front, Tristan made a quick exit from the kitchen door.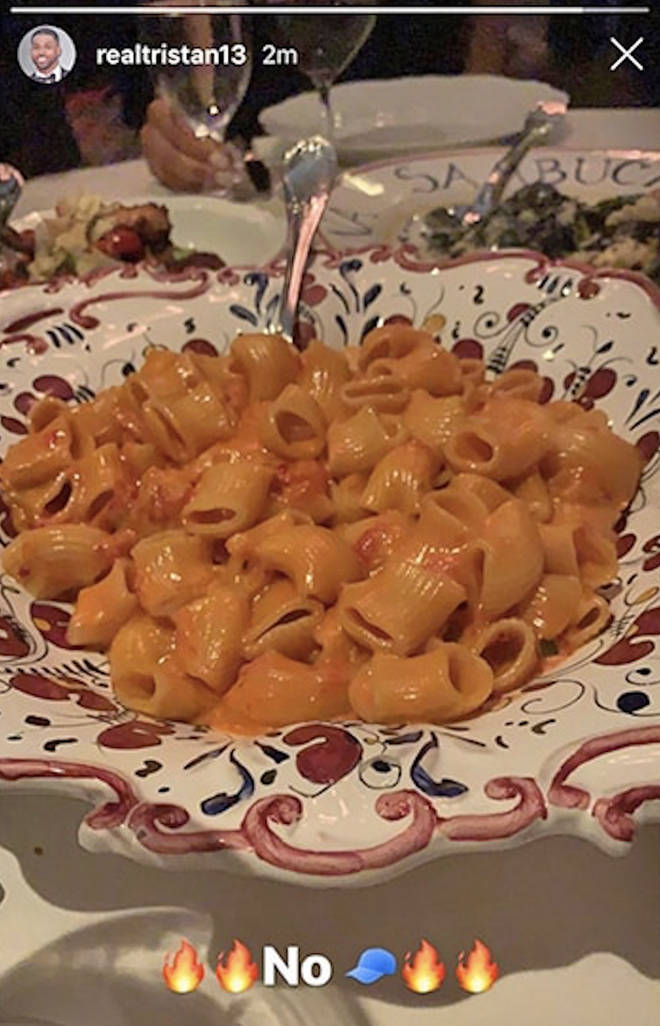 Meanwhile, Jordyn is set to open up about the cheating scandal on an episode of 'Red Table Talk', hosted by Jada Pinkett-Smith, Willow Smith and Jada's mother, Adrienne Banfield-Norris.
It was recently reported that Woods 'hooked up' with another of Khloe Kardashian's ex-boyfriends, basketball player James Harden, the day after her fling with Thompson, to which she is yet to respond.