Jada Pinkett Smith Claims Chris Rock 'Asked Her Out' Amid Will Smith Divorce Rumours
12 October 2023, 11:23
Will Smith issues video apology to Chris Rock over Oscars slap
Jada Pinkett Smith has revealed that Chris Rock asked her out on a date when it was rumoured her and Will were to be divorcing.
Jada Pinkett Smith has claimed that comedian Chris Rock reportedly asked her on a date when he heard rumours that her and Will Smith were to divorce.
This shocking statement comes after Jada revealed that her and husband Will have been separated since 2016, despite appearing at numerous red carpet events together with their children.
Chris Rock and Will Smith infamously had an incident at the 2022 Oscars, when the comedian made a joke about Jada's alopecia, prompting Smith to slap Rock.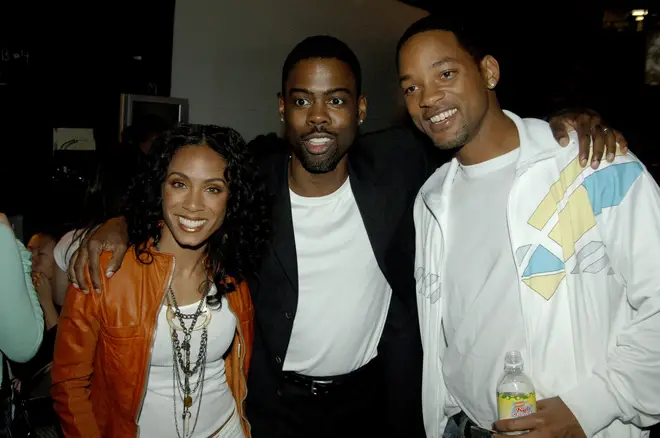 "Basically, he was like, 'I'd love to take you out,'" Pinkett Smith said in a new People interview published Wednesday 11 October.
Jada continued by saying: "And I was like, 'What do you mean?' He was like, 'Well, aren't you and Will getting a divorce?'"
"I was like, 'No. Chris, those are just rumors.' He was appalled. And he profusely apologized and that was that."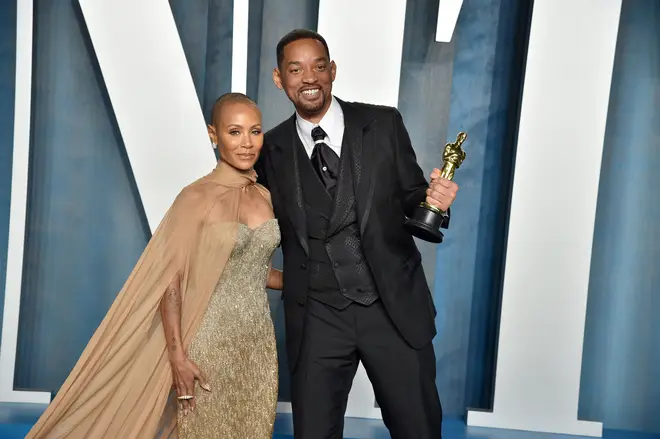 This week, Jada also confirmed that her and husband Will Smith have lived apart for seven years: "By the time we got to 2016, we were just exhausted with trying," Jada revealed.
"I think we were both still stuck in our fantasy of what we thought the other person should be."
Representatives for Chris Rock have yet to comment on the situation.